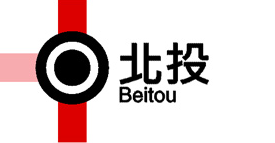 [This post will be updated if new information about places around the station comes available. 🙂 ]
Zhiming Beef Noodles (志明牛肉拉麵)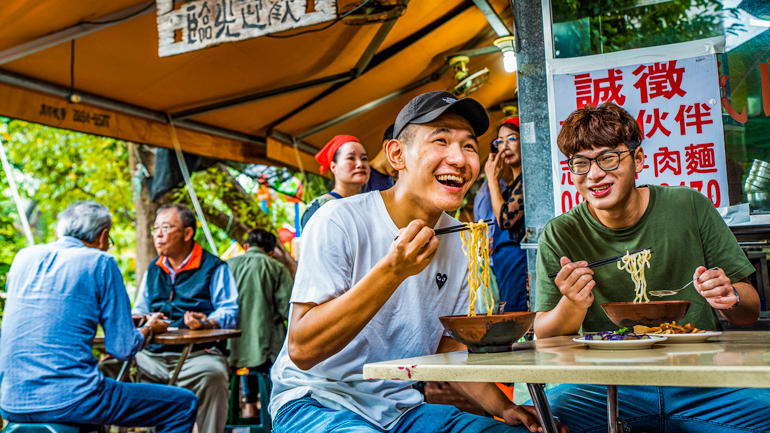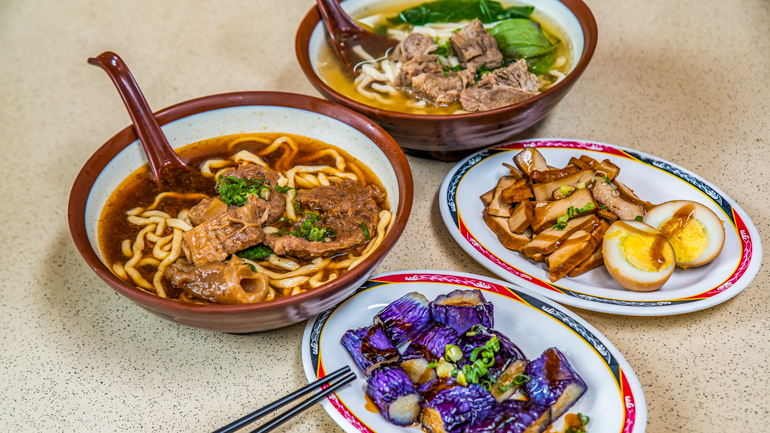 Add: No. 3 , Ln. 228, Sec. 1, Zhongyang N. Rd., Taipei City
(台北市北投區中央北路一段228巷3號)
Tel: (02) 2892-9758
Facebook
Beitou Market (北投市場)
On Xinshi Street, this is a favorite spot with locals for eating out and buying foodstuffs and daily necessities. The first level has fruits, vegetables, and sundry items, the second meats and a food court. Many tourists also come to try the renowned snack treats, the braised pork on rice and tea drinks most popular.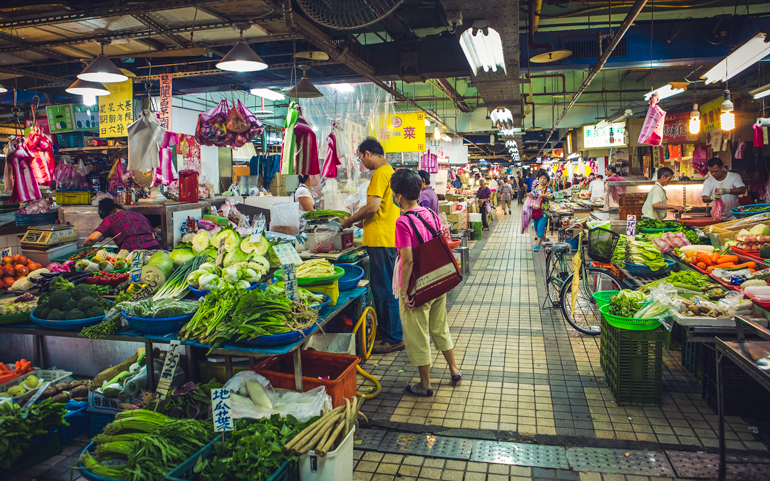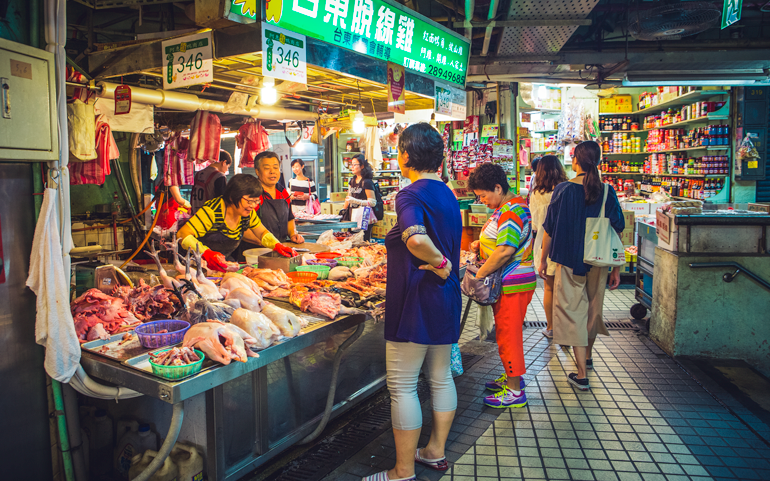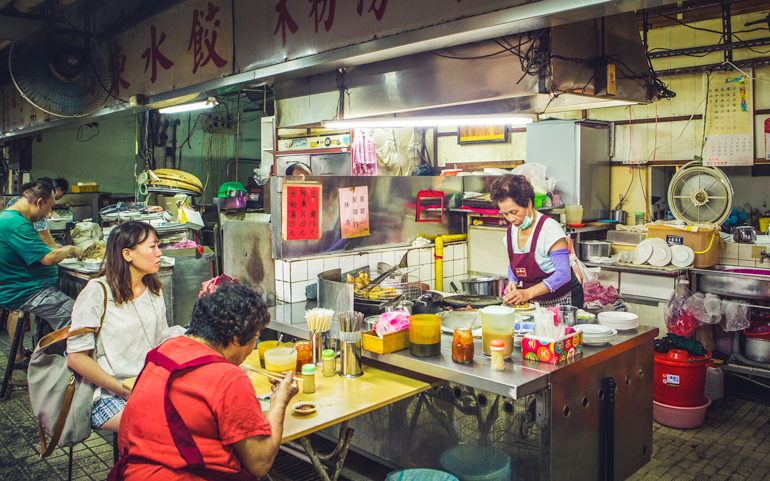 Add: No. 30, Xinshi St. Taipei City
(台北市北投區新市街30號)
SheMe House (拾米屋)
Located in what was originally a grain warehouse, SheMe serves premium coffees and house-made confections. The fruits used are all sourced directly from growers, and each dessert showcases the quintessential flavors of Taiwan. Must-tries are the flavors available in limited-quantity only during different seasons.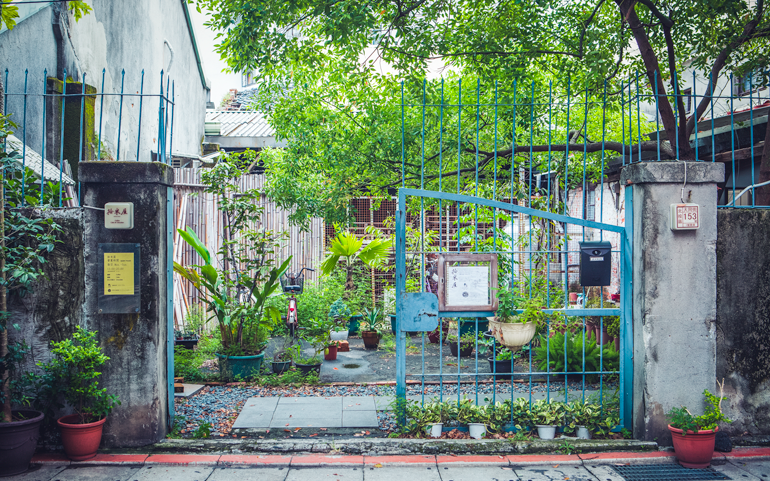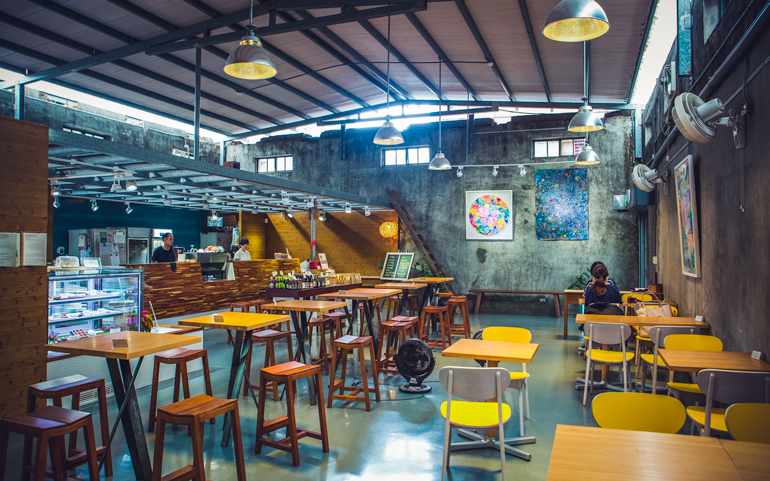 Add: No. 1 Warehouse, 153, Datong St., Taipei City
(台北市北投區大同街153號1號倉庫)
Tel: (02) 2892-2800