Text: Rick Charette; Photos: Chen Cheng-kuo
A sumptuous place to spend a Taroko Gorge night is at the refined Silks Place Taroko hotel, where dark-stain wood is the dominant interior theme, smartly complementing the marble-white facade. It's located at the edge of Tianxiang on a picturesque perch – atop the low-plateau point where the Liwu and Dasha rivers meet before the combined waters rush through the inner gorge for more forceful rock-sculpting. The riverbed here is strewn with massive boulders of widely differing striated artwork – including one of pure marble – and macaques make their way down the steep wooded slopes for a drink in the morning. Though deep in a gorge that is a Mother Nature aesthetic tour de force, a stay at this hotel is time spent in the lap of manmade luxury.
The range of amenities and special activities is too sweeping to cover fully, but a number stand out. There is a full spa, along with two superb pools, one indoor and one outdoor. The latter is on the roof, beside it a Jacuzzi, with both offering a wonderful 360-degree panorama. Indoor and outdoor activities oriented toward both kids and adults are offered. Of special note are the guided tours, Truku-theme weaving sessions, nighttime indigenous dance shows in the lovely inner courtyard and mini-concerts by the rooftop poolside fireplace, and Moonlight Cinema showings by the rooftop pool, with patio loungers as seating.
The restaurant dinner and breakfast buffets have a delicious range of international and Chinese choices, and Retreat Floor (VIP) guests can choose to take breakfast in the sun-drenched rooftop Retreat Lounge, with Eastern/Western set meals.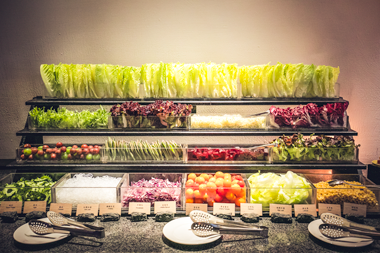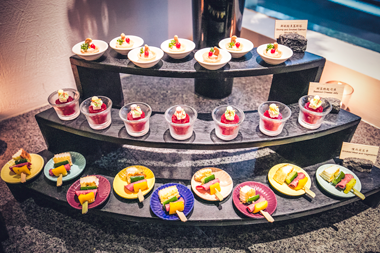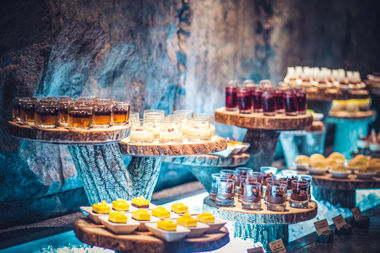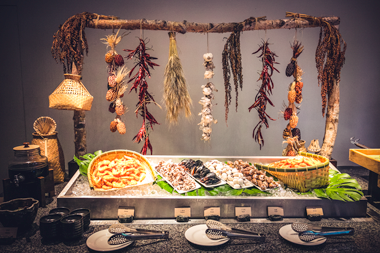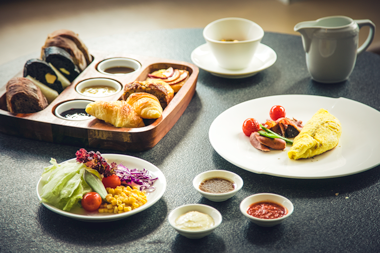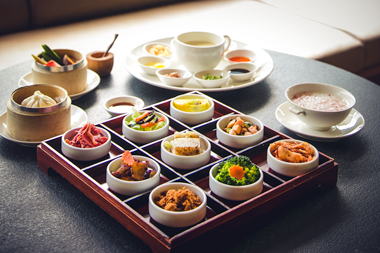 (Rooms, all very large, start at NT$8,000)
Silks Place Taroko (太魯閣晶英酒店)
Add: No. 18, Tianxiang Rd., Xiulin Township, Hualien County
(花蓮縣秀林鄉天祥路18號)
Tel: (03) 869-1155
Website: taroko.silksplace.com.tw