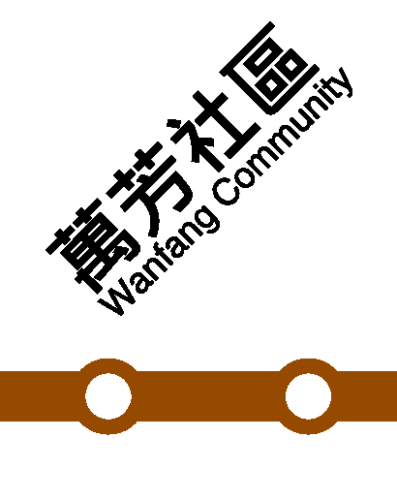 [This post will be updated if new information about places around the station comes available. 🙂 ]
This station mainly served the residents living in this suburb of Taipei. Not much to do for tourists here.
If you want to visit the Maokong tea plantation area, you can take bus S10 from here.