"Spend a Night @ Taiwan's Presidential Office Building" Gratis Experience Activity
Last Week for Registration Has Begun – International Travelers Are Invited to Enthusiastically Take Part

The registration period for the Spend a Night @ Taiwan's Presidential Office Building activity that is intended to promote Taiwan and let international visitors feel its passion and vitality has entered its final week. All foreign friends who love Taiwan are invited to take the opportunity to register for this activity; the lucky winners will be able to enjoy the unique experience of spending a night in the Presidential Office Building free of cost!
The Presidential Office Building is located in the Bo'ai Special Zone in the heart of Taipei City. This is not only the political hub of Taiwan, it is also home to various landmark buildings, historic sites, and city parks, such as Chiang Kai-shek Memorial Hall, the National Concert Hall, and the National Theater, which are classic must-see attractions for overseas visitors. As well, 228 Memorial Peace Park and Taipei Botanical Garden are rare green spaces in the city center, and the park has a museum well-worth visiting.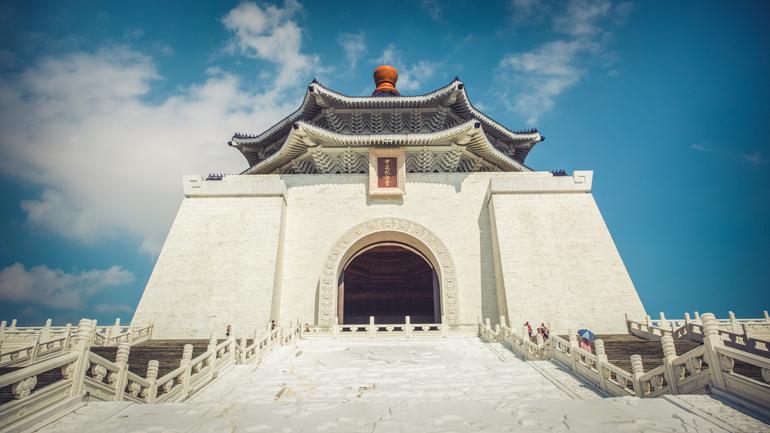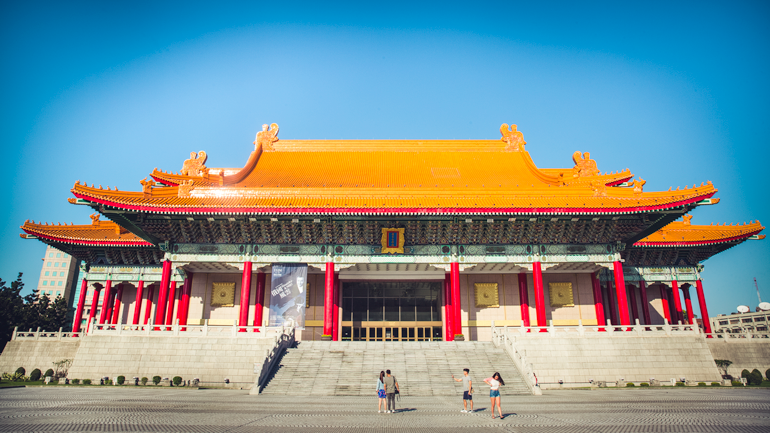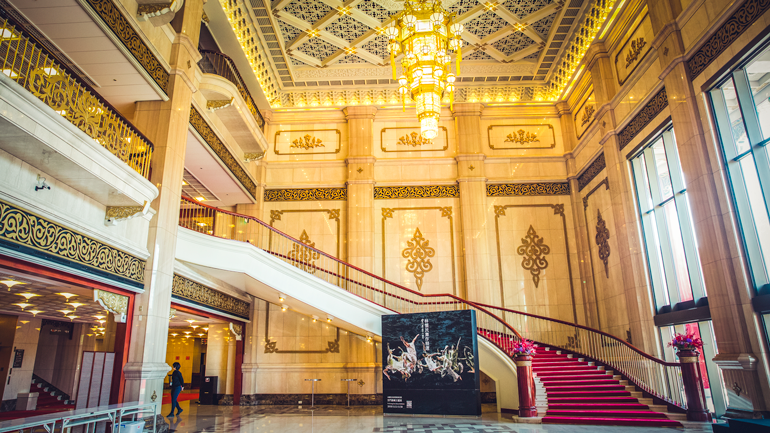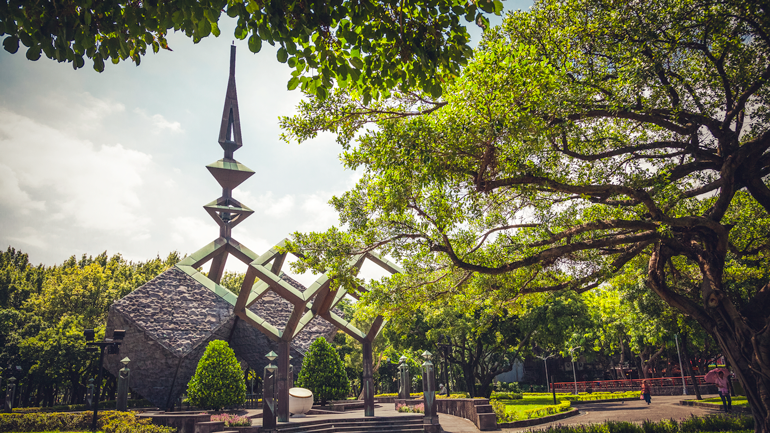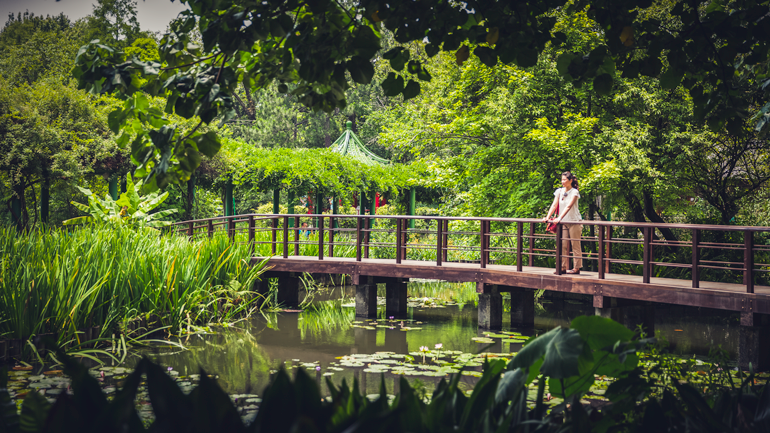 The area west of Bo'ai Special Zone is known as Taipei's "old city." The earliest area to develop, its best-known parts are Wanhua and Ximending. In Ximending, the eye-catching century-old The Red House can be seen as soon as you exit MRT Ximen Station. Taipei's largest pedestrian area is just a few steps away, with many fashionable stores it is highly popular with young people.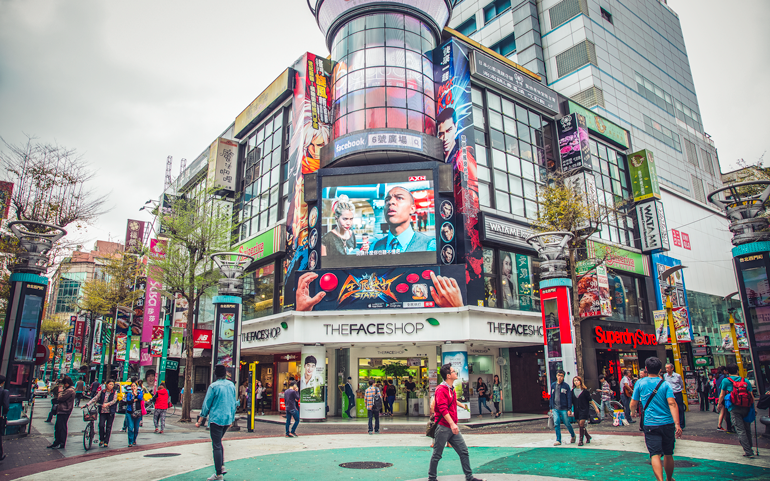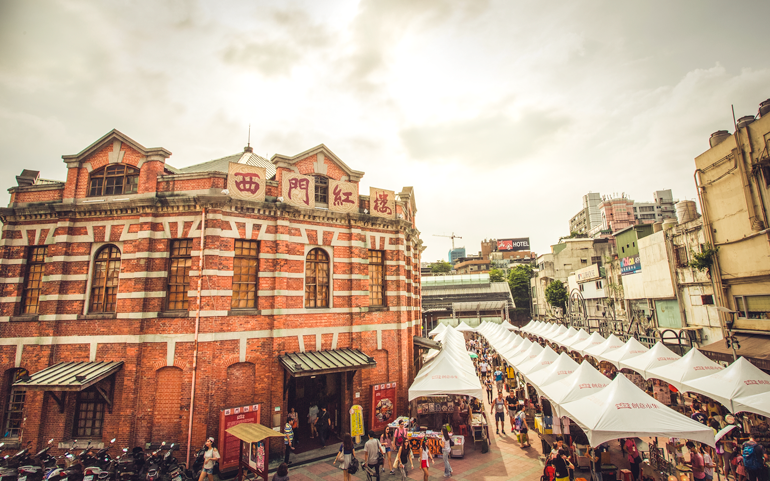 Wanhua, for its part, offers old city street charm characterized by historic streets and traditional temples. With temples, old streets and alleys, and long-established stores, the area retains its humanistic charm. Not to be missed attractions are Longshan Temple, Qingshui Zushi Temple, and Bopiliao Historic Block.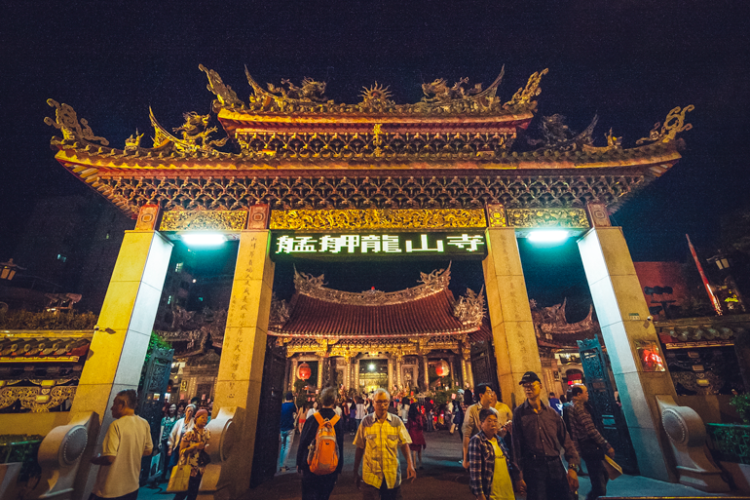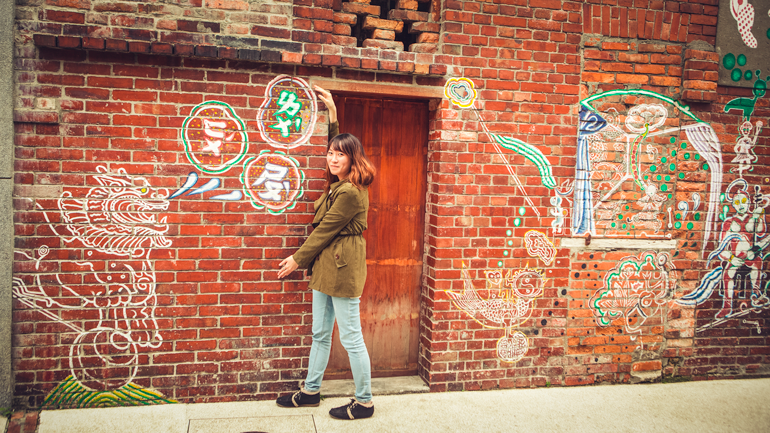 Taiwan is known as a food lover's heaven, offering everything from snacks of the common people to gourmet cuisine. Taipei is where the essence of fine cuisines from mainland China and the world converges. Follow the latest Michelin Taipei guide to 3-star La Palais in La Palais de Chine Hotel, 2-star The Guest House in The Sheraton Grand Taipei Hotel, and 1-star Three Coins, all not far from the Presidential Office Building. For reasonably priced good food, try out the tasty beef noodles, and soup dumplings of Bib Gourmand-listed purveyors or head to well-known Huaxi Street Tourist Night Market to explore the local tastes of the common people.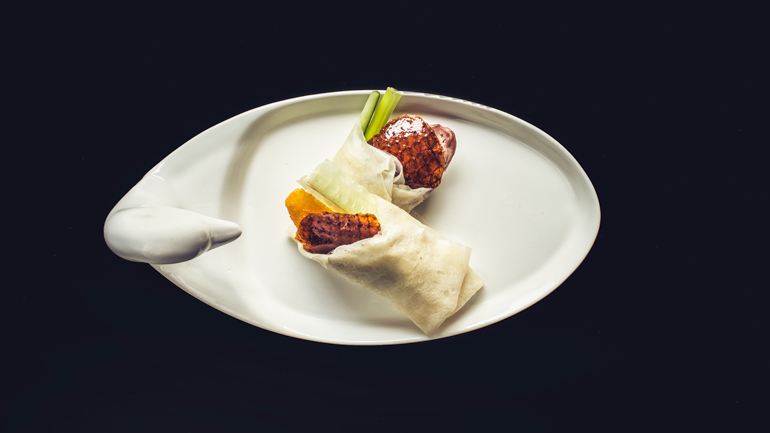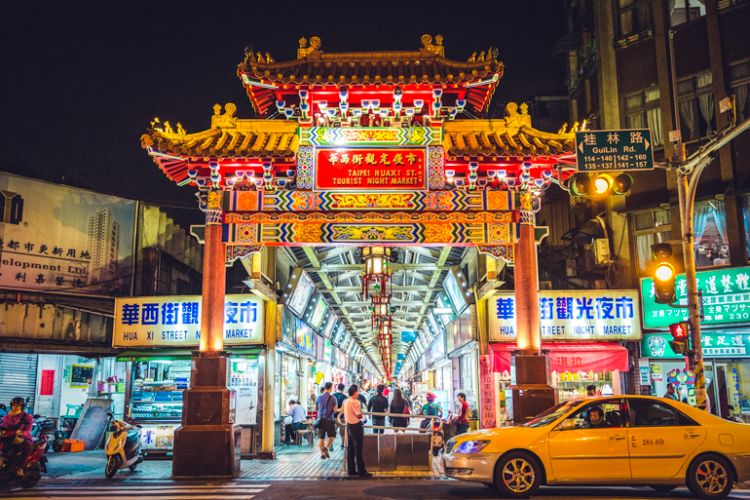 Finally, when registering on the Spend a Night @ Taiwan's Presidential Office Building website, international friends are reminded to upload a self-introduction video, travel proposal, and link to their social media platform. Everyone is invited to take advantage of the last week to register for this activity.
Please go to www.nightattaiwan.tw to register or obtain more details.