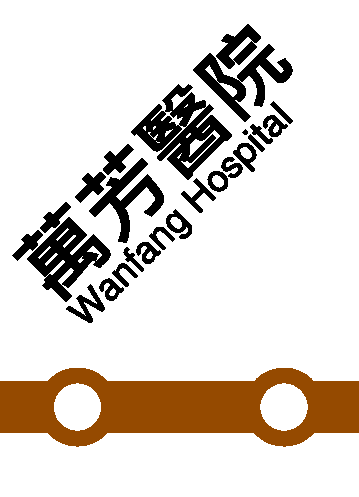 [This post will be updated if new information about places around the station comes available. 🙂 ]
This station gives you direct access to Wanfang Hospital. There is not much else to see or do for tourists in the area, though.
To the southwest is a low-hill area, known as Xianjiyan, great for going on short hikes.