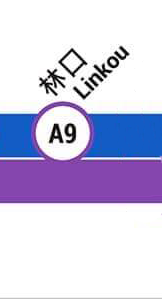 [This post will be updated if new information about places around the station comes available. 🙂 ]
Global Mall Linkou A9
If you want to find out what a mall in Taiwan looks like, take the MRT line to Linkou Station. Global Mall Linkou A9, one of seven Global Mall branches in Taiwan, is directly connected to the MRT station; it's easy to find, and you don't have to go outside. There is a wide range of shopping, dining, and entertainment options inside the mall, including bakeries, a children's play area, a food court with international restaurants, and the Jungle Park. The 4-story mall is not especially large, but it certainly gives you more options for whiling away the time between flights than the airport facilities.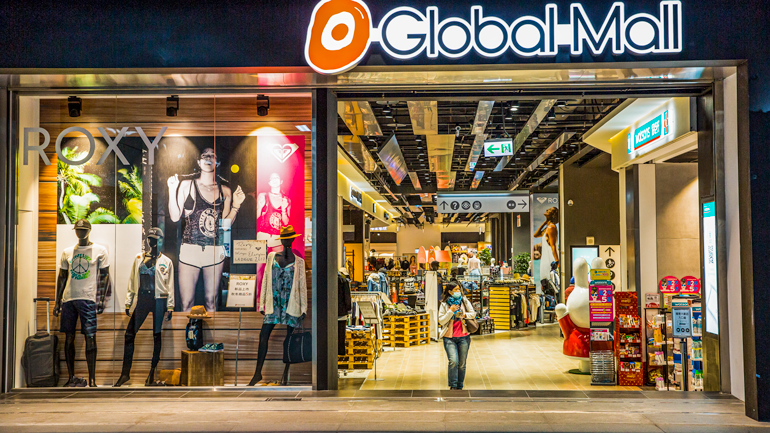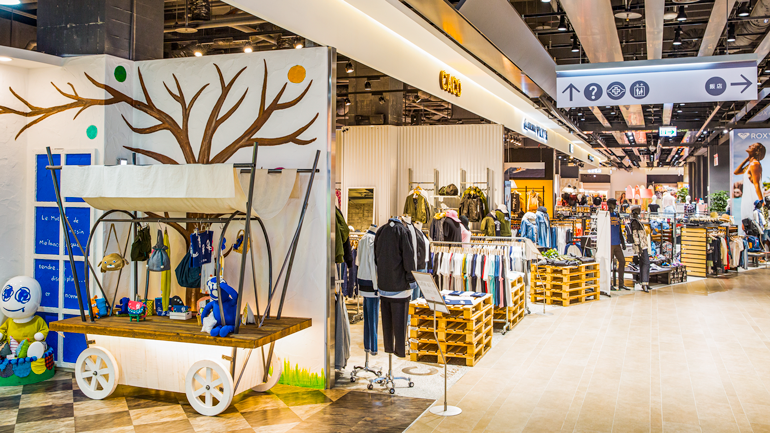 Add: No. 2, Sec. 1, Wenhua 3rd Rd., Linkou District, New Taipei City
(新北市林口區文化三路一段2號)
Website: www.twglobalmall.com
Mitsui Outlet Park
If you bring a little more time and you fancy a big shopping spree, about 600m from the Global Mall, along Wenhua 3rd Rd., is the Mitsui Outlet Park, one of two such parks in Taiwan (the other is near Taichung Port). Operated by the Japanese Mitsui Group, the mall was opened in 2016 and has indoor and outdoor segments, with a large number of shops selling international brands and restaurants serving excellent food. There is also a movie theater on the third floor of the complex.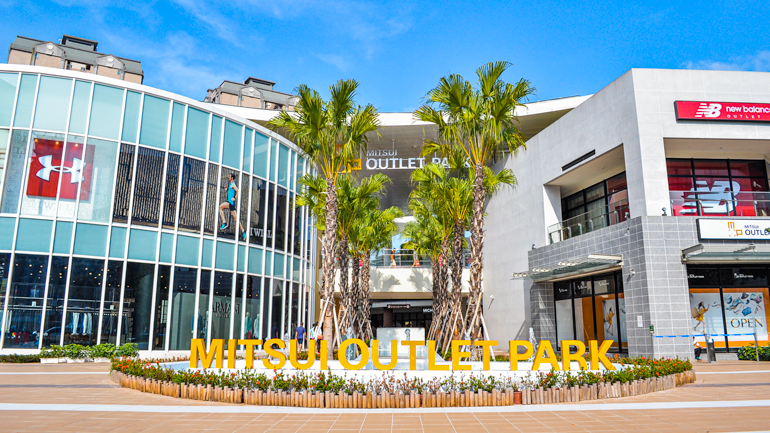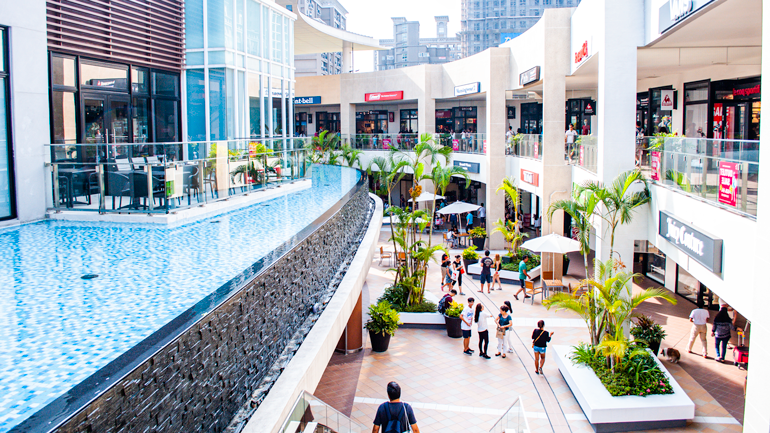 Add: No. 356, Sec. 1, Wenhua 3rd Rd., Linkou District, New Taipei City
(新北市林口區文化三路一段356號)
Website: www.mop.com.tw
Zhulinshan Guanyin Temple ( 竹林山觀音寺 )
If shopping is not your thing and you'd rather spend some time learning about local culture and religion, there is a large Buddhist temple complex in Linkou that might be of interest to you. Located about 4km (10 minutes by taxi) from MRT Linkou Station, Zhulinshan Guanyin Temple is a large Buddhist temple dating from 1939. The main deity worshipped, alongside a host of other deities, is the Eighteen-Armed Guanyin Bodhisattva. The temple is an excellent example of southern Chinese temple architecture. The cypress altar in the main hall, measuring nearly 13 meters, is currently the longest such altar in Taiwan. Facing one side of the temple is the spacious Zhulinshan Temple Park, great for strolling about and taking photos.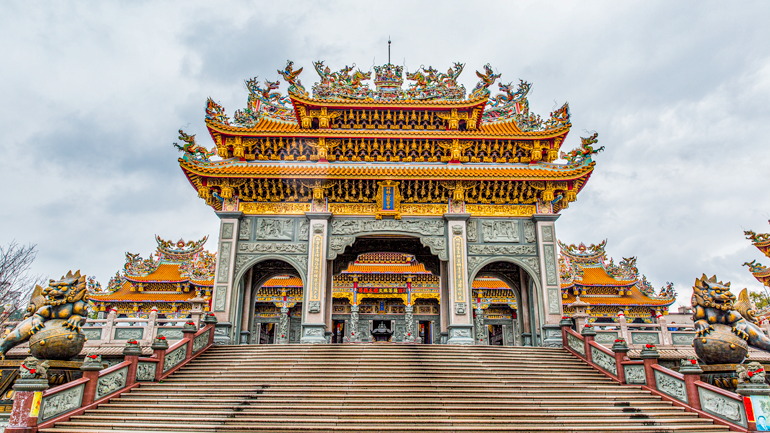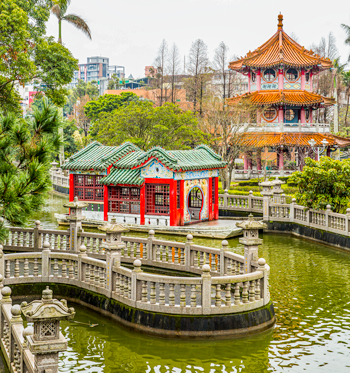 Add: No. 325, Zhulin Rd., Linkou District, New Taipei City
(新北市林口區竹林路325號)
Website: www.zlskyt.com.tw (Chinese)
Lao Zhan Yuan Ramen King ( 老占元拉麵大王 )
A short walk south of Zhulinshan Guanyin Temple, this is a very popular noodle restaurant, serving beef and mutton noodles. A typical no-frills eatery, this is a great option if you want to eat local-style. Since it mainly caters to local diners, there is no English menu (the two items at the top of the menu are beef noodles, NT$130, and mutton noodles, NT$110). Side dishes, self-chosen from the fridge, are NT$30 each.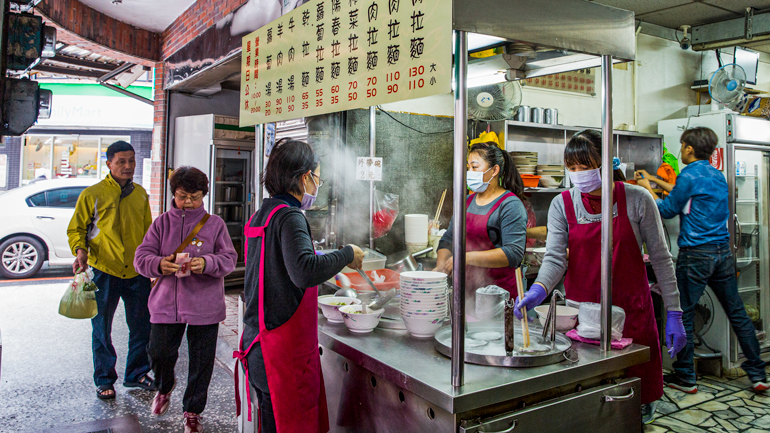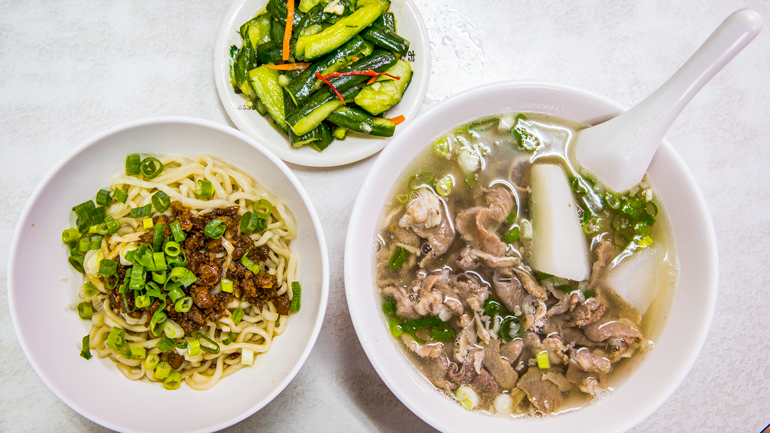 Add: No. 120, Linkou Rd., Linkou District, New Taipei City
(新北市林口區林口路120號)