[This post will be updated if new information about places around the station comes available. 🙂 ]
MRT Wenhu Line
At this station you can transfer to the above-ground Wenhu Line (Brown Line), which takes you south to Taipei Zoo and the Maokong area (via the Maokong Gondola); and north to the East District, Songshan Airport, and Neihu District.
Simple Mart (心樸市集)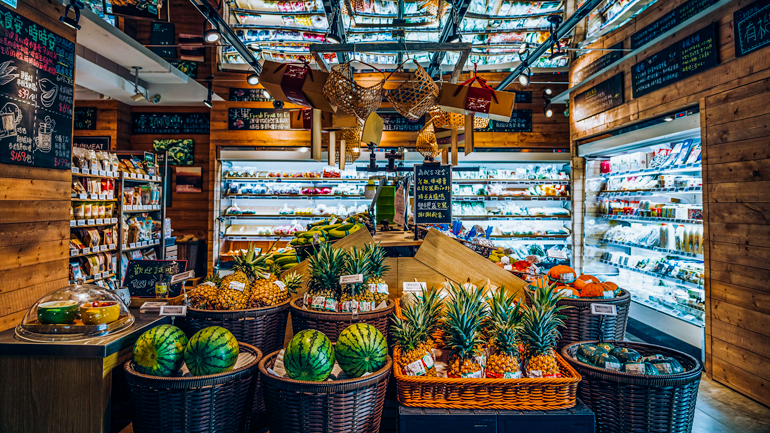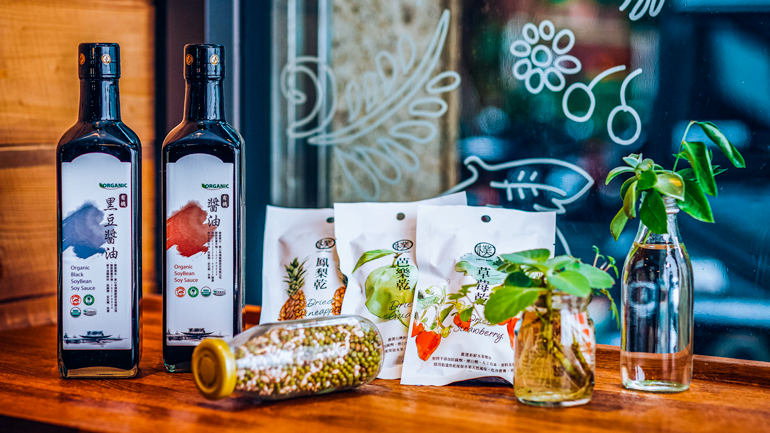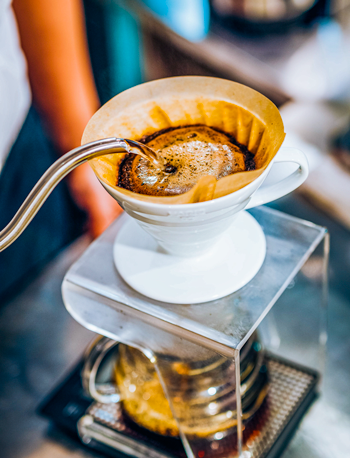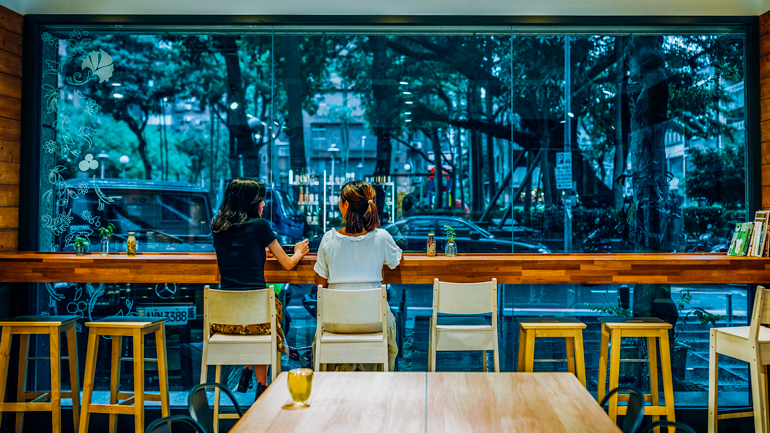 Add: No. 45, Siwei Rd., Da'an District, Taipei City
(台北市大安區四維路45號)
Tel: (02) 2701-9675
Website: www.simplemart8.com.tw
TenRen's Tea – cha FOR TEA
This a popular restaurant chain operated by a long-time staple of Taiwanese street-tea culture, TenRen's Tea. Nigh ubiquitous in Taiwan, the company has been serving tea to thirsty Taiwanese pedestrians since the 1950s. In their cha FOR TEA restaurants, however, in addition to their large selection of oolong, black, and green teas, you'll also find Taiwanese classic dishes such as steamed pork dumplings, tempura, and beef rolls, all subtly flavored with their highest-quality tea leaf.
Add: No. 88, Sec. 4, Xinyi Rd., Da'an Dist., Taipei City
(台北市大安區信義路四段88號)
Website: www.chafortea.com.tw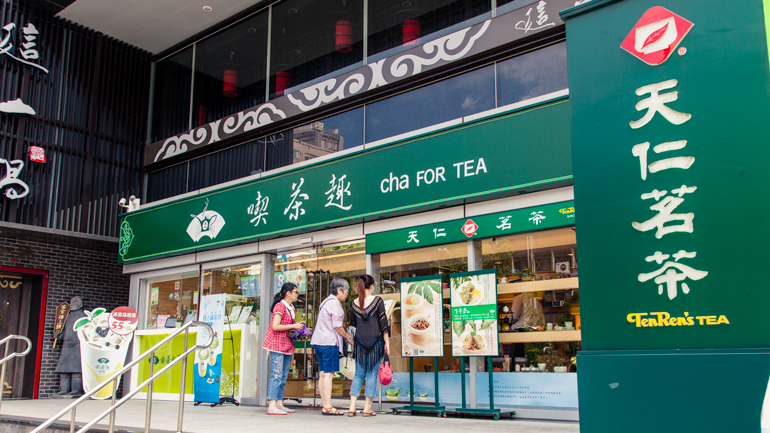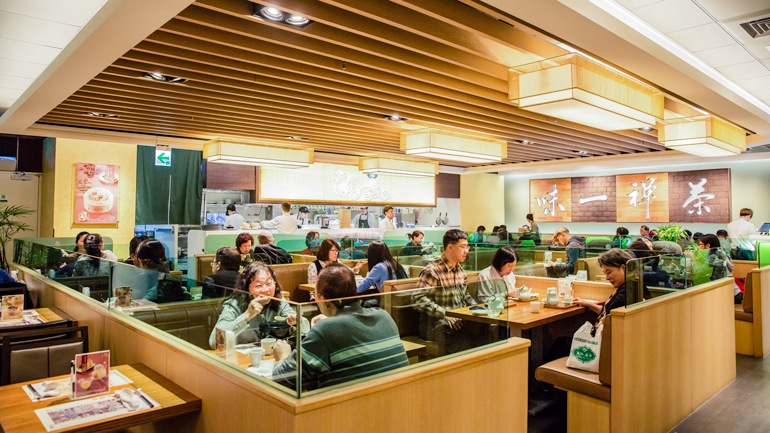 I Love You Food Market
(我愛你學田市集)
Located on a quiet street not far from MRT Daan Station, I Love You Food Market is a popular farm-to-table restaurant. The dining space is separated into two areas – a spacious area at the back of a bookstore and a cozy second-floor space furnished with colorful plush sofas and cheerful paintings. Wide windows present an unfettered view of the neighboring park and people walking their dogs. On the menu are healthful dishes made with fresh produce sourced in Taiwan.
Add: No. 2, Ln. 222, Rui'an St., Taipei City
(台北市大安區瑞安街222巷2號)
Tel: (02) 2707-7003
Website: www.facebook.com/iloveyoufoodmarket
Also read: Farm-to-Table Dining in Taipei
HOTEL IN THE AREA
Folio Daan Taipei
(富藝旅台北大安)
Add: No. 23, Ln. 30, Sec. 4, Xinyi Rd., Taipei City
(台北市信義路四段30巷23號)
Tel: (02) 6626-0658
Website:www.folio-hotels.com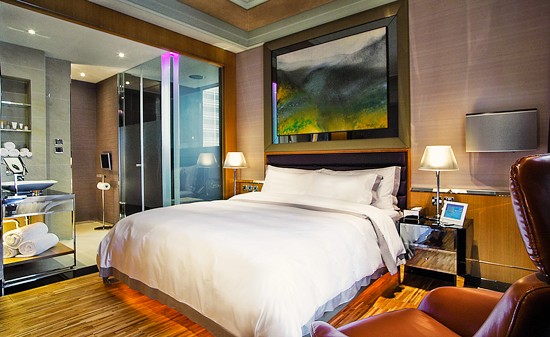 HOTEL IN THE AREA
Hotel Éclat Taipei
(台北怡亨酒店)
Add: No. 370, Sec. 1, Dunhua S. Rd., Da'an District, Taipei City (台北市敦化南路1 段3 7 0 號)
Tel: (02) 2784-8888
Website: www.eclathotels.com/taipei
HOTEL IN THE AREA
Madison Taipei Hotel (慕軒飯店)
Tel: (02) 7706-3600
Add: No. 331, Sec. 1, Dunhua S. Rd., Taipei City
(台北市大安區敦化南路一段331號)
Website: www.madisontaipei.com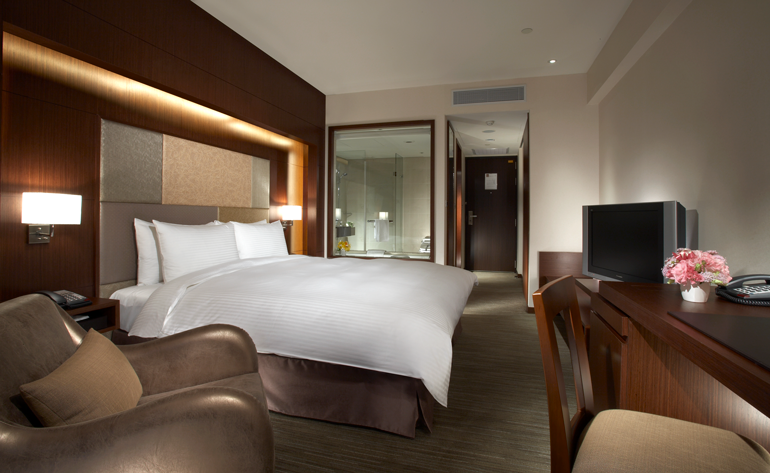 HOTEL IN THE AREA
Park Taipei Hotel
(台北美侖大飯店 )
Tel: (02) 5579-3888
Add: No. 317, Sec. 1, Fuxing S. Rd., Taipei City
(台北市復興南路一段317號)
Website: www.parktaipei.com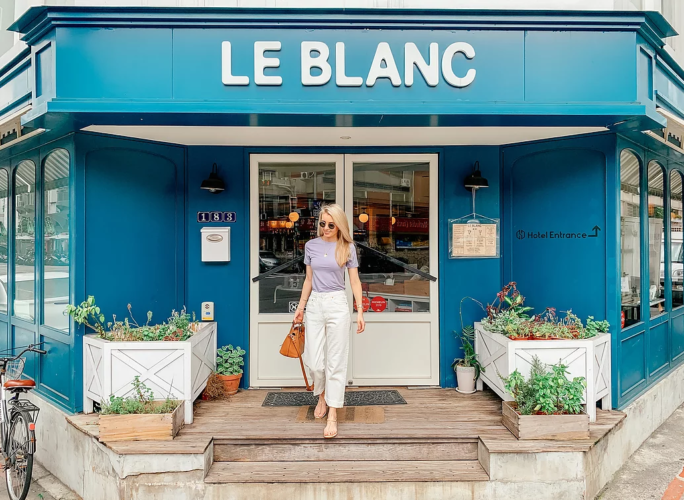 Rong Rong Yuan
(榮榮園浙寧餐廳)
Tel: (02) 2721-4771
Add: No. 25, Sec. 4, Xinyi Rd., Taipei City
(台北市大安區信義路四段25號 )
Website: www.facebook.com/rongrongyuan0227038822/
Peng Family
(彭家園)
Tel: (02) 2704-5152
Add: No. 60 , Dongfeng St., Taipei City
(台北市大安區東豐街60號 )
Website: www.facebook.com/彭家園-393269020799498/