A Grand Hotel Styled as a Castle
TEXT / JOE HENLEY
PHOTOS / CHEN CHENG-KUO


Here's a short introduction to a new luxury hotel in Hualien's Ruisui Township. The Grand Cosmos Resort Ruisui, Hualien will officially open in March 2019, but we had the chance to spent a night there and check out all the brand-new facilities.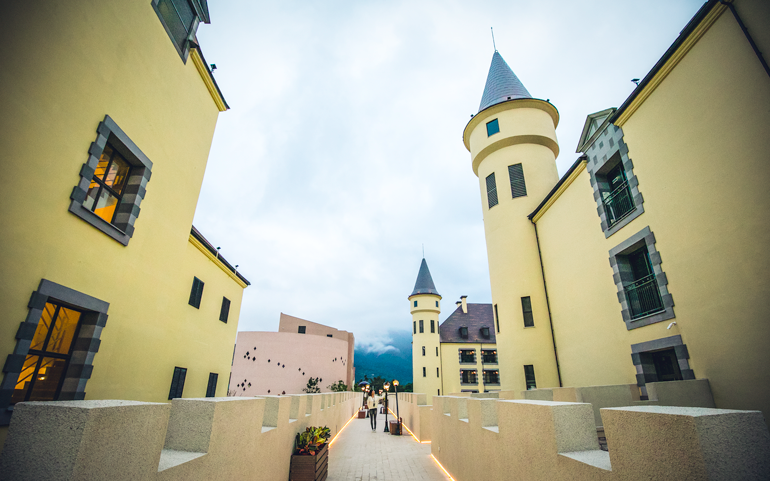 The stately hotel complex was built at a cost of NT$6 billion. The grounds of the resort are sprawling, with a size six times the area of Taipei Main Station. There are two main buildings, the Mansion and the Castle, which contain the guestrooms, restaurants, and other facilities, an area with standalone Grand Villas, each with its own private back yard and swimming pool, and an area with pet-friendly Family Villas. All in all, there are 198 guestrooms and villa suites, each with its own private hot-spring spa bathroom, the mineral-rich waters piped in from sources in the nearby Ruisui hot-spring area. The quality of the water is said to be on par with that of the famed Arima Onsen in Kobe, Japan.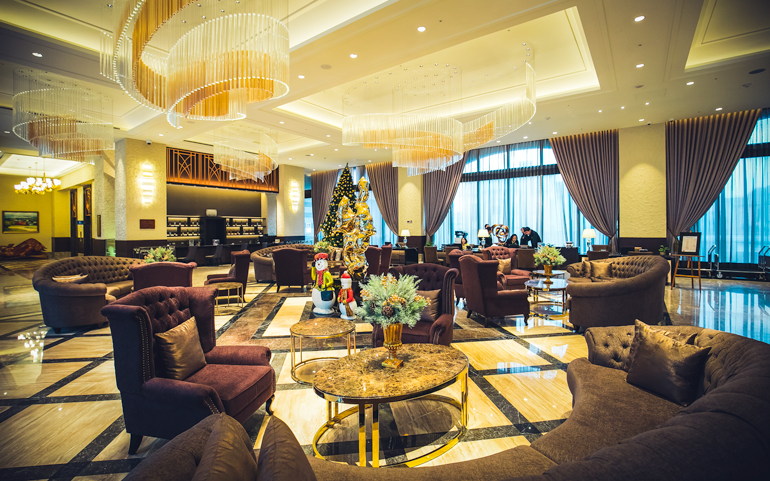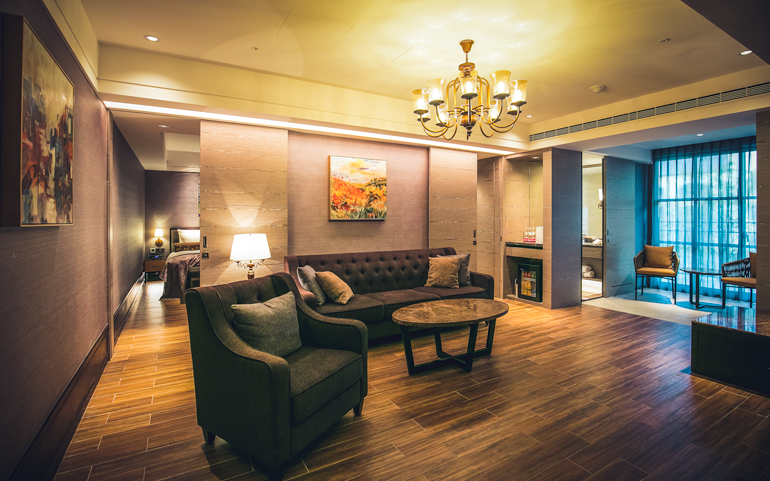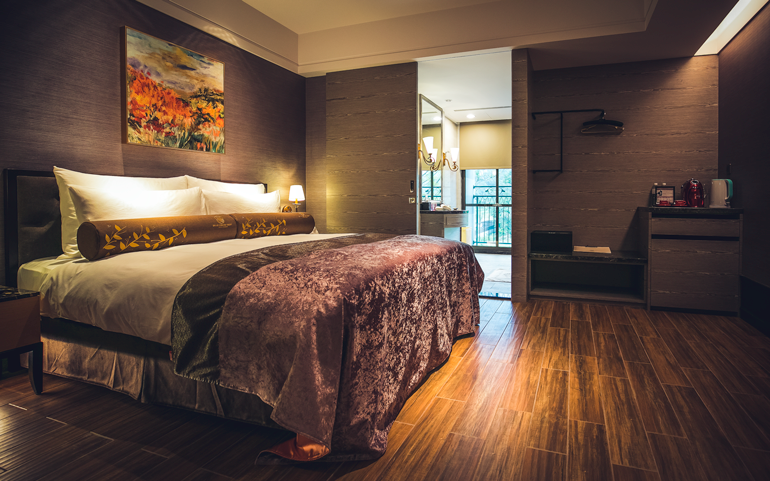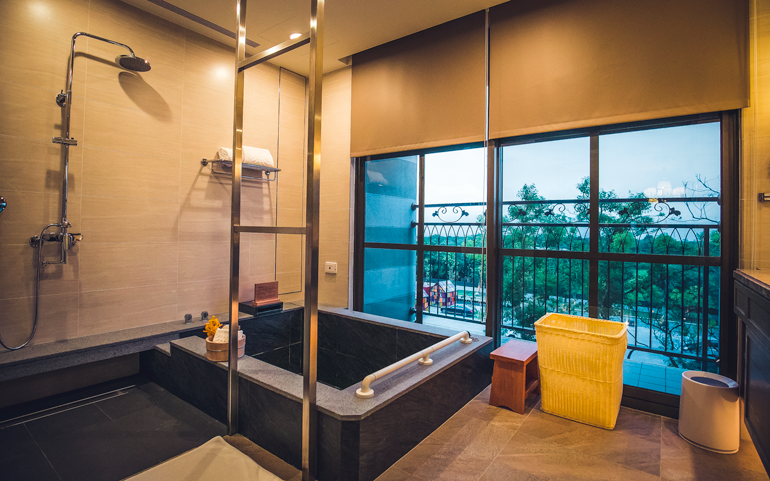 The resort also has a spacious water park area, with indoor water-jet massage pools and a large water slide on the ground floor and a 25-meter, seven-lane lap pool on the basement level. Outside, there are water playgrounds and fountains in which children can frolic, along with relaxing hot-spring pools with temperatures ranging from 22 to 42 degrees Celsius and hot-stone plate beds on which to relax.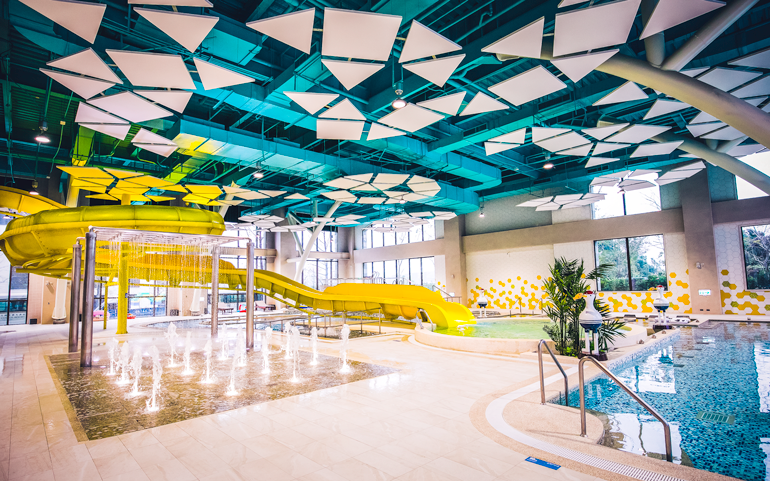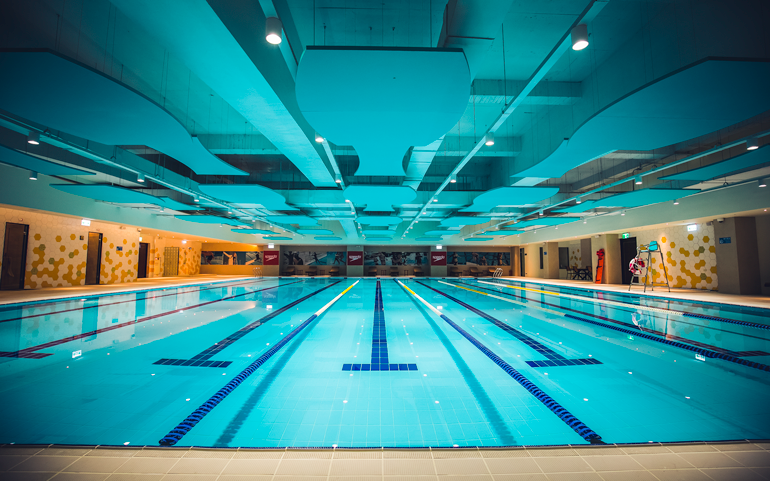 For further family-friendly entertainment, a set of stairs close to the Family Villas leads below ground to an electric-kart track. In the basement of the Castle building (so named for the main bailey protruding from the roof), there is a game room with classic and modern arcade games, foosball, and air hockey. There is also a gym, a pool-table room, karaoke rooms, and banquet rooms for weddings and corporate events.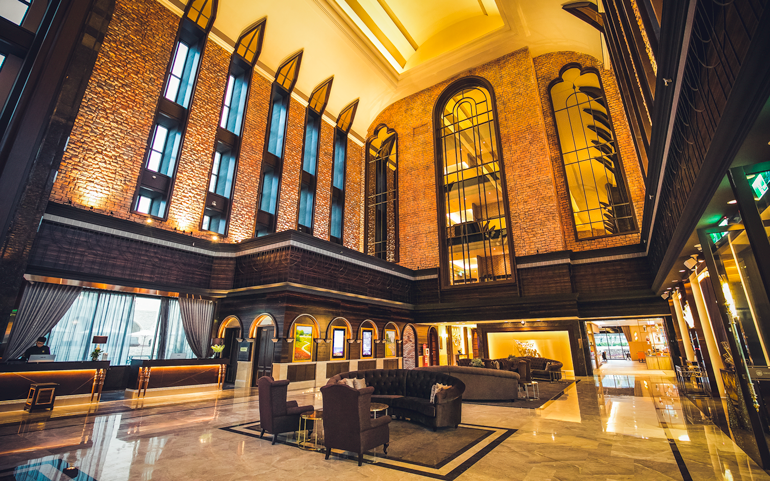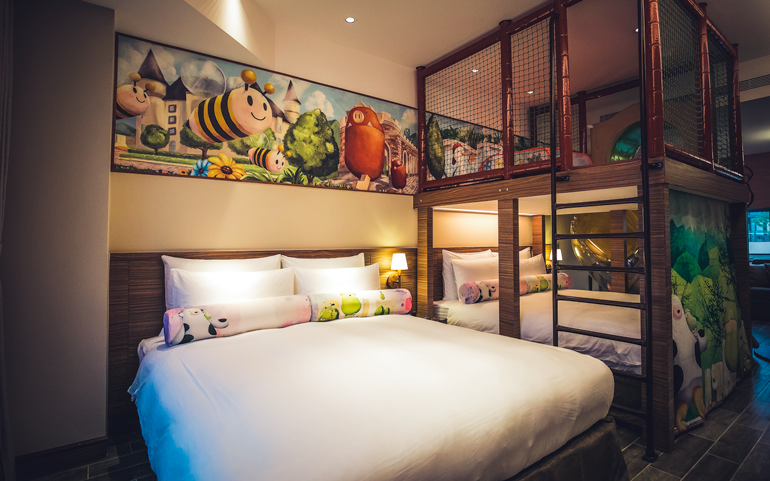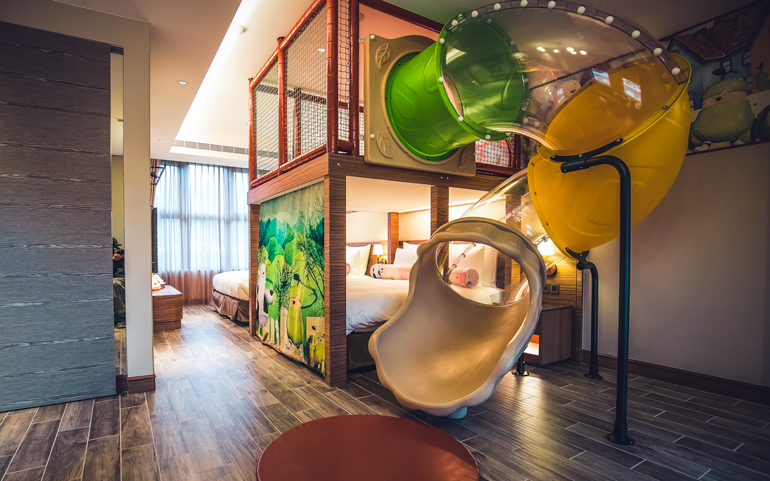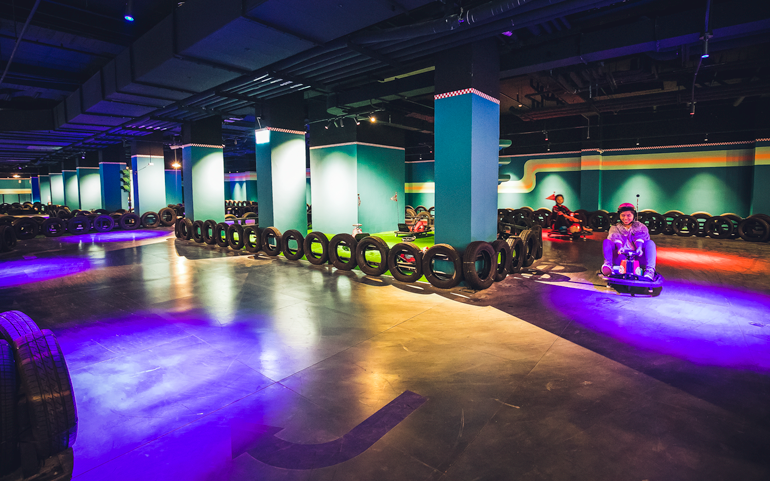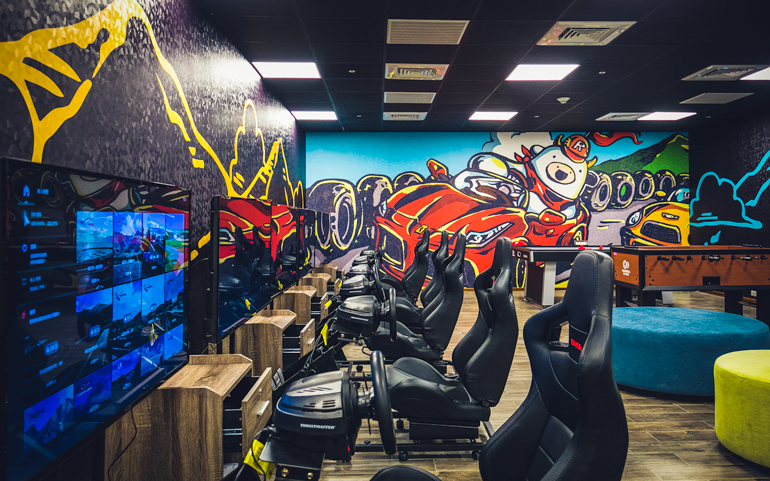 The on-site spa is top notch as well, the only one in Taiwan operated in cooperation with the well-regarded Banyan Tree international hotels and resorts brand. The amenities are luxurious, and the prices match. At time of writing the lowest special-offer rate was NT$9,000 for a standard room with two meals, which can be enjoyed at the Prime One Steak House inside the Mansion Building and the Fontaine Cuisine restaurant inside the Castle building.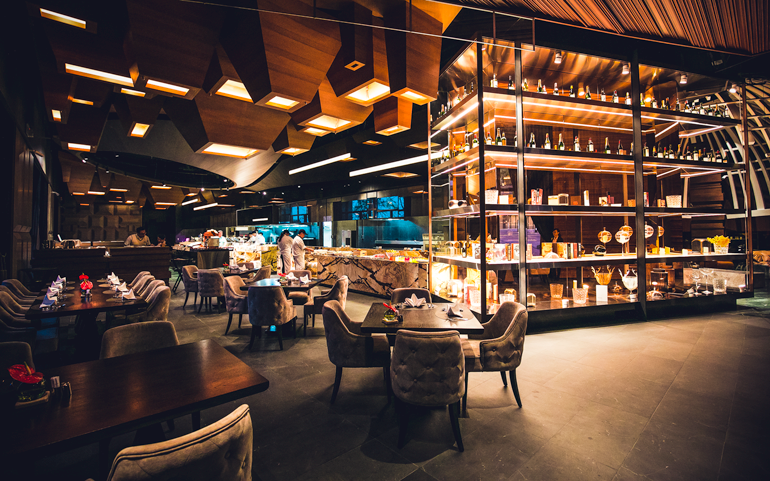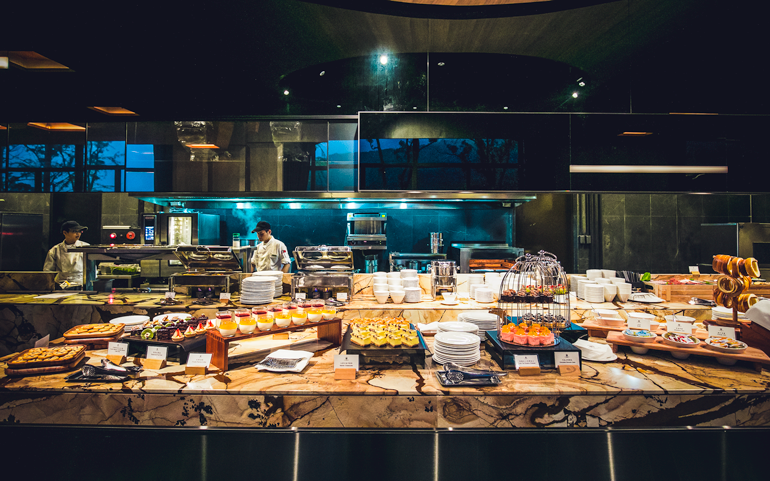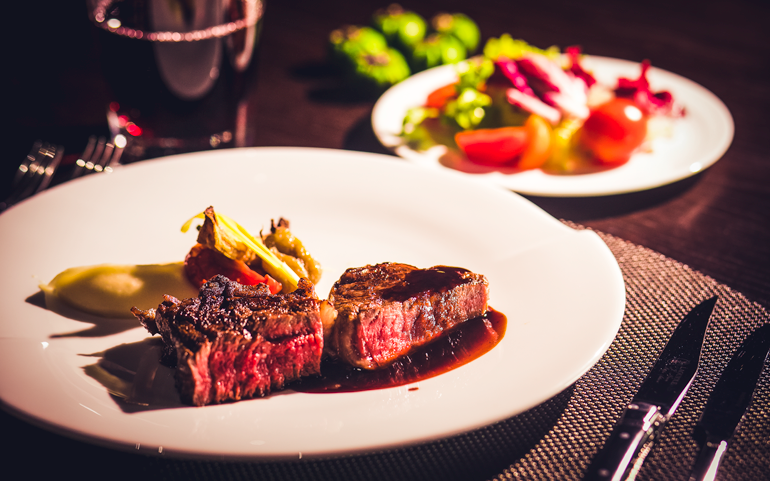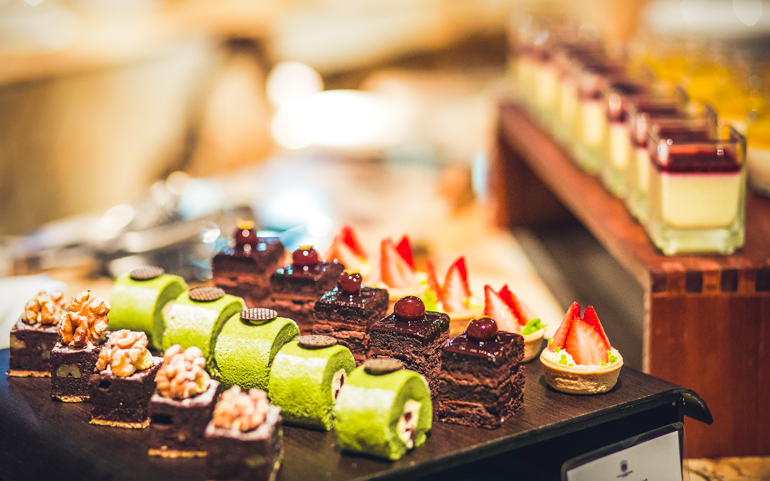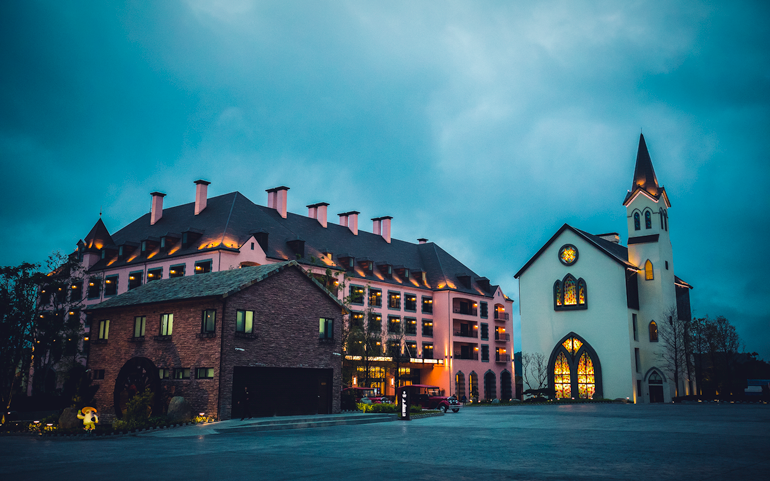 Grand Cosmos Resort Ruisui, Hualien (瑞穗春天國際觀光酒店)
Add: No. 368, Sec. 2, Wenquan Rd., Ruisui Township, Hualien County
(花蓮縣瑞穗鄉溫泉路二段368號)
Tel: (03) 887-6000
Website: www.grandcosmos.com.tw/en
Also read:
The Silks Place Taroko at Tianxiang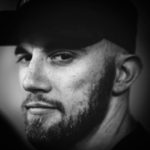 Joe Henley is a Taipei-based freelance writer, journalist, author, and musician. Originally from Saskatoon, Saskatchewan, he moved to Taiwan fresh out of journalism school in 2005. After a seven-year stint as an editor at a Taipei publishing firm, he decided to dedicate himself to freelancing full-time in 2012.