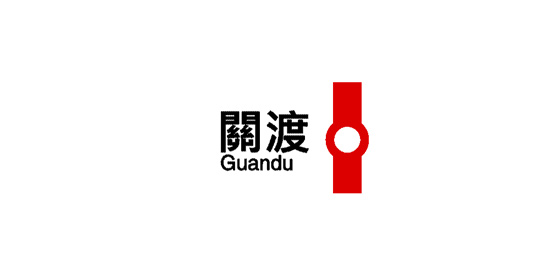 [This post will be updated if new information about places around the station comes available. 🙂 ]
Guandu Temple
(關渡宮)
North Taiwan's oldest Matsu temple, Guandu Temple is renowned for its stone-carving artwork. An intriguing traditional Buddha Cave is on the ground level, the middle level is the main temple complex, with many deities worshiped in the "God of Wealth Cave" behind the main hall, and great Tamsui Rivers are enjoyed from temple-rear "Spirit Mountain Park."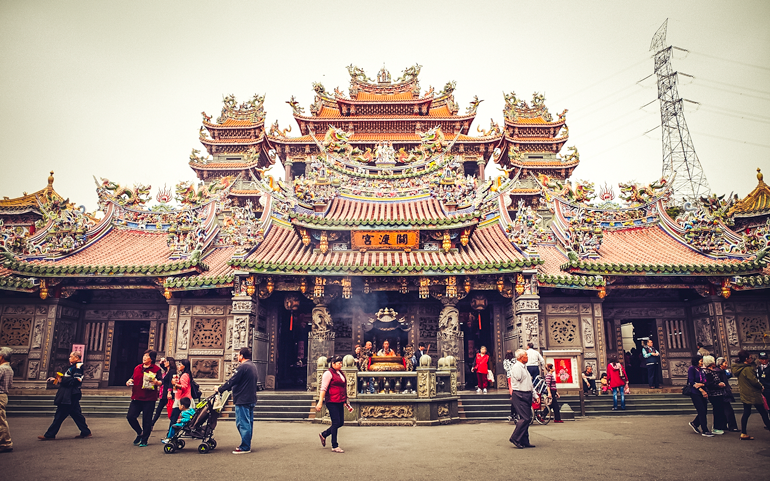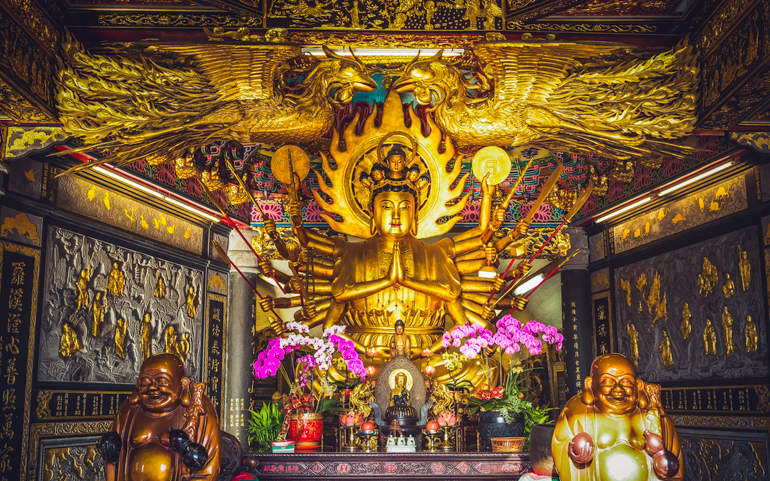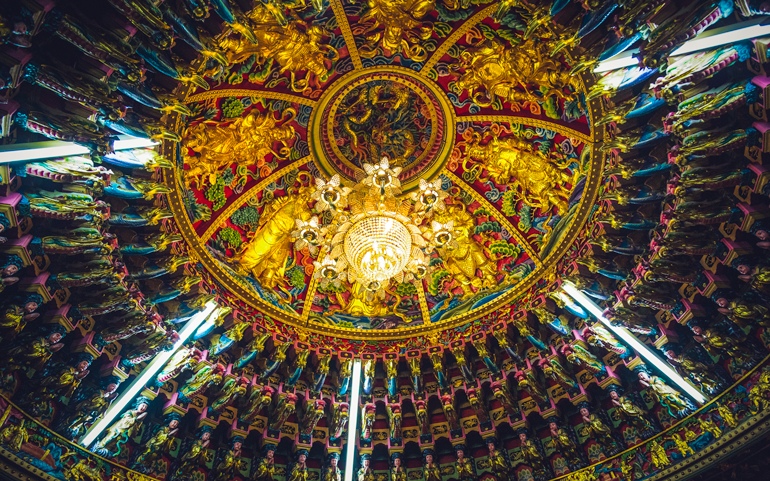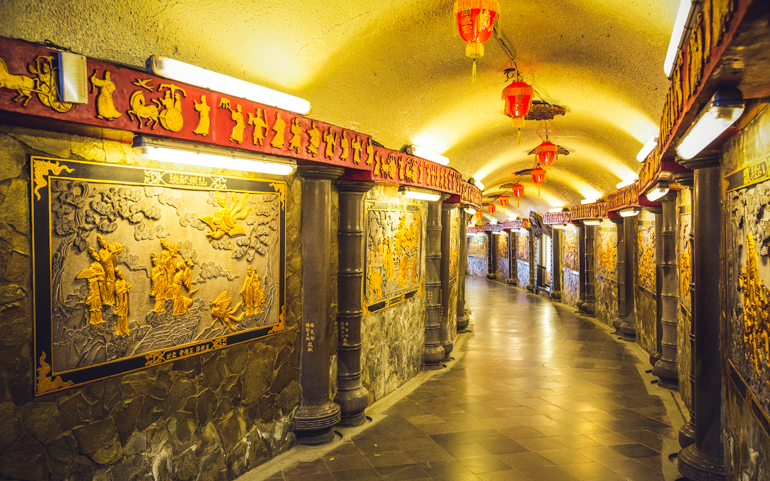 Add: No. 360, Zhixing Rd., Taipei City
(台北市知行路360號)
Tel: (02) 2858-1281
Website: www.kuantu.org.tw
Guandu Nature Park
(關渡自然公園)
This 57-hectare space plays a key role on Taiwan waterfowl protection and wetland-ecology conservation. Facilities include eco-info displays, high-magnification birdwatching telescopes, and railway-sleeper walkways. Expert-guided tours of this ecological gem are also offered (registration required).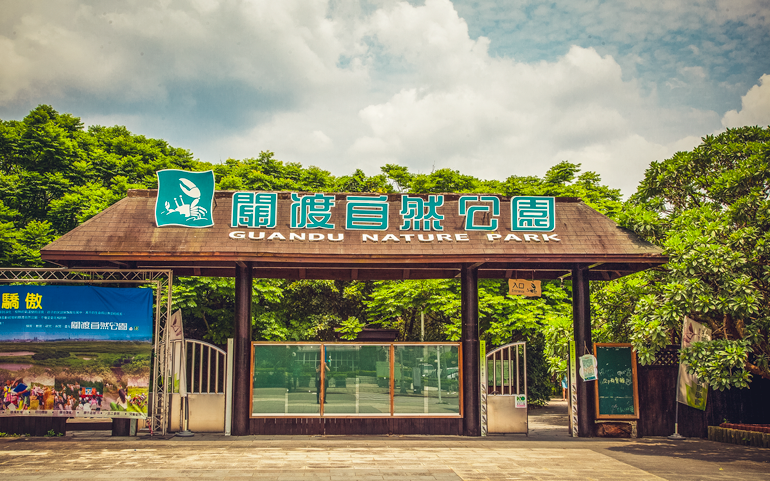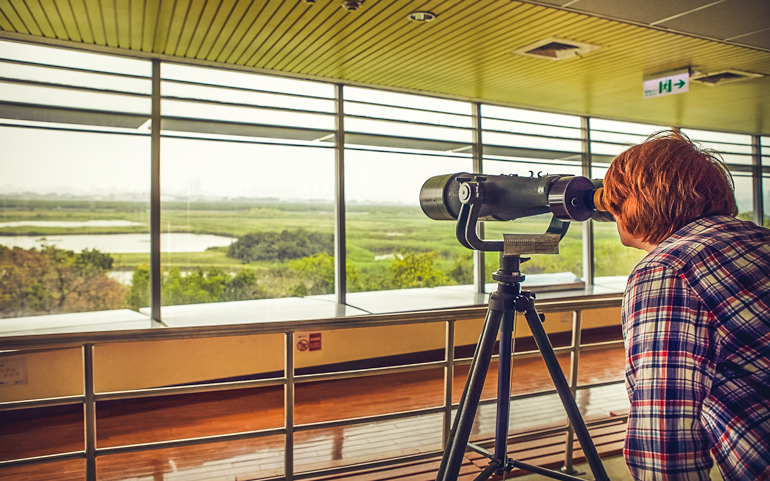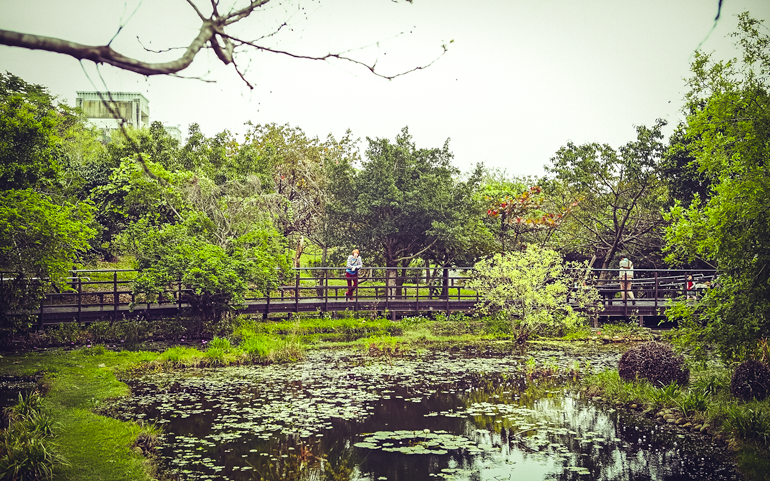 Add: No. 55, Guandu Rd., Taipei City
(台北市關渡路55號)
Tel: (02) 2858-7417 (closed on Monday)
Website: gd-park.org.tw
Guandu Nature Reserve
(關渡自然保留區)
Outside the Guandu Embankment, this is an important waterfowl and migratory-fowl habitat. Prevalent species are the Kandelia mangrove tree, reeds, mudskippers, fiddler crabs, and other mud-loving residents. The up-close viewing of many bird species is wonderfully complemented by precious up-close mangrove inspection.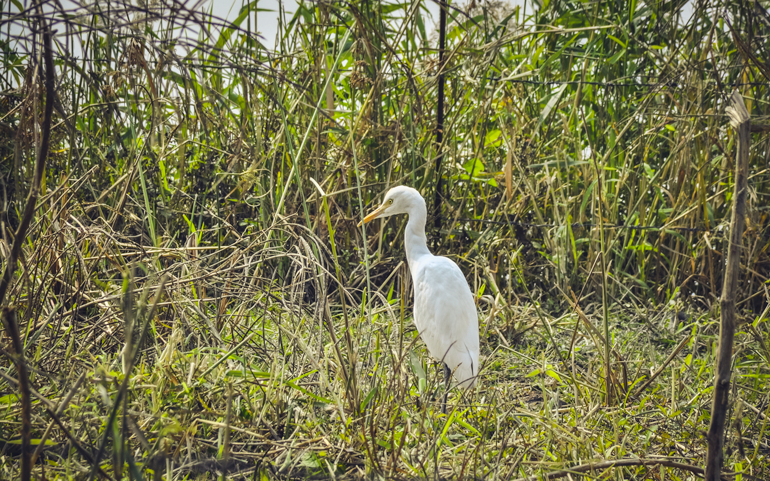 Taipei National University of the Arts
(國立台北藝術大學)
A campus meander takes you through shady tree cover, to quiet ponds, and to ubiquitous installation artworks. There are also irregular student-art exhibits of inspiring virtuosity. An added bonus is the great food prepared at the Paulaner Brauhaus and Davinci Caffe, and their terrific night views.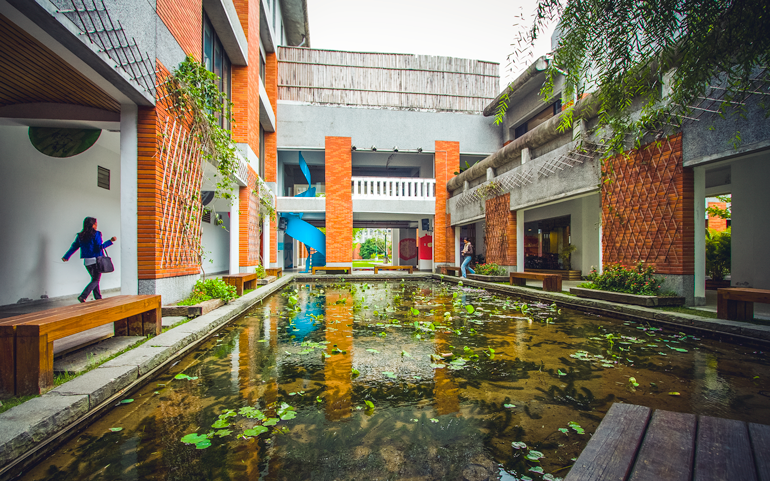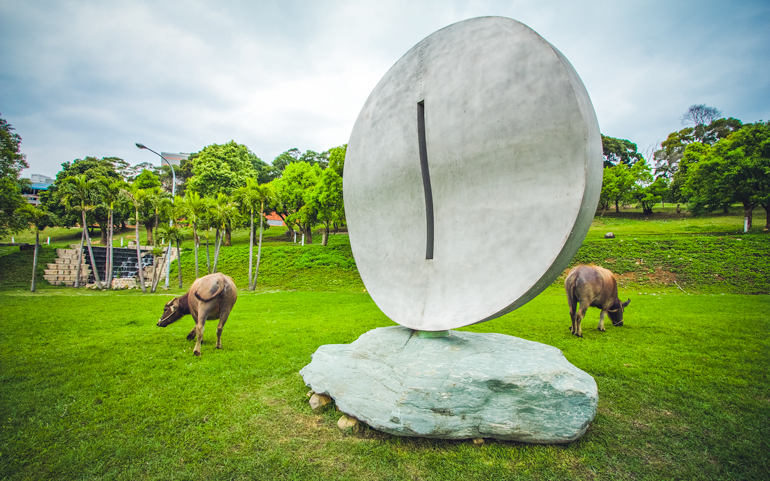 Add: No. 1, Xueyuan Rd., Taipei City
( 台北市學園路1號 )
Tel: (02) 2896-100
Website: www.tnua.edu.tw