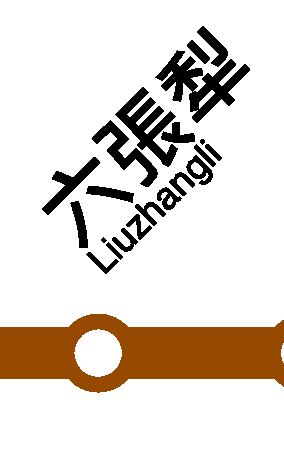 [This post will be updated if new information about places around the station comes available. 🙂 ]
This station is located at the intersection of Keelung and Heping roads, both busy thoroughfares with many bus routes. Here you can take buses to Gongguan, Xindian, and Zhonghe for example.
In walking distance from the station is the Far Eastern Mall and Linjiang Street/Tonghua Night Market.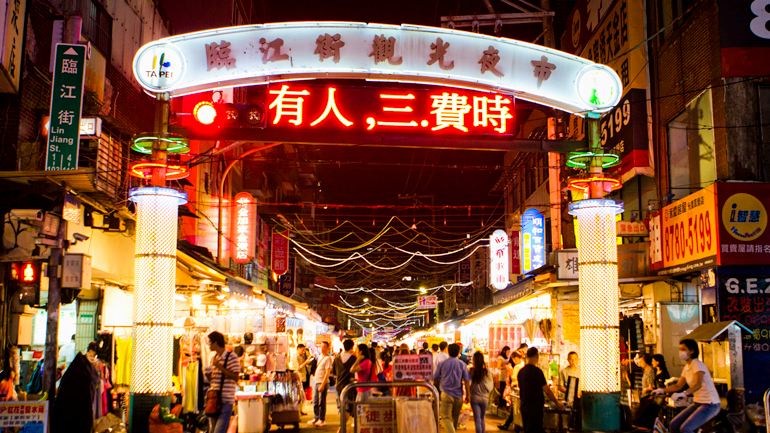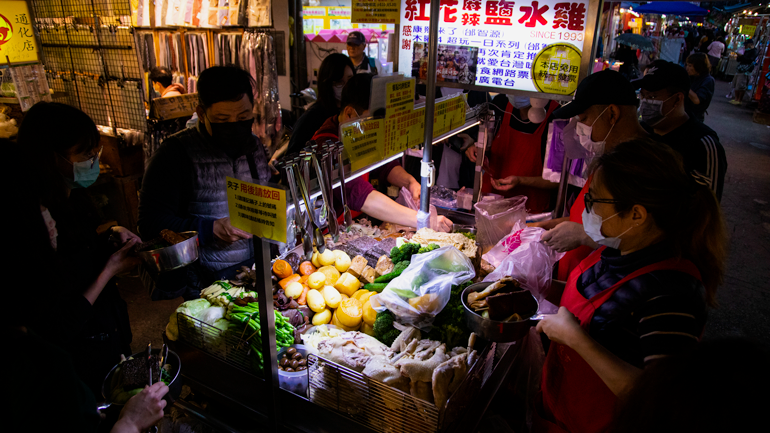 Chan Chi Hotpot Restaurant (Dunnan Branch)
(詹記麻辣火鍋 敦南店)
Info added on October 28, 2021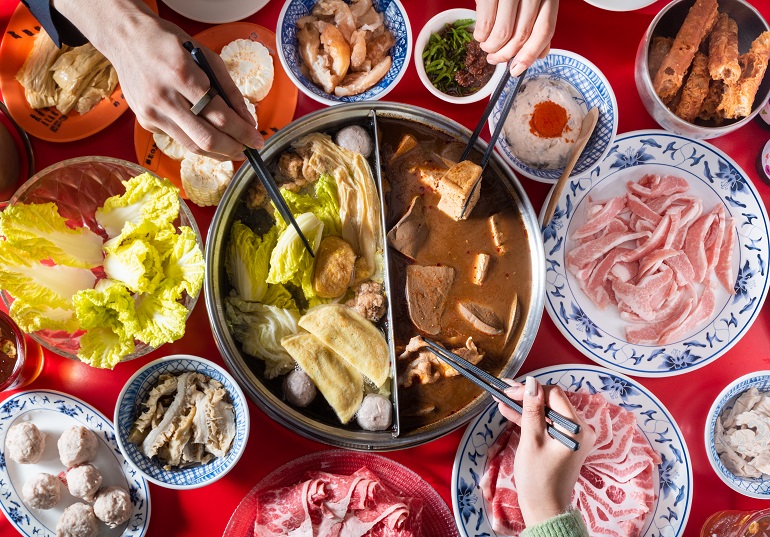 Chan Chi Hotpot Restaurant (Dunnan Branch)
(詹記麻辣火鍋 敦南店)
Tel: (02) 2377-7799
Add: No. 60, Sec. 3, Heping E. Rd., Daan Dist., Taipei City
(台北市大安區和平東路三段60號)
Facebook: bit.ly/3htmffm