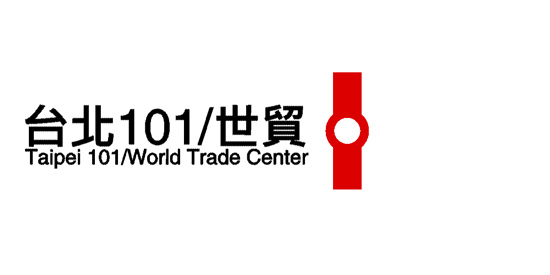 [This post will be updated if new information about places around the station comes available. 🙂 ]
Taipei 101
Taipei 101 is Taipei's most iconic skyscraper. Take the super-fast elevator to the observatory on the 89th floor to look out over the city from on high. High-powered telescope, photo, postcard, and other facilities/services are also provided. On the lower floors of the tower is the Taipei 101 Mall which has hundreds of brand boutiques and a large food court. As Taiwan's most iconic international landmark, this skyscraper's mall features trendy premium goods from all around the world and many specialty restaurants. At the end of the year come watch the brilliant Taipei 101 New Year's Eve Fireworks Show, which draws huge crowds every New Year's Eve!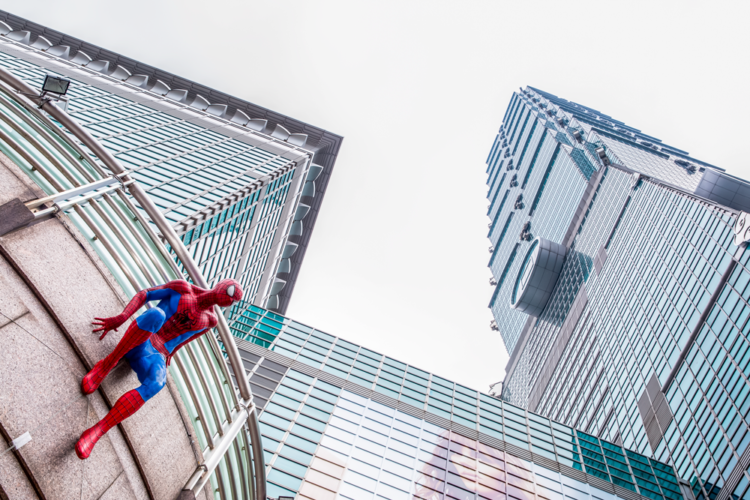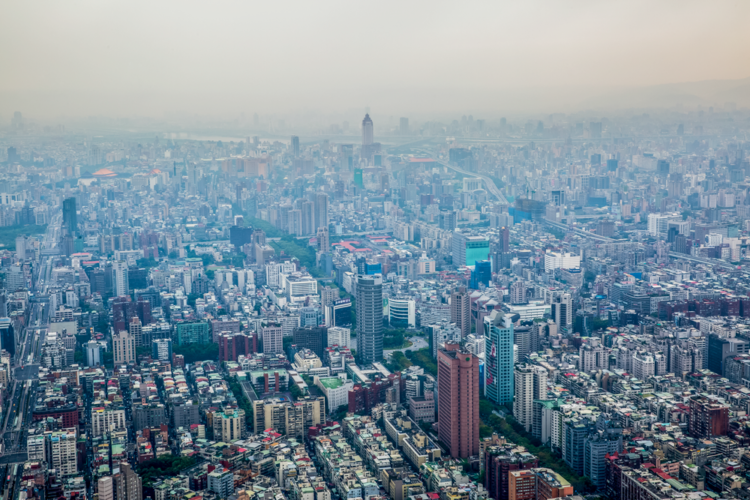 Ding Xian 101 Restaurant (頂鮮101)
The highest Taiwanese seafood restaurant in the world, Ding Xian 101 serves dishes that combine the essence of Japanese and European cuisine with Taiwanese-style seafood. The resplendent and romantic décor creates a romantic and high-class ambience.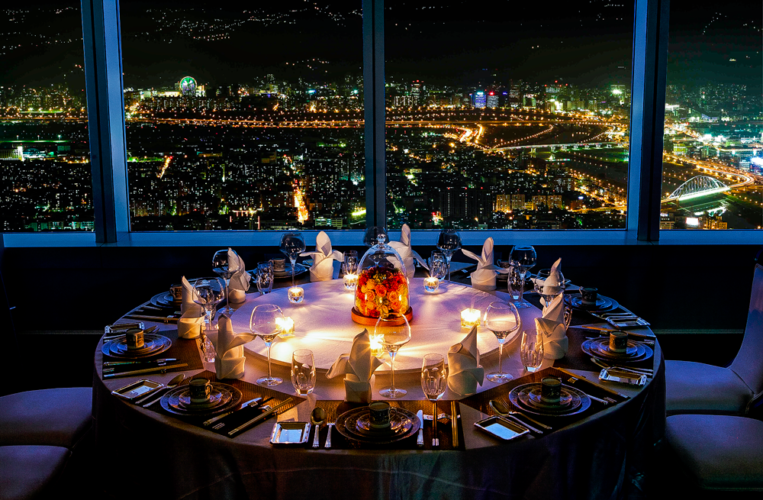 Add: 86F, No. 7, Sec. 5, Xinyi Rd., Xinyi Dist., Taipei City
(台北市信義區信義路五段七號86樓) (inside Taipei 101)
Website: www.dingxian101.com
44 South Village – Good Cho's (四四南村–好丘)
Close to Taipei 101, the life and culture of old-time military dependents' community is on display here. Enjoy Taiwan-themed souvenirs and foods at Good Cho's restaurant. The Simple Market, held Sundays, showcases hand-crafted creative goods and snack treats. A flea market staged every second and forth Saturday each month is a visitors' favorite place for treasure-hunting.
Add: No. 54, Songqin St., Xinyi Dist., Taipei City
(台北市信義區松勤街54號)
Website: www.goodchos.com.tw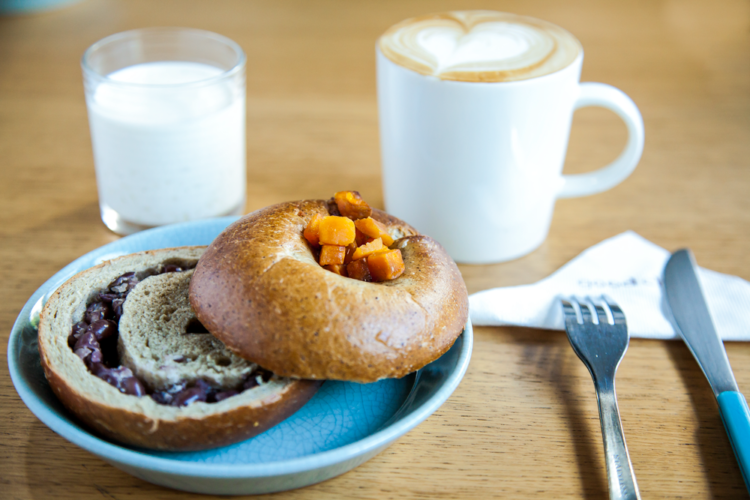 HOTEL IN THE AREA
Pacific Business Hotel
(太平洋商旅)
Add: 11F, No. 495, Guangfu S. Rd., Xinyi Dist., Taipei City
(台北市信義區光復南路495號11樓)
Tel: (02) 8780-2000
Website: www.businesscenter.com.tw