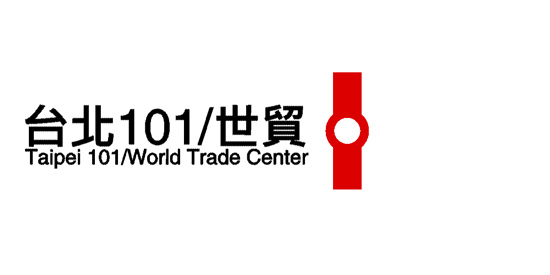 [This post will be updated if new information about places around the station comes available. 🙂 ]
Xinyi District
The Xinyi Commercial District, local mecca for fashion chic, is one of Taipei's liveliest areas. Beside the forest of tall, ultra-modern buildings is an enclave of old residences transformed into a cultural-creative hub, backed by green hills with trails bringing superb views. The many styles and ways to play is Xinyi's greatest charm!
Taipei 101
With a height of 508 meters, Taipei 101 was at one time the world's tallest building. After buying tickets on the fifth floor for the Taipei 101 Observatory, ride the super-fast elevators to reach the 89F indoor viewing area in just 37 seconds. Enjoy grand Taipei overlooks and view the world's largest and heaviest tuned mass damper. On the 91F outside observation platform see the tower's soaring spire up close and take in even more exalted vistas. Each year, the Taipei 101 Run Up marathon attracts the world's top vertical-race athletes.

On the lower floors of the tower is the Taipei 101 Mall which has hundreds of brand boutiques and a large food court. As Taiwan's most iconic international landmark, this skyscraper's mall features trendy premium goods from all around the world and many specialty restaurants. At the end of the year come watch the brilliant Taipei 101 New Year's Eve Fireworks Show, which draws huge crowds every New Year's Eve!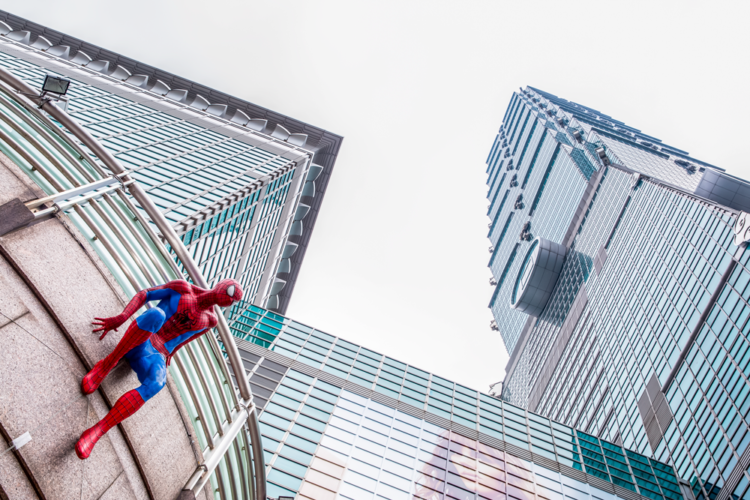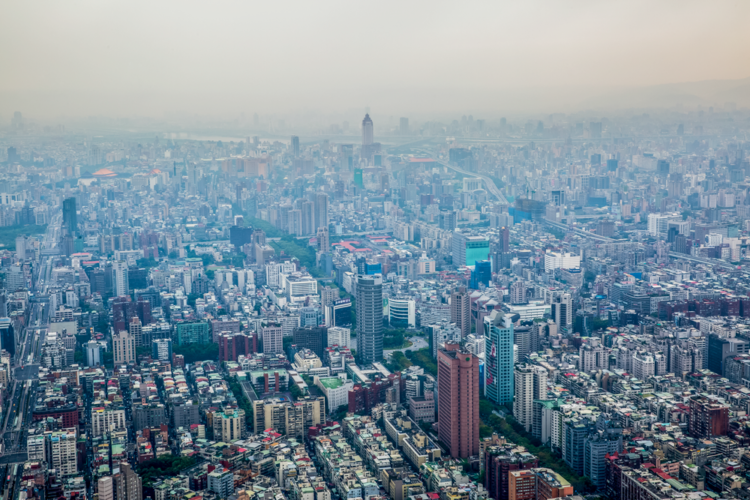 Add: No. 7, Sec. 5, Xinyi Rd., Taipei City
(台北市信義路5段7號)
Tel: (02) 8101-7777
LOVE Taipei
Beside Taipei 101 are numerous large-scale installation artworks. Perhaps most eye-catching is the LOVE sculpture in the plaza in front of the tower, created by American pop-art master Robert Indiana. It is an urban-art landmark in Taipei. Another is the Infinite Life sculpture, made with retired Taipei 101 steel elevator cable, a group-photo favorite.
Jimmy Bus
Located diagonally opposite Taipei 101, the Moon Bus is a large-scale installation artwork based on illustrator Jimmy Liao's picture book When the Moon Forgot.A real bus is used as creative space in whimsically depicting the book's world, with a teddy bear driver and a little boy holding the moon. Gaze at the stars through the skylight, and enter an infinity-reflection mirrored tree trunk "interior."
Ding Xian 101 Restaurant (頂鮮101)
The highest Taiwanese seafood restaurant in the world, Ding Xian 101 serves dishes that combine the essence of Japanese and European cuisine with Taiwanese-style seafood. The resplendent and romantic décor creates a romantic and high-class ambience.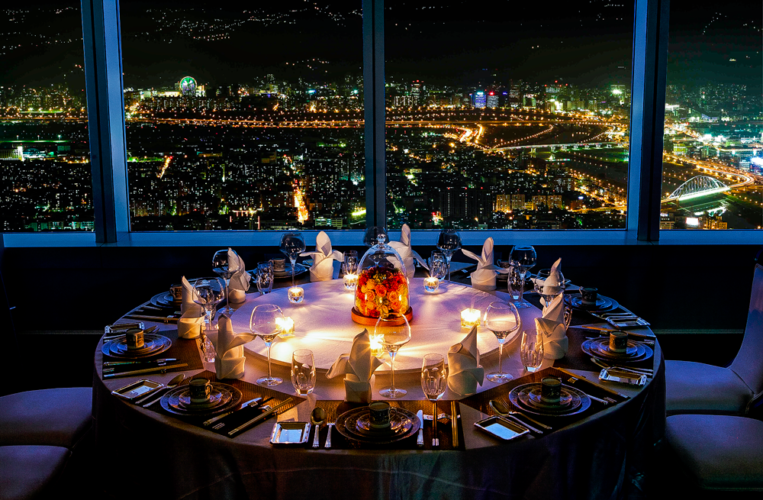 Add: 86F, No. 7, Sec. 5, Xinyi Rd., Xinyi Dist., Taipei City
(台北市信義區信義路五段七號86樓) (inside Taipei 101)
Website: www.dingxian101.com
44 South Village – Good Cho's (四四南村–好丘)
Close to Taipei 101, the life and culture of old-time military dependents' community is on display here. Enjoy Taiwan-themed souvenirs and foods at Good Cho's restaurant. The Simple Market, held Sundays, showcases hand-crafted creative goods and snack treats. A flea market staged every second and forth Saturday each month is a visitors' favorite place for treasure-hunting.
Add: No. 54, Songqin St., Xinyi Dist., Taipei City
(台北市信義區松勤街54號)
Website: www.goodchos.com.tw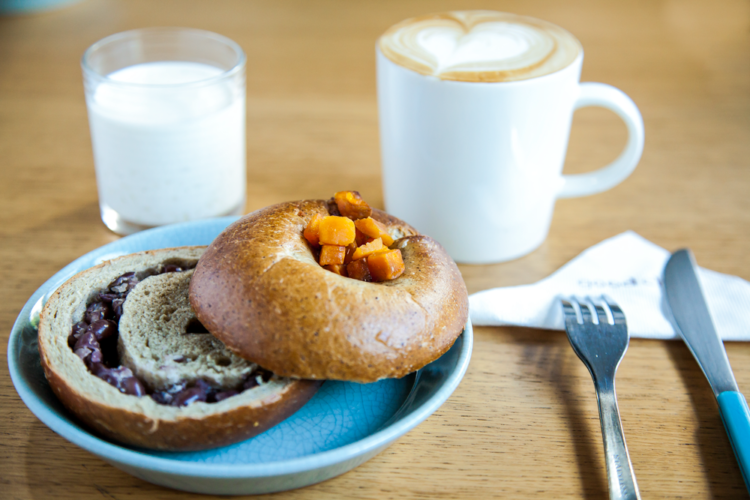 HOTEL IN THE AREA
Pacific Business Hotel
(太平洋商旅)
Add: 11F, No. 495, Guangfu S. Rd., Xinyi Dist., Taipei City
(台北市信義區光復南路495號11樓)
Tel: (02) 8780-2000
Website: www.businesscenter.com.tw
Taipei World Trade Center (TWTC)
(台北世貿中心)
Encompassing large exhibition halls, the International Trade Building, Taipei International Convention Center, and Grand Hyatt Hotel, the TWTC provides international professionals with convenient, comprehensive services. Many renowned annual fairs, such as the Taipei International Travel Fair and Computex Taipei, are staged here.
Add: No. 5, Sec. 5, Xinyi Rd., Taipei City
(台北市信義區信義路五段5號)
Tel: (02) 2725-5200
Website: www.twtc.com.tw
Keelung Road/Xinyi Road Intersection
The pedestrian overpass here provides a perfect angle, with Taipei 101, the Taipei World Trade Center, and neighboring high-rises fitting in one frame. The lights of streaming traffic add to the beauty at night.