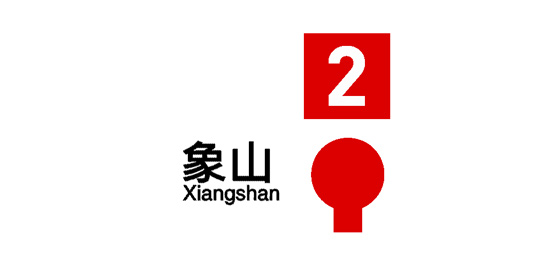 [This post will be updated if new information about places around the station comes available. 🙂 ]
Taipei Metro Tamsui-Xinyi Line

Among all lines of the Taipei Metro (MRT), the Tamsui-Xinyi Line passes the most popular places of interest for tourists. If you want to experience the old flavors of this modern city, visit the Old Street in Tamsui and the hot-spring district of Beitou; if you want to indulge in delicious night market snack food cuisine head to the Shilin Night Market, close to MRT Jiantan Station; and for window shopping, real shopping, and tasting fine cuisine, step off the MRT at Zhongshan, Dongmen, and in the Xinyi District and satisfy all your cravings!
Elephant Mountain (象山)
Lookout spots up on the Elephant Mountain Hiking Trail are popular places for Taipei night-view enjoyment. Posting "check-in" photos on social media with the Six Boulders, Taipei 101, and Taipei Basin as backdrop has become a "must-do tradition" for international tourists. As each day's sun sets and the lights dim, the urban streetscape is dyed in subtle, changing hues. The night scene, twinkling city lights below and sparkling stars above, creates a traveler-favorite Taipei scenic memory.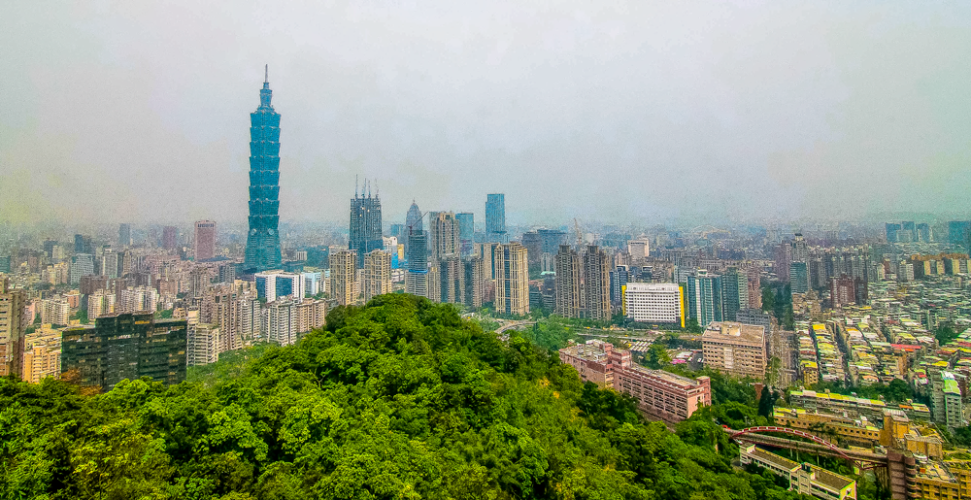 Getting there: From Exit 2 of MRT Xiangshan Station follow Lane 150 of Sec. 5, Xinyi Rd. to Alley 22 of the same lane. From the trailhead it's a walk of 15 to 20 minutes to the Six Boulders.
If you like Halal food, there is a Muslim-friendly restaurant not far from MRT Xiangshan Station, Arabian Nights BBQ & Curry Restaurant. Find out more about the restaurant in Dining at Halal-Restaurants in Taipei.