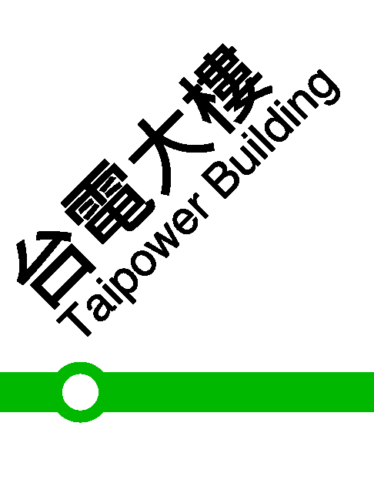 [This post will be updated if new information about places around the station comes available. 🙂 ]
Taipei City Hakka Cultural Park
(台北市客家文化主題公園)
On Gongguan's north side, near MRT Guting Station, this attraction has two main buildings, the Taipei City Hakka Cultural Center and the Hakka Music and Theater Center. Their exteriors are simple, red brick matched with white walls, symbolizing the Taiwan Hakka people's thrifty spirit. Inside the Hakka Cultural Center are permanent and special exhibits on Hakka culture, introducing Hakka architecture and traditional customs. A small city farm has been recreated in the Rural Experience Zone, with representative fruits, vegetables, and other plant crops grown. After taking in the park, bike the Cross-Dike Platform to take in Guting Riverside Park.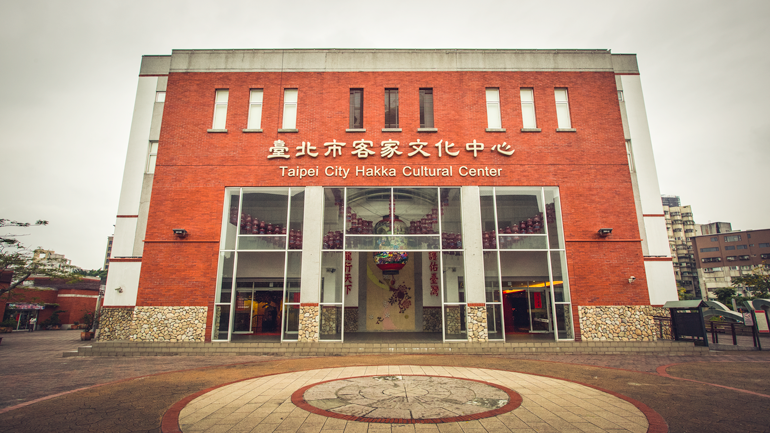 Add: 2, Sec. 3, Tingzhou Rd., Taipei City
(100台北市中正區汀州路三段2號)
Tel: (02) 2369-1198
Website: ssl.thcp.org.tw
Taipei's Wen-Luo-Ting Community
(台北溫羅汀)
"Wen-Luo-Ting" refers to the community around Wenzhou Street, Roosevelt Road ("Roo" is pronounced "Luo" in Chinese), and Tingzhou Road, a place of university campuses, heritage architecture, indie bookstores, and characterful lane/alley grids. Its rich cultural atmosphere, deepened further with myriad sellers of inexpensive cuisine loved by students, live houses and music shops, specialty cafes along lanes/alleys, teahouses, and eclectic boutiques have made this one of the city's most distinctive enclaves.
Light Café
(路燈咖啡)
The main theme here is light meals – salads, sandwiches, pizzas, waffles, etc. The great prices and flavors offered attract students in droves. The hearty signature "Streetlight 38 Hotdog Fort" has a 38cm German-style sausage in a bun accompanied by a house-made meat sauce, cheese sauce, crisp pickles, and fresh onion.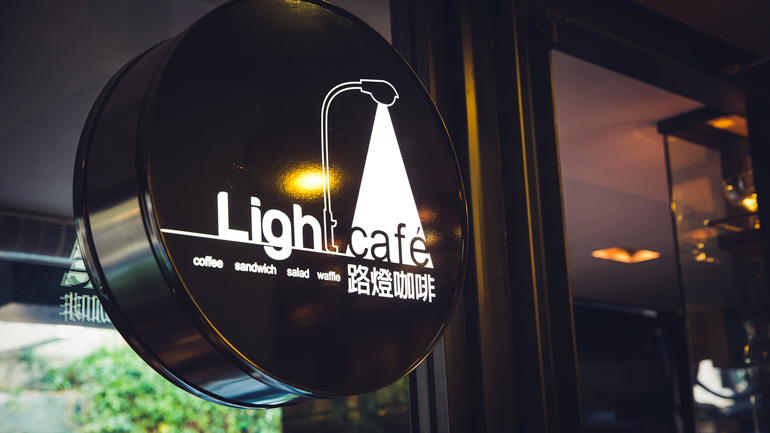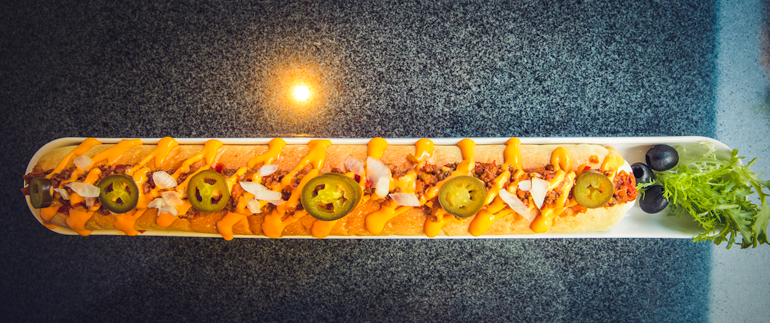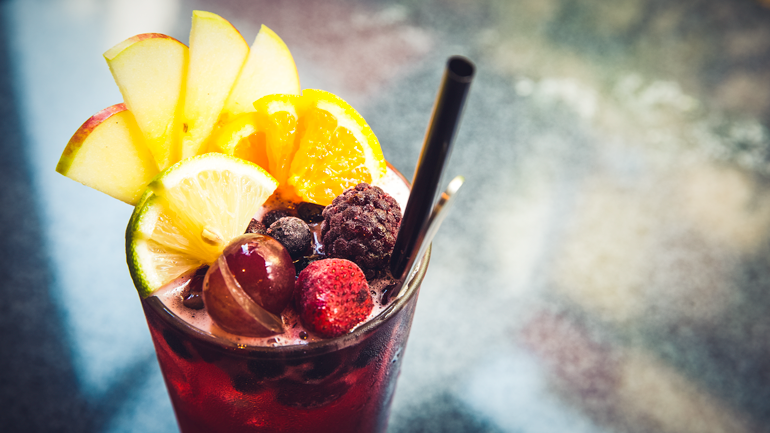 Add: No. 19, Aly. 10, Ln. 244, Sec. 3, Roosevelt Rd., Taipei City
(台北市羅斯福路3段244巷10弄19號)
Tel: (02) 2367-7272
HEE Porcelain
( 二喜 )
A brand established by two porcelain-passionate ladies, the goods here – table utensils of concise, stylish design — capture intrinsic elements of Taiwan culture. The Wenzhou Street shop uses an art gallery style to promote creations by Taiwan craftsmen and designers, and hand-making DIY plus other related courses are occasionally offered.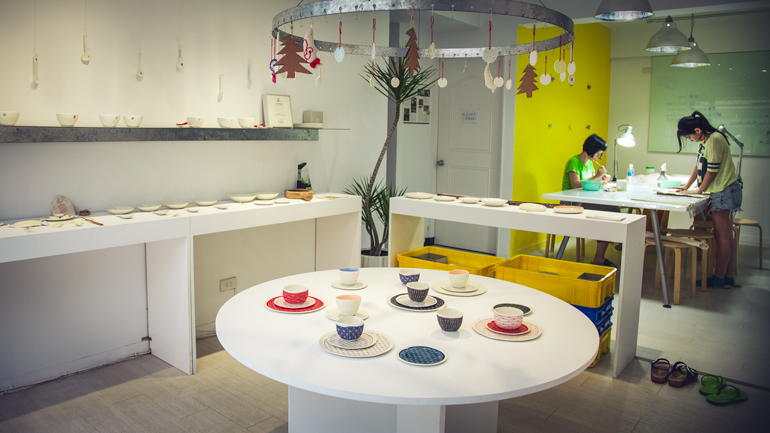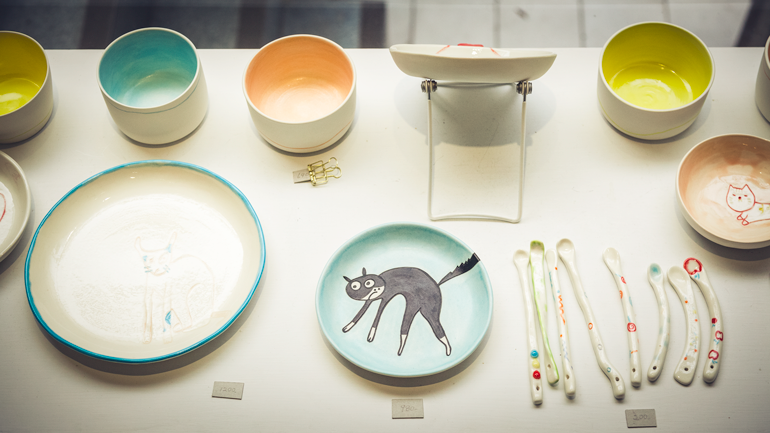 Add: 1F, No. 4, Ln. 48, Wenzhou St., Taipei City
(台北市溫州街48巷4號1F)
Tel: (02) 2368-3120
Sense 30
(叁拾選物)
This premium-merchandise shop, opened by three like-minded friends, targets 30-something consumers with a refined collection of fine domestic and foreign brands, with everything from life sundries to clothing to stationery.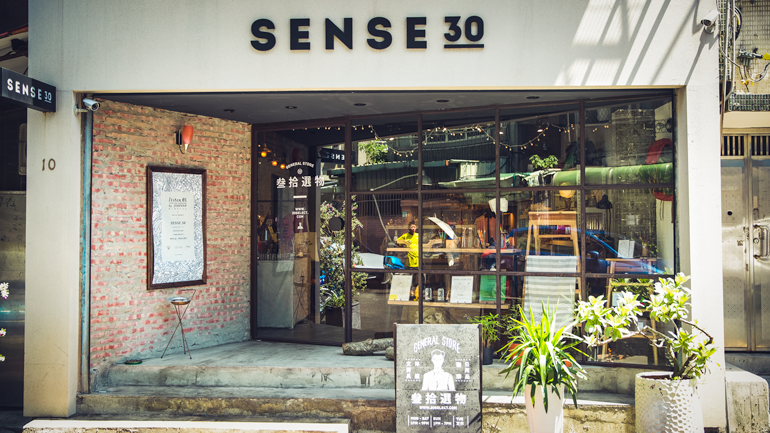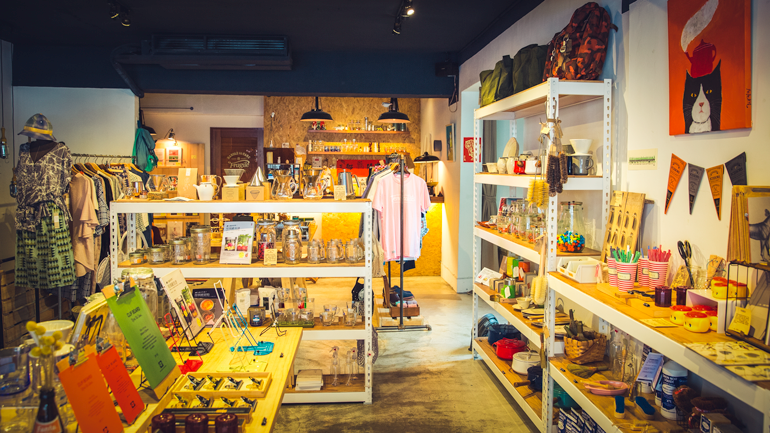 Add: No. 10, Ln. 210, Sec. 3, Roosevelt Rd., Taipei City
(台北市羅斯福路3段210巷10號)
Tel: (02) 2367-3398 (closed on Tuesday)
Plain Stationery & Homeware
(直物生活文具)
After collecting stationery and homeware for 20-plus years, this shop's founder decided to create a bricks-and-mortar space. Selected items are primarily practical, without flamboyant design, returning to stationery "essence." Buyers take home items both practical and rich in design ingenuity.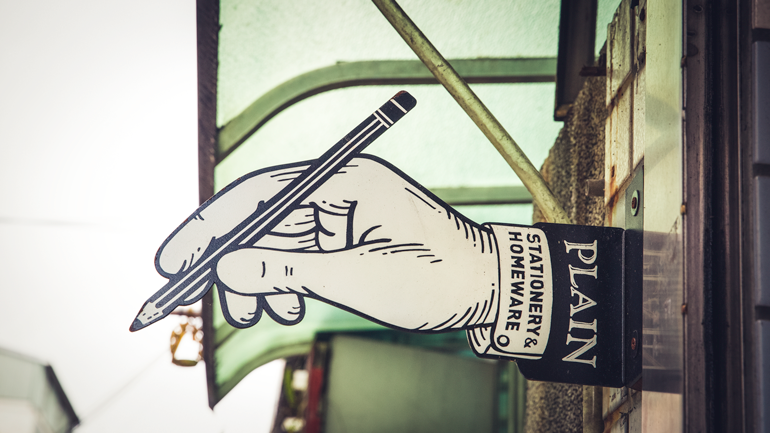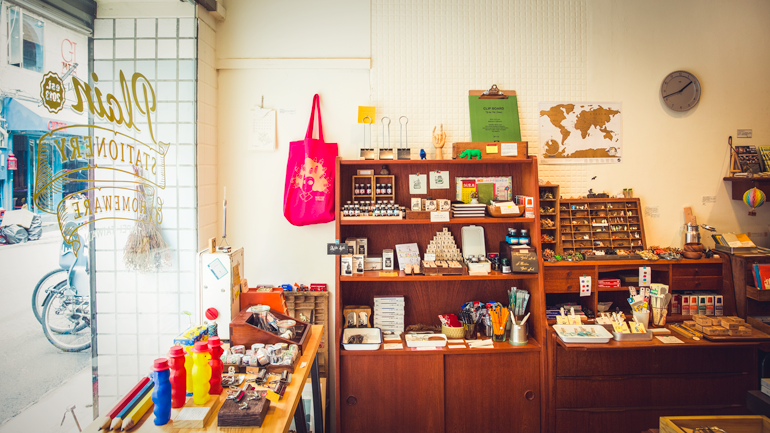 Add: No. 10, Aly. 8, Ln. 210, Sec. 3, Roosevelt Rd., Taipei City
(台北市羅斯福路3段210巷8弄10號)
Tel: 0975-875-120