Starry Outdoors
TEXT / RICK CHARETTE
PHOTOS / RAY CHANG, VISION
Yilan County's south provides quality camping experiences in the quietest of environs just 90 minutes to two hours from Taipei's thrumming. There is little light pollution, opening up the starry skies for you at night. Here, for your consideration – two of the region's best and most popular campgrounds.
Nan'ao
Na Sun Na Gu Leisure Farm
This campground is located in mountainous Nan'ao Township deep up a mountain valley formed by the Nan'ao South River, which joins up with its north sister just outside the town of Nan'ao before traveling the short distance to the conjoined waterway's Pacific debouche. The town is pierced by Provincial Highway 9D, the twisty-thrilling original coastal highway between the Yilan County port city of Su'ao and Hualien County's Taroko Gorge area.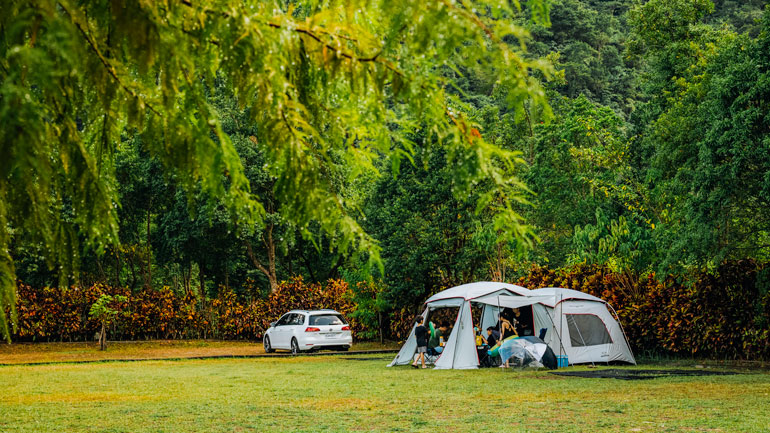 The owner-operator is an Atayal tribe member. "Na Sun Na Gu" means "my home" in the Atayal language – his goal has been to create a relaxed community feel among all who spend time here, staff and campers. His house is on-site, and he spends much of his time moving around the grounds. Many of the staff are Atayal, especially those handling the river-fun experiences (see below). There are two native settlements in the valley: Wuta, passed on the drive up the valley from the highway, and Jinyang, deeper up the valley. There is little valley development past Wuta save for campgrounds and scattered farm plots.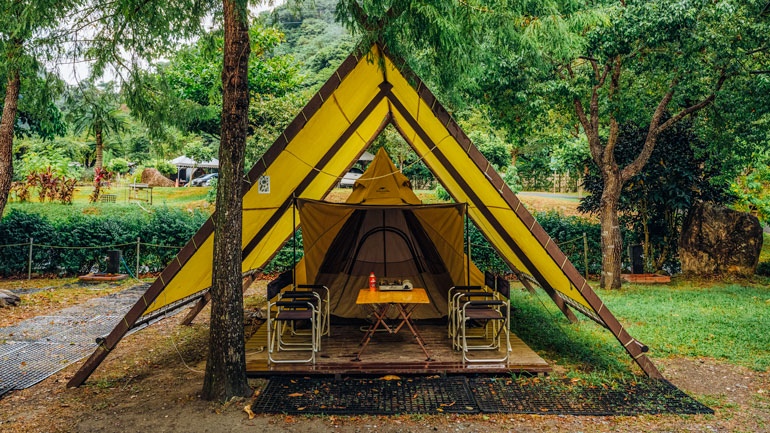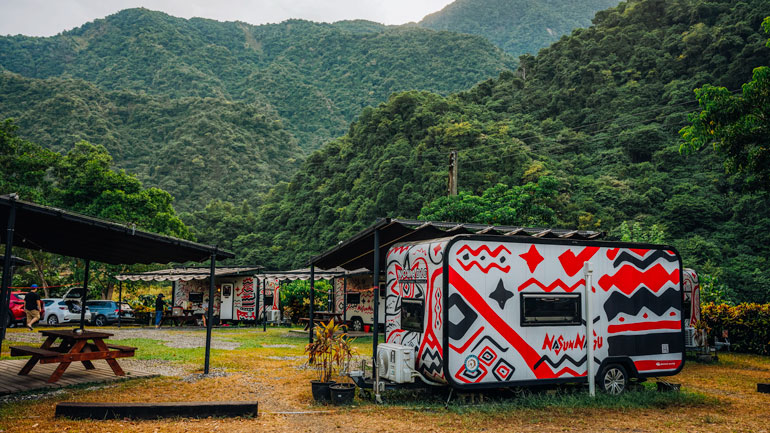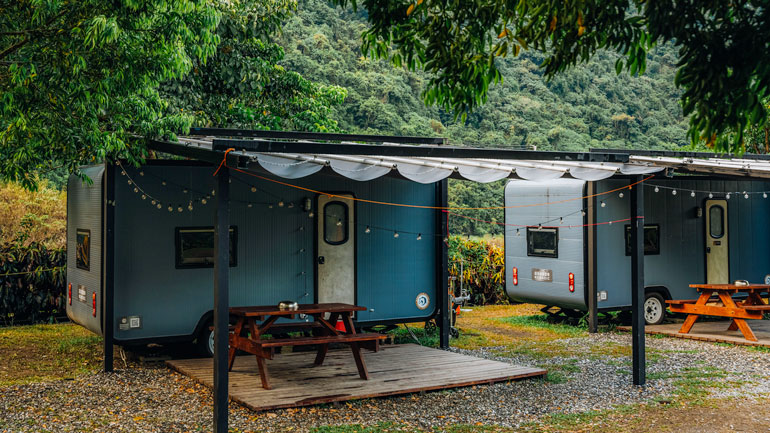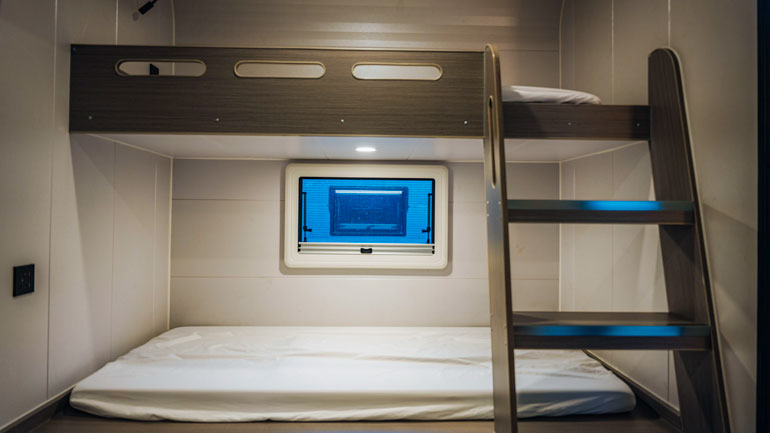 Na Sun Na Gu is located right beside the valley's sculpting river, which is shallow enough to wade across in most places and at most times except after heavy rains and during/after typhoons. It provides camping facilities along with easy, family/group-oriented guided river-tubing and river-trekking experiences (beyond campsite fees, extra fees for tubing/trekking experiences). Campers are also free to visit the riverside area on their own, with adult accompaniment for kids strongly advised. No, despite the "farm" in the name, you'll be enjoying no farm-related funtime at Na Sun Na Gu.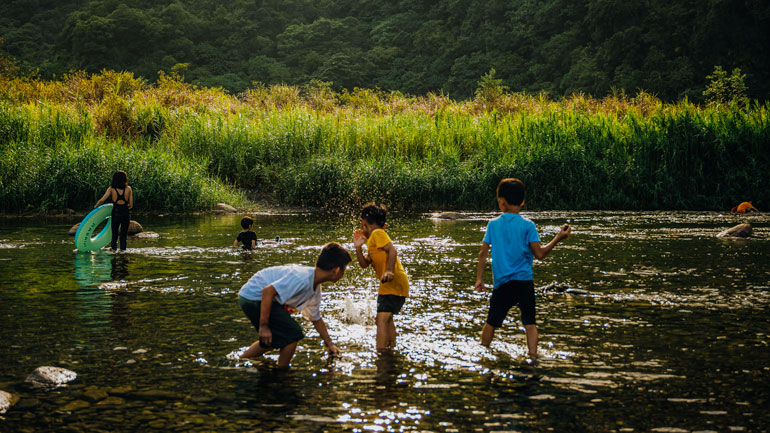 There are a variety of camping-style options available: campsites with turf or pallets, glamping sites, camper trailers, and even chalet accommodations. High-quality communal-use bathroom and shower facilities are provided (hot water 24h), as are refrigerators for food/beverage storage, spin dryers, and water dispensers. If you don't have some or any needed camping equipment, everything is available for rent. The check-in area also has food/beverage supplies for sale.
Na Sun Na Gu Leisure Farm
(那山那谷休閒農場)
Tel: 0933-119-250
Add: No. 2, Jinyang Rd., Jinyang Village, Nan'ao Township, Hualien County
(宜蘭縣南澳鄉金洋村金洋路2號)
Facebook: www.facebook.com/nsng.tw
Website: nsng.tw
Dongshan
Tan A Camper
This attraction is in a busier location than Na Sun Na Gu. It's in Dongshan Township on the edge of Yilan's Lanyang Plain as it meets the mountains on its south side, seated right beside the bikeway/pathway encircling popular Meihua (Plum Blossom) Lake. You have immediate access to the lake's various teases – lake-encircling walks or rental-bike rides, e-boat tours, ice-cream and cold drink stands, and a number of breezy-seating cafés.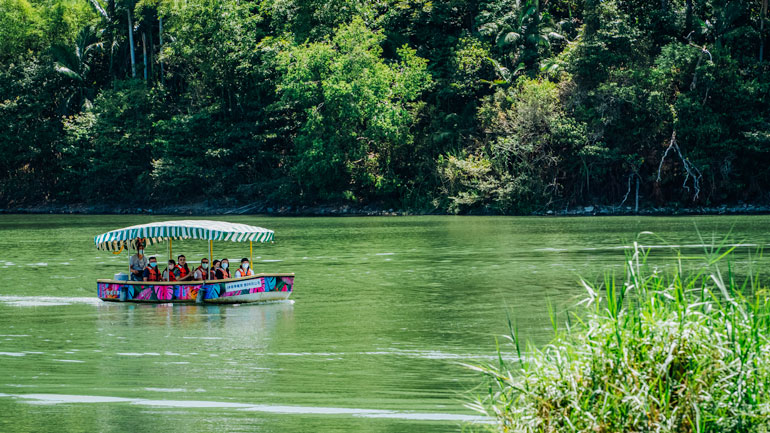 Your lake view from the grounds takes in Meihua Lake's scenic island and island-connecting pedestrian suspension bridge on the left and, on the right, the lofty and colorfully photo-demanding Sanqing Temple looming over the lake from its forest-surrounded mountainside perch high above the lake's south side. The sounds of frolicking tourists fades to crickets after the lakeside shops close in the late afternoon, returning only late morning next day.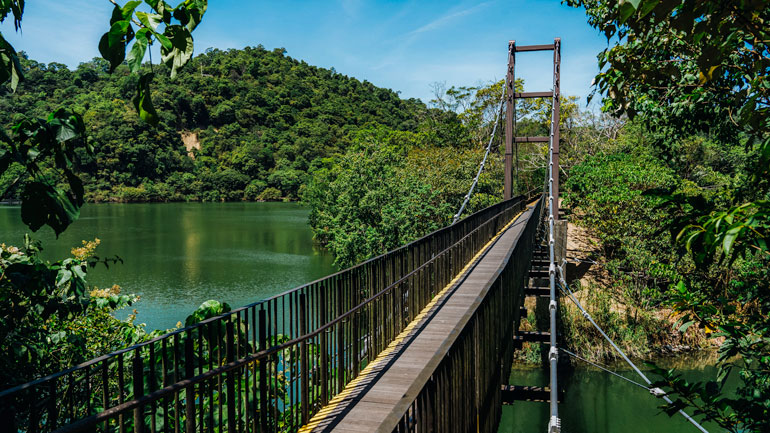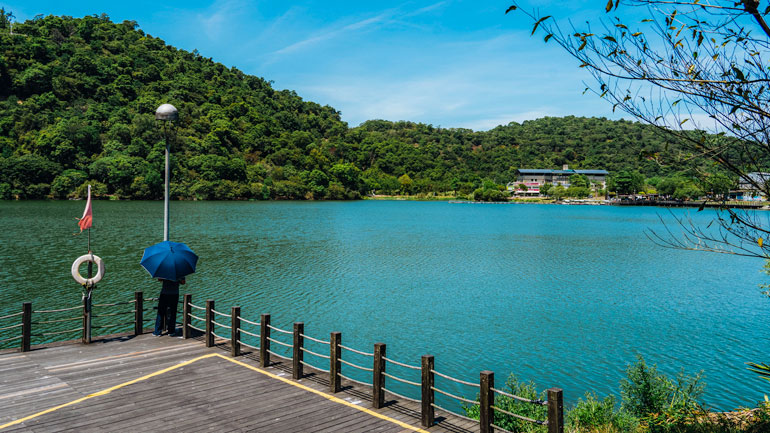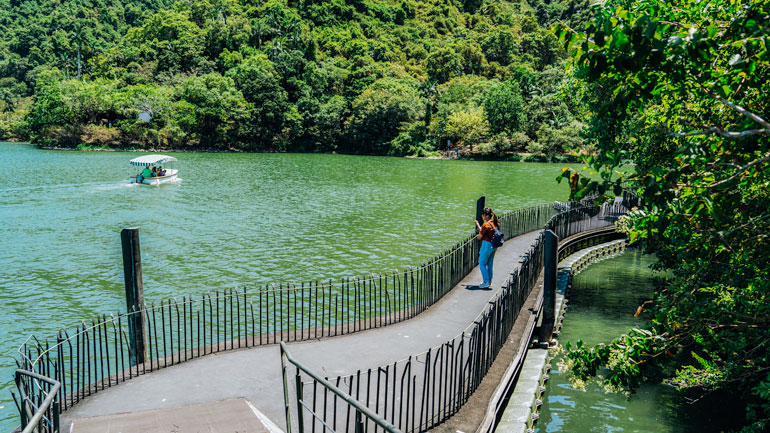 The sleek-façade camper trailers are separated from the lake-encircling bikeway by a grassy lawn and children's play facilities. There are 10, lined up in two rows of five with a pathway in between. These are roomy, luxurious trailers, with ensuite showers. Each comes with a wood-plank patio outside fitted with a retractable shade awning, plus comfy wicker furniture. Prices start at NT$4,200 weekdays (2 people; NT$1,200 for each additional person older than 12, NT$800 for kids aged 7~12).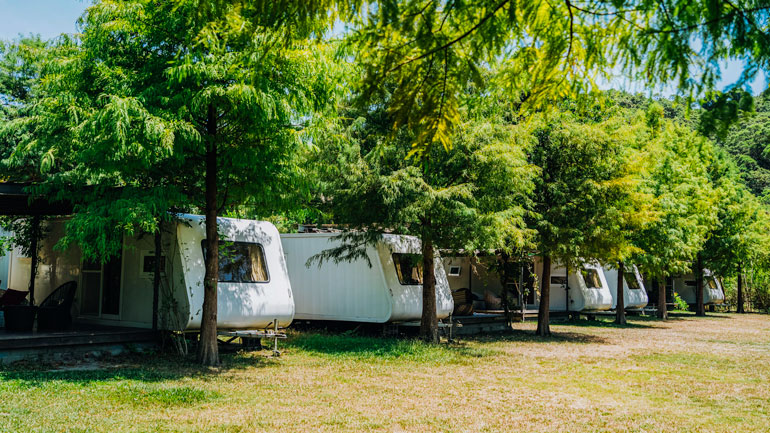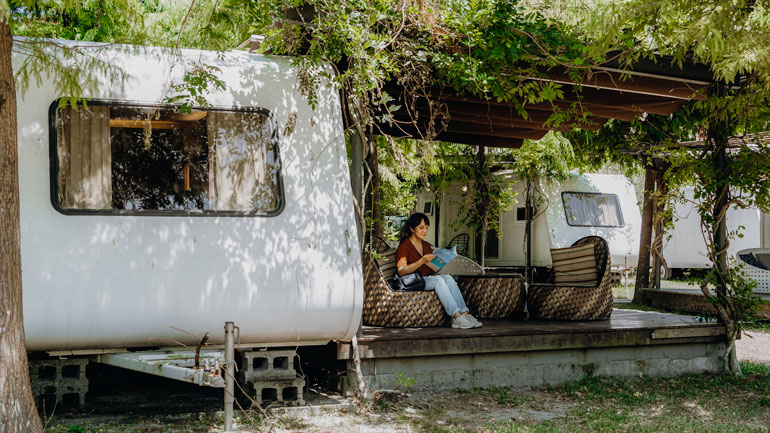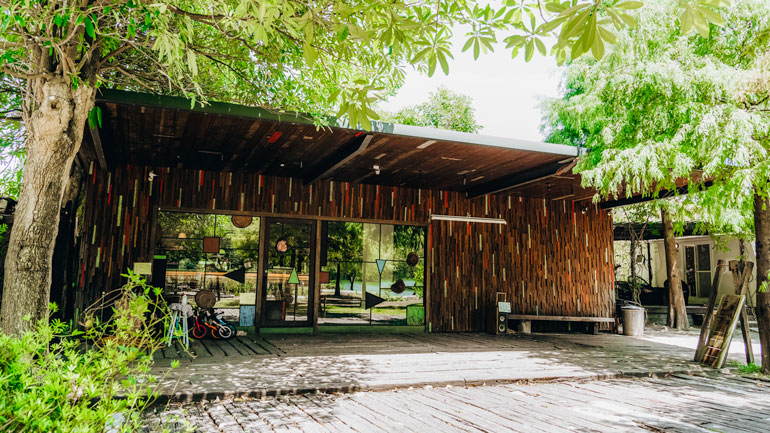 Beside the campers is a drinks bar, offering both non-alcohol/alcohol refreshments., plus light foods that in fact are from the menu of the Tan A Camper Café, right next door, seen through a line of shade trees.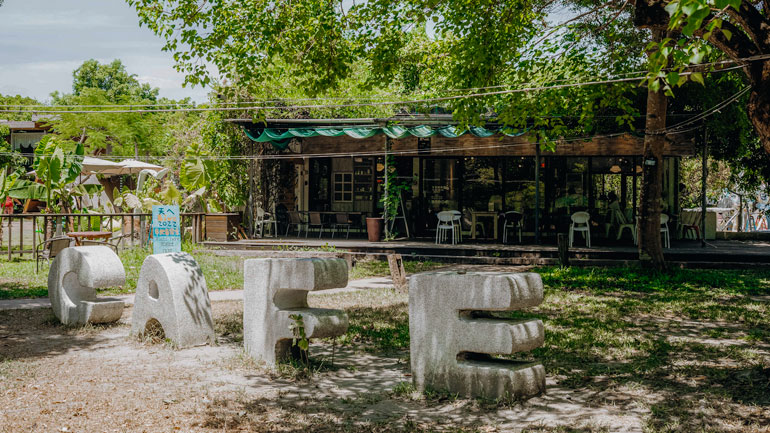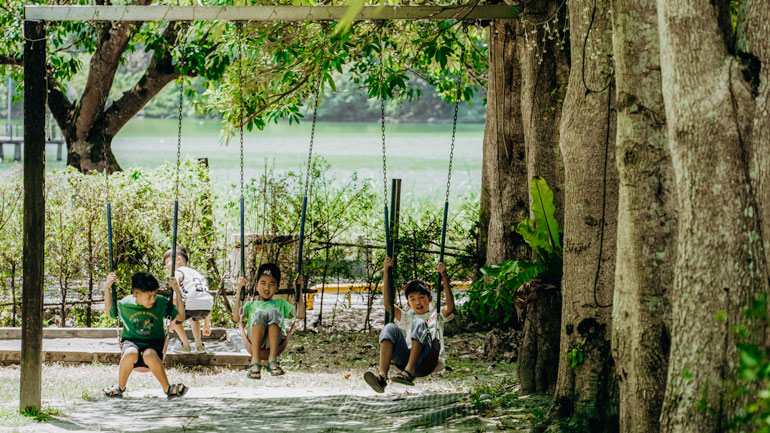 Tan A Camper
(天ㄟ露營車)
Tel: (0956) 699-666
Add: No. 1, Ln. 75, Dapi 2nd Rd., Dongshan Township, Yilan County
(宜蘭縣冬山鄉大埤二路75巷1號)
Facebook: www.facebook.com/tan.a.camper
Meihua Lake Leisure Farm
Just to the north of Tan A Camper is the Meihua Lake Leisure Farm. Here, the "farm" in the name is no misnomer – this place was long a farm before tourist perks were added in recent times to earn the adjective "leisure." This is a wonderful getaway spot for family outings, with camping sites, campers, and cottages, BBQ, restaurant, and café facilities, bike rentals, a paintball area, fitness course, and water-play pools for kids, plus an array of experience activities. Farm sections include an organic vegetable area, cute-animal area, aquatic ecological area, beetle ecological area, and vanilla plant area. Among the experience activities – all requiring fees separate from your accommodations – are guided culture/eco tours and DIY aiyu jelly and vanilla cookie courses.
In the cottages, accommodations range from an Elegant Single-bed Double Suite (starting at NT$2,000) to a Warm 8 People Suite (starting at NT$5,000), and an Attic Four-bed 8 People Suite (starting at NT$7,000). Room service is available.
Campsites rent for NT$800 on weekdays and NT$1,000 on weekends; grass sites and cement-square sites are available. Campers must provide their own tents and related items; shade table and chair sets are provided.
Meihua Lake Leisure Farm
(梅花湖休閒農場)
Tel: (03) 961-3222
Add: No. 66, Huanhu Rd., De'an Village, Dongshan Township, Yilan County
(宜蘭縣冬山鄉得安村環湖路66號)
Website: www.9612888.com.tw
Places of Interest in Nan'ao
Jinyue Waterfall
Up the Nan'ao North River is an Atayal village named Jinyue. The Lupi ("Deerskin") Stream exits from a narrow side valley here. Heading up that valley from the village is a pleasant, well-paved single-lane forest road which delivers you to a popular trail that then brings you to the glorious 25m-high Jinyue Waterfall (parking lot by trailhead). This trek involves stream-tracing, so booking with one of a number of adventure groups based in Taipei or Hualien City is requisite. Another option if you've limited time is enjoyment of the paddling pools by the trailhead and a wade up to an 8m-high waterfall you can (safely) ride over for a cooling deep-pool plunge below.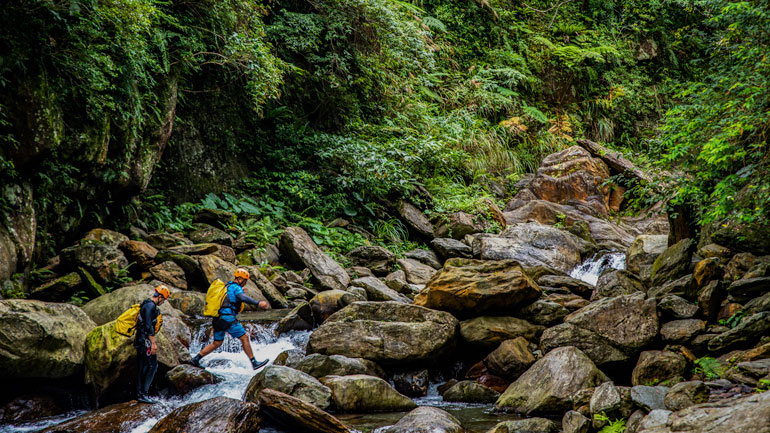 Mystery Beach
The north end of wide and long gray-sand Mystery Beach is where the aforementioned combined waters of the Nan'ao South and North rivers pour into the Pacific. There's a small, always half-asleep farming village behind the beach on the river's south side, Hai'an – here vehicles can get to/onto the beach via cuts in the high dune. The beach runs kilometers to the south, much of the way hidden away by high bluffs. There is indeed a feeling of isolation and mystery, save perhaps on weekends/holidays, when the heart-slowing sound of the waves rhythmically crashing ashore may well be accompanied by the asynchronous music of dune buggies. Because of the strong tide-rips, swimming is prohibited here. Many visitors head down-beach about 4.5km to view the large sea-erosion caves – but promise to be aware of weather and tide conditions at all times.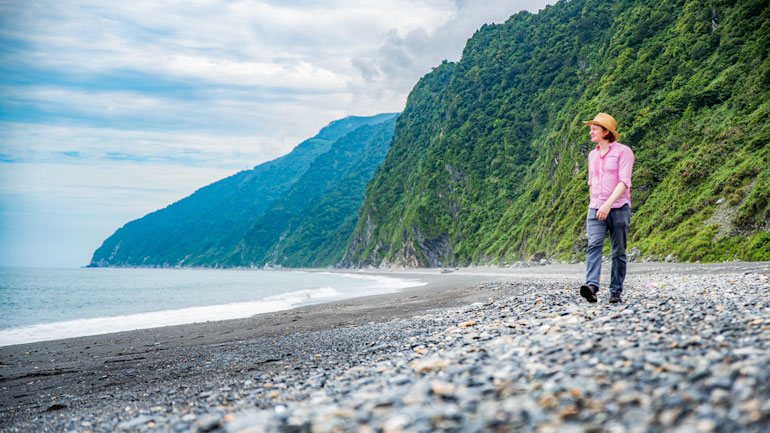 Places of Interest in Dongshan
Dongshan River EcoArk
The Dongshan River EcoArk is southeast of Luodong town. This is an environmental preserve established to promote green tourism. The "ark" comes from the geography – the Dongshan River flows by on the north side, and a branch waterway, part of an old river section, reaches south and then southwest (not quite reaching back to the river), creating a green "land ark."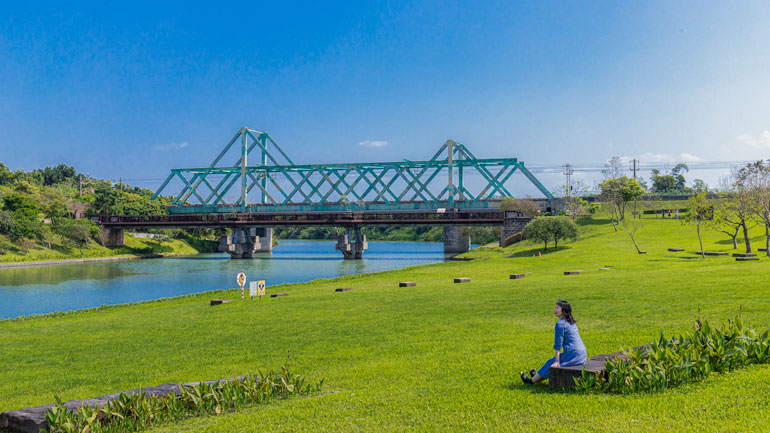 The preserve, interlaced with curving bikeways/pathways and sprinkled with birdwatching platforms and children's play facilities, is a haven for endemic and migratory birds, reptiles, amphibians, and native vegetation. On the branch waterway is a riverboat landing from which electric boats launch you on guided tours providing explanation of the ark and surrounding area (fee).
"Wugui Dao" Café
This airy, cheery café is set amidst verdant farmland west of Luodong, the mountain-backdrop of the roughly triangular Lanyang Plain in clear view in three directions, the café surrounded by neatly rectangular paddy fields on all sides. The scenery makes that deep, rich coffee you're lingering over even better! The bright glass-wall café is on the first floor of an architecturally striking building with a sharply slanted roof that evokes the "head" of Yilan's iconic Turtle Island, in view out to sea from all around the plain. "Wu Gui Dao" means "Turtle Island." The claim to fame here is kumquat products (the owner's family has its own brand) – be sure to try the palate-bedazzling kumquat lemon tea and melodious kumquat coffee. The house snacks and cakes are all crafted with fresh Yilan County produce.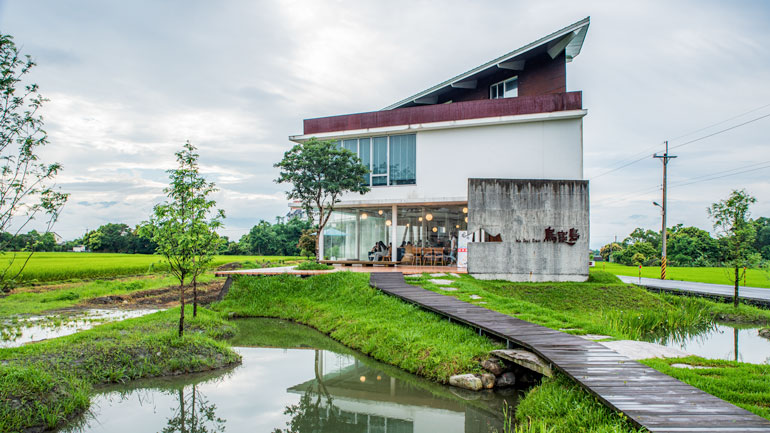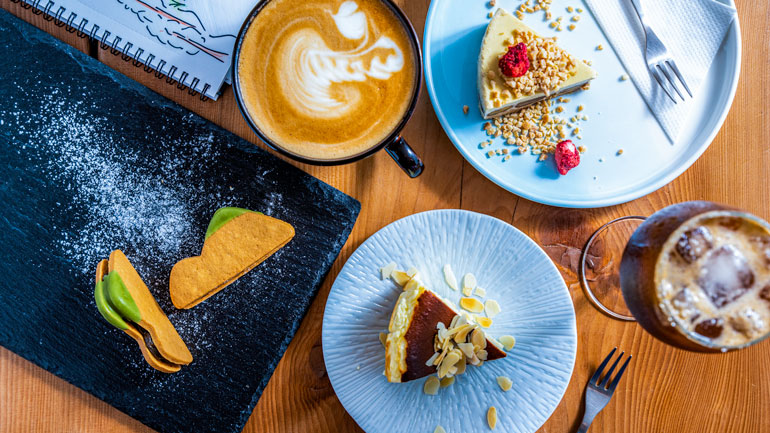 "Wu Gui Dao" Café
(烏龜島咖啡廳)
Tel: (03) 951-7227
Add: No. 297, Kelin 1st Rd., Dongshan Township, Yilan County
(宜蘭縣冬山鄉柯林一路297號)
Facebook: www.facebook.com/wuguidao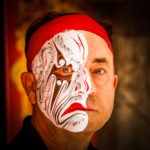 A Canadian, Rick has been resident in Taiwan almost continually since 1988. His book, article, and other writings, on Asian and North American destinations and subjects—encompassing travel, culture, history, business/economics—have been published widely overseas and in Taiwan. He has worked with National Geographic, Michelin, APA Insight Guides, and other Western groups internationally, and with many local publishers and central/city/county government bodies in Taiwan. Rick also handles a wide range of editorial and translation (from Mandarin Chinese) projects.