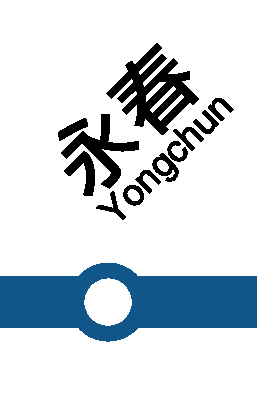 [This post will be updated if new information about places around the station comes available. 🙂 ]
Yongchun Market (永春市場)
Yongchun Market is open morning to around dusk, growing ever livelier through the day. The market is home to many venerable food vendors, such as Chun He Oily Glutinous Rice, in business over 30 years. Old-time food lovers specially recommend A Liu Shen Sashimi, which opens at 3pm. Also especially popular is "Big Triangle" Rice Balls.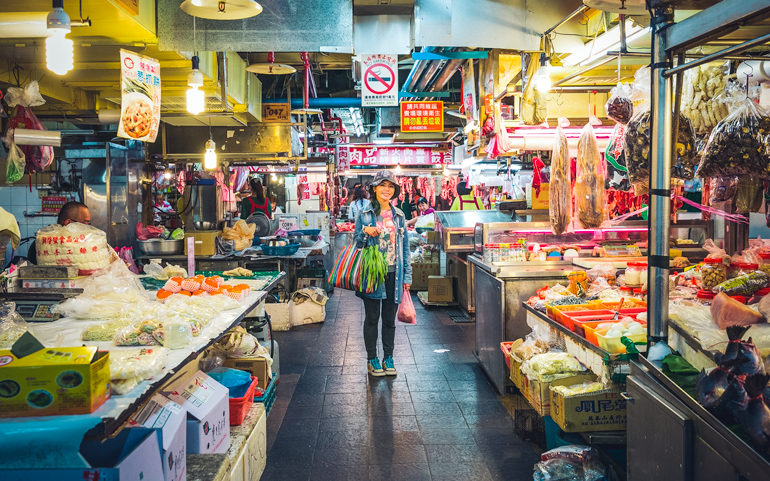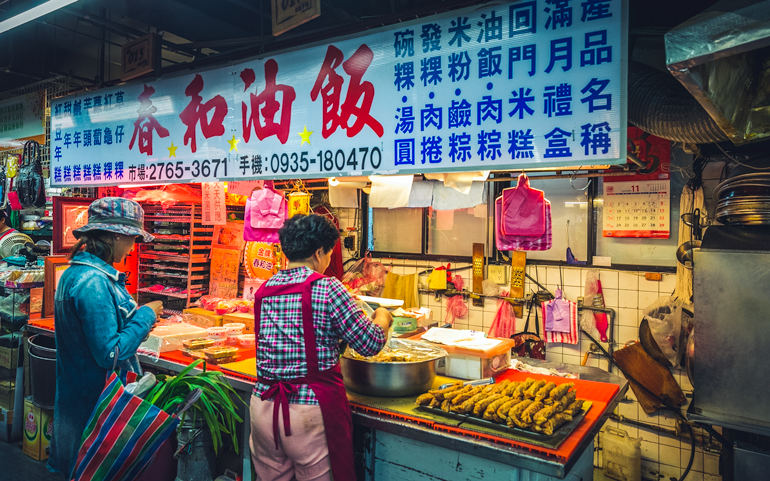 Getting there: 8 min. walk from MRTYongchun Station Exit 5 (Closed on Monday).
Yongchunpi Eco-Wetland Park / Baoshan Trail
(永春陂生態溼地公園˙ 豹山溪步道)
Located at the foot of a mountain, Baoshan Trail in Yongchunpi Eco-Wetland Park, is an eco-leisure path providing intimacy with Mother Nature. Following the stream-side Baoshan Trail to the top of 140m-high Baoshan (Leopard Mountain), you'll see trailside cliffs and bluffs, followed by distinctive pothole terrain created by rushing stream waters. This health-enhancing walk takes no more than a leisurely half-hour.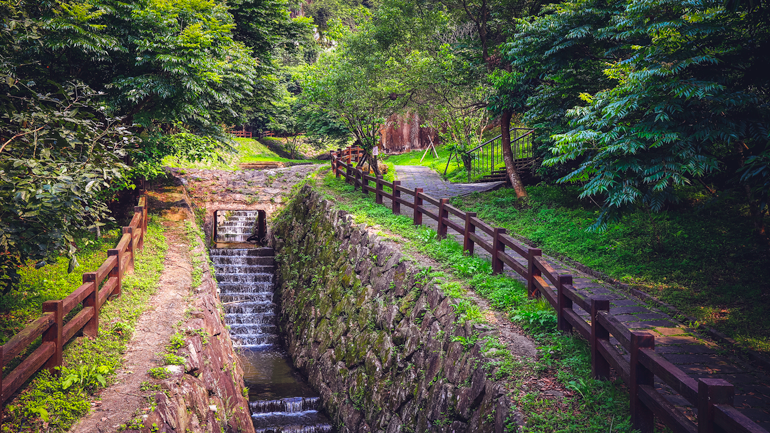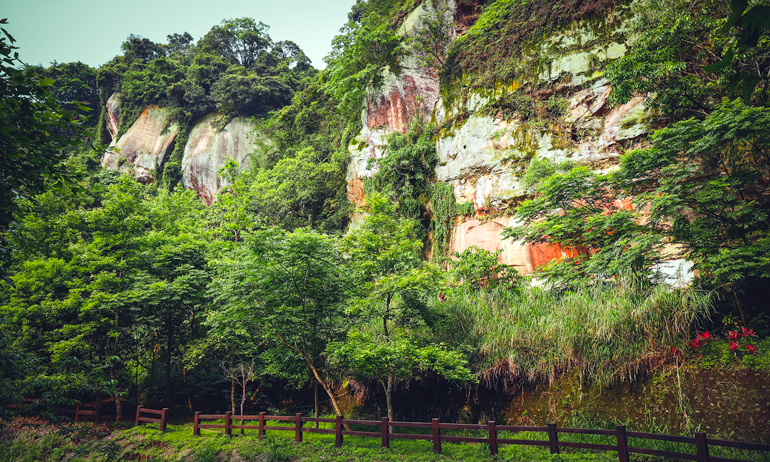 Follow Lane 650 of Songshan Road to reach Yongchunpi Eco-Wetland Park; walk through the park to reach Baoshan Trail.