Recommended Places and Experiences to Fill Up a Multi-Day Trip
TEXT / RICK CHARETTE
PHOTOS / RAY CHANG, VISION
In this file we take you along the Pacific shore in friendly, easy-going Hualien County, moving south to north from Shitiping ("Stone Steps Platform") to Qixingtan ("Seven Star Lake") just above Hualien City. Your reading mission here is to get a sense of the region's myriad oceanside fun-quest options – indoor and outdoor, manmade and nature-designed.
Taiwan's East Coast. Sun, sand. Mountain, sea. Whale-watching, bike-riding, hiking, ziplining. Indigenous villages, bucolic farm-field settings, compact fishing ports, culinary treasures fresh from harvested sea and field. Leisurely, healthy vacations.
This is a romantic land, preserved from unfettered tourist access by Taiwan's mighty Great Wall of north-south mountain rock, the Central Mountain Range. The coastal driving – think unhurried, restful surfside drives on quality highway in Hawaii, or California's Big Sur coastline. Above Hualien City your inland backdrop is the central range. Below it the Coastal Mountain Range is your constant close-at-hand inland companion, all the way to Taitung City. In this Travel in Taiwan foray we intro some quintessential Hualien coast-side touring destinations.
Fengbin Township
Shitiping
Shitiping means "stone steps platform." This is a striking 1km-long headland geological formation formed of terraced volcanic rock and raised-coral structures that collectively form what looks like a staircase rising out to sea. The ocean's monumental erosive powers are in powerful evidence here – all about are kettle holes, blowholes, trenches, and surging tide pools. The teeming marine life attracts a steady current of fishermen, shellfish collectors, and scuba divers. The distinctive ecology that has taken root here features such oceanside-adapted plants as screw pine, cactus, and morning glory. Well-maintained wooden boardwalks and pathways wend through the site. There isn't much shade, so bring water; there's also ice cream, popsicles, and other cooling goodies available at the Shitiping Scenic Area visitor center.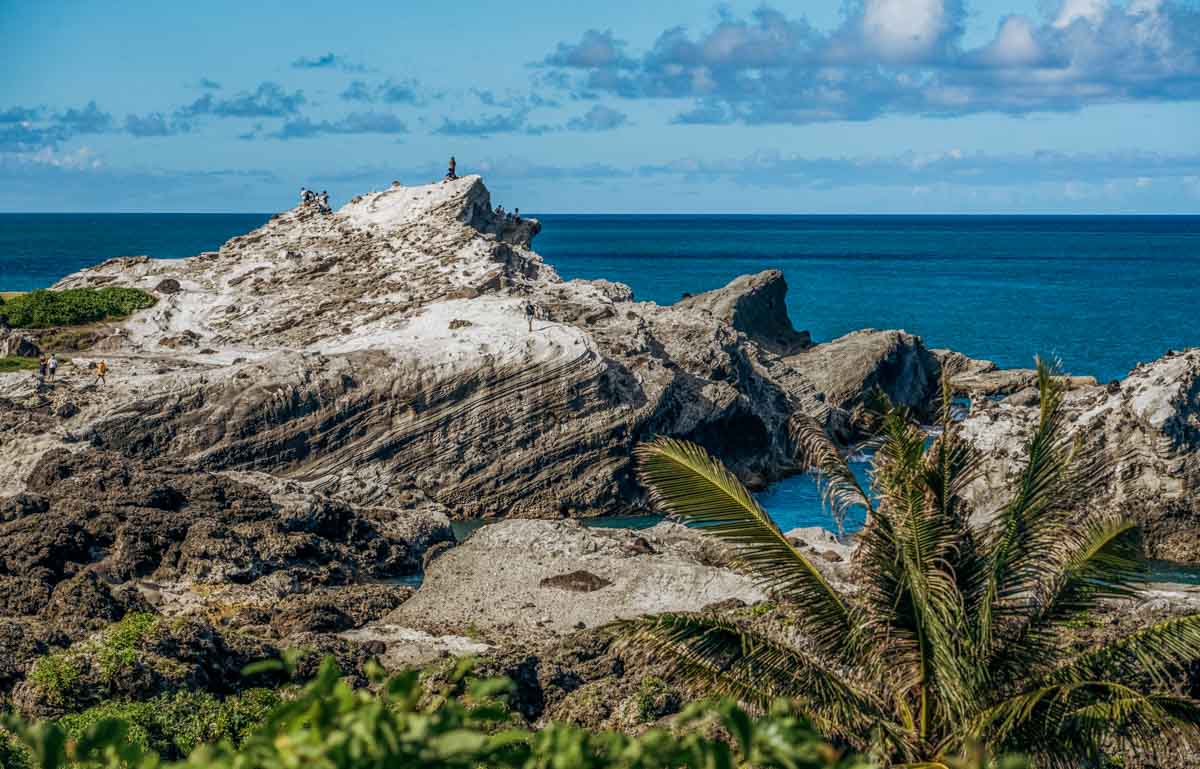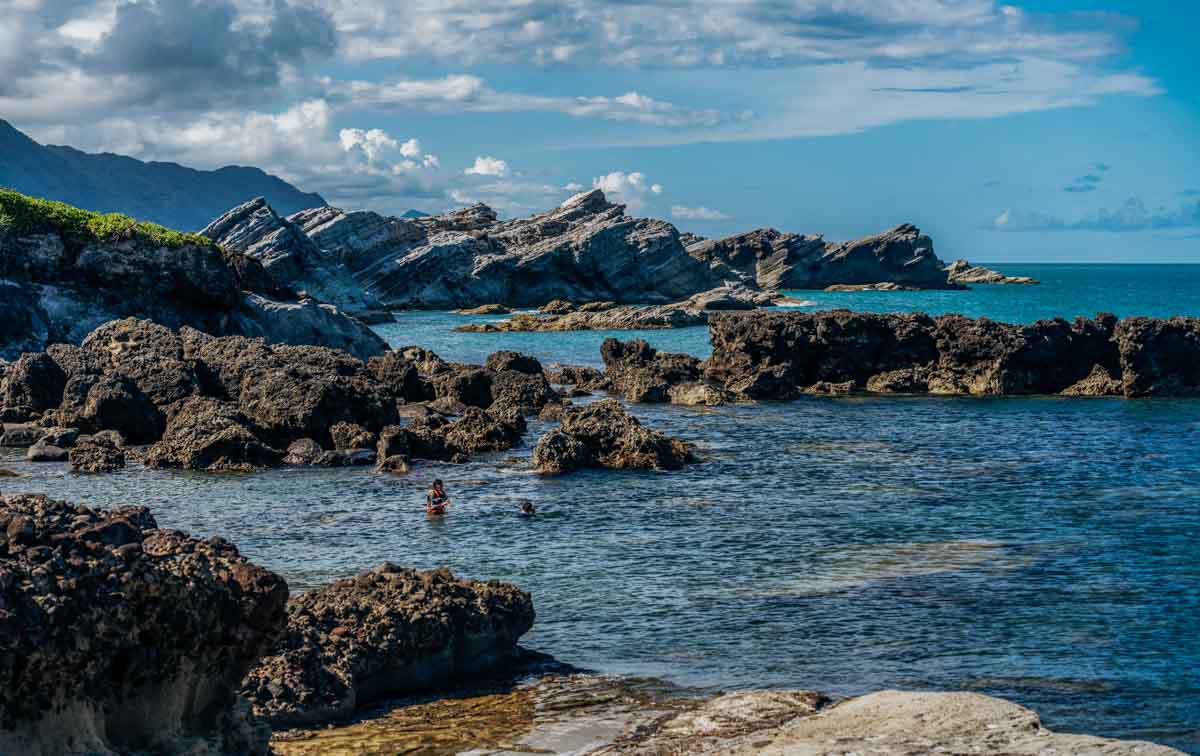 Idang
Highly recommended at Shitiping is an Idang experience. Idang is an enterprise launched by the local Amis tribe sub-group, the Makotaay, a community initiative that introduces Shitiping's marine environment to visitors from the native perspective. Its May~October guided experience sessions (Chinese, limited English) generally run 2~4 hours. These range from nature talks with intertidal-zone walks to kayaking, paddleboarding, snorkeling, and diving, as well as special trips to the Xiuguluan River (3.5km south of Shitiping) to learn about traditional fishing techniques — including night-fishing forays using torches.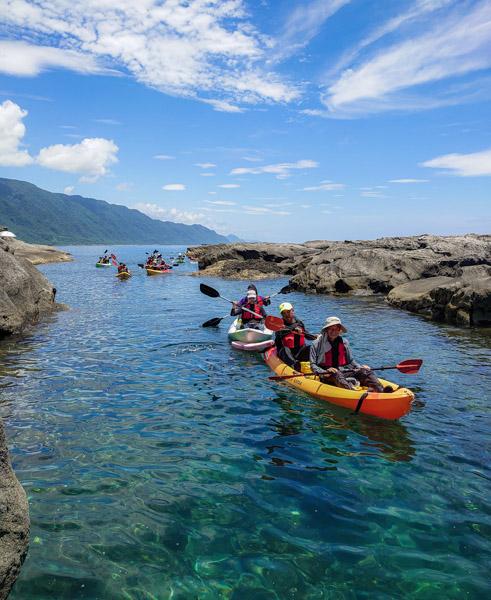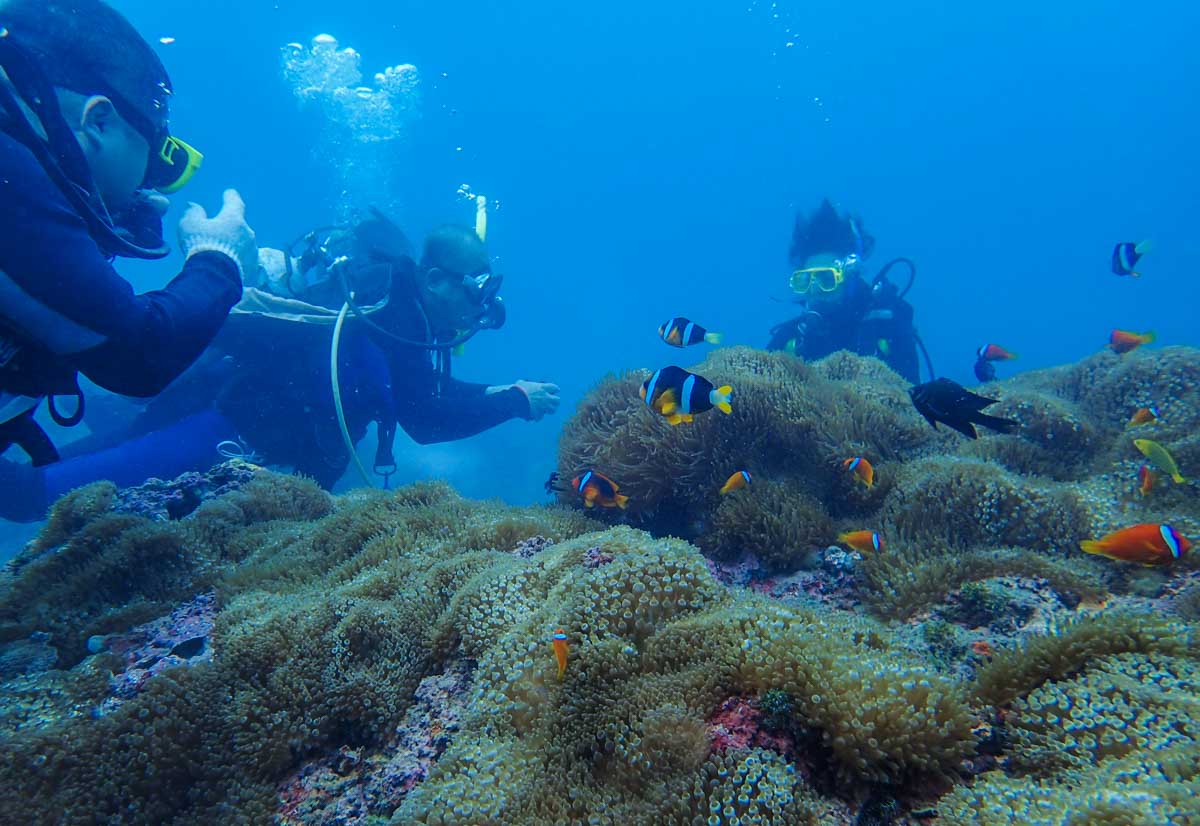 Idang
(依浪)
Facebook: www.facebook.com/idangexplore
Website: idang.rezio.shop/zh-tw (Chinese)
Shoufeng Township
The first major tourist site found along the coast south of Hualien City is the very large Farglory Ocean Park, spread over 51 hectares. It is adjacent to the Hualien Visitor Center of the East Coast National Scenic Area.
This is the most popular attraction on the Hualien coast, if you discount the magnificent Taroko Gorge for not being right "on" it. Multi-tiered, spread out on slopeland directly above the coastline and with constant sparkling views of the vast Pacific right before you wherever you are in the marine park, this place is a heck of a lot of fun, with rides galore and a fairytale castle, underwater world, marine-animal shows, and much else. Something important: stated management policy is to only use animals in shows that have been saved from unpleasant prospects, not snatched from free living in the wild. Another important note: you cannot possibly do this place justice unless you give it at least half a day.
Among the park's superlatives: it is Taiwan's first and only marine-ecology theme park, and Hualien County's largest manmade tourist attraction. It has eight themed areas: Fishing Village, Discovery Island, Ocean Theater, Happy Street, Pirate's Bay, Brighton Shore, Sea World, and Crystal Castle. Because the upper areas are significantly higher than the lower, many visitors will ride the Sky Lift cable-car line – terrific unobstructed coastline and ocean views from the gondolas – to the upper tier and work their way down.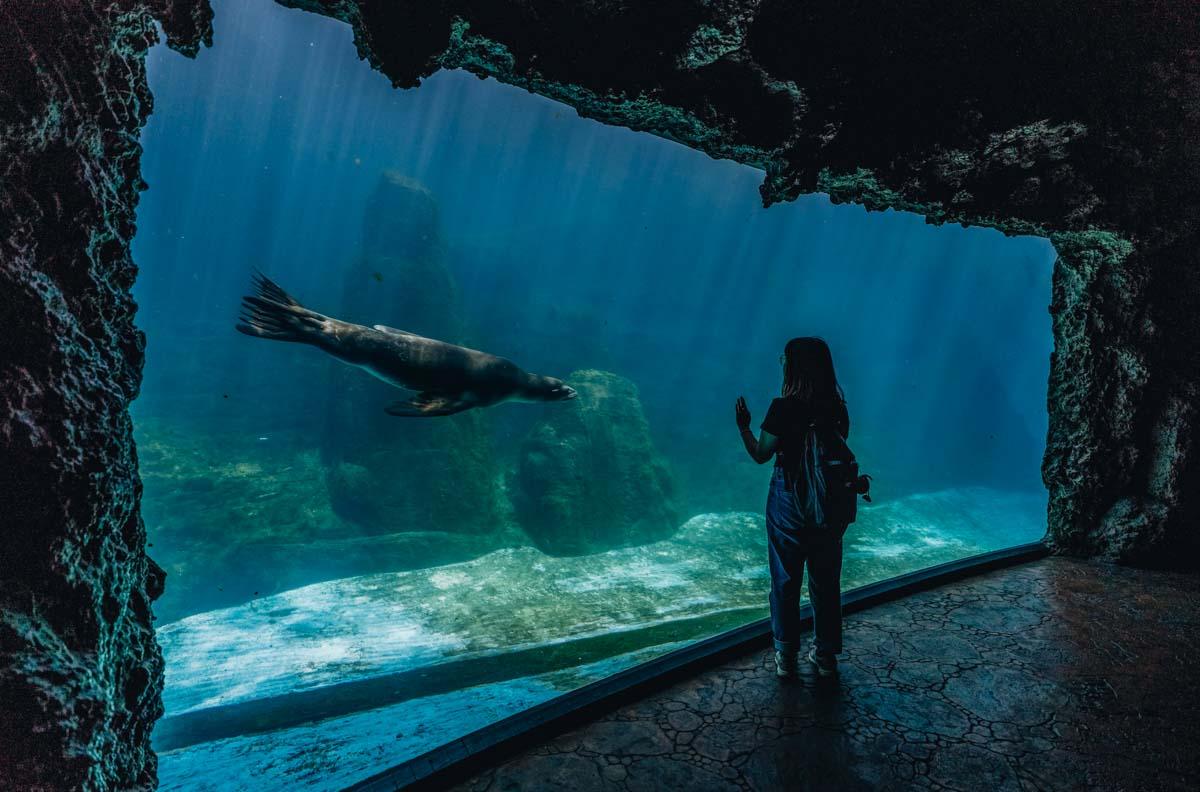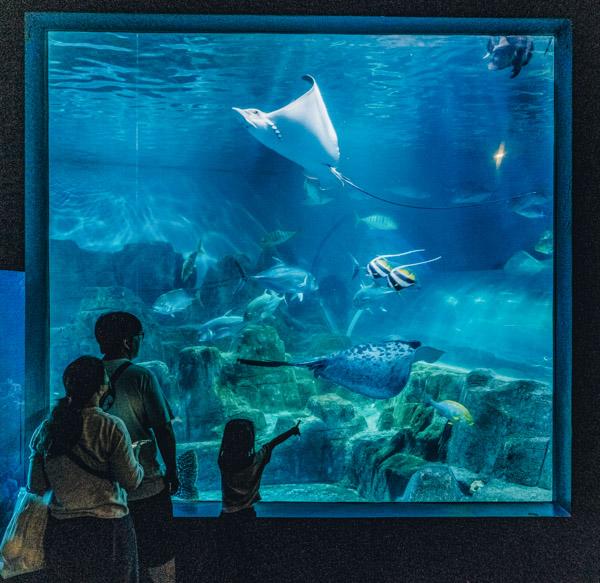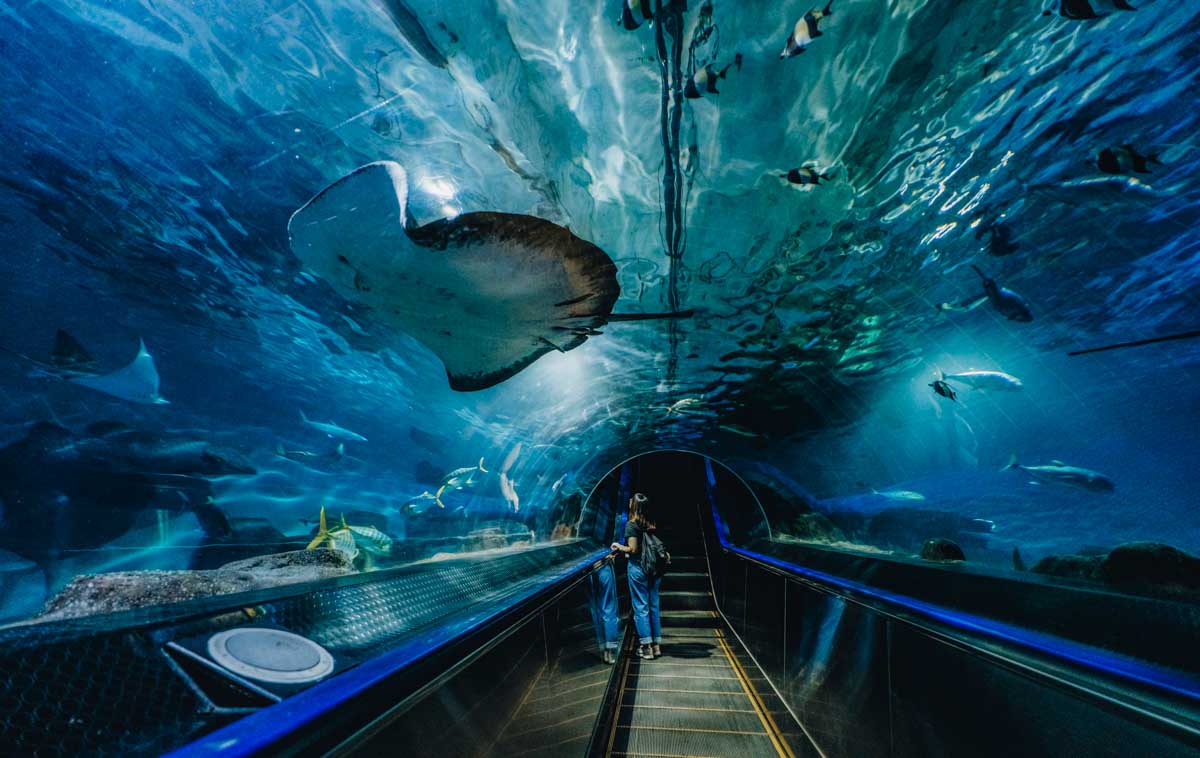 Similarly thrilling sky-high panoramas are taken in from the Love Wheel, a Ferris wheel 33m high and 101m in altitude, located in the mid-tier Happy Street zone.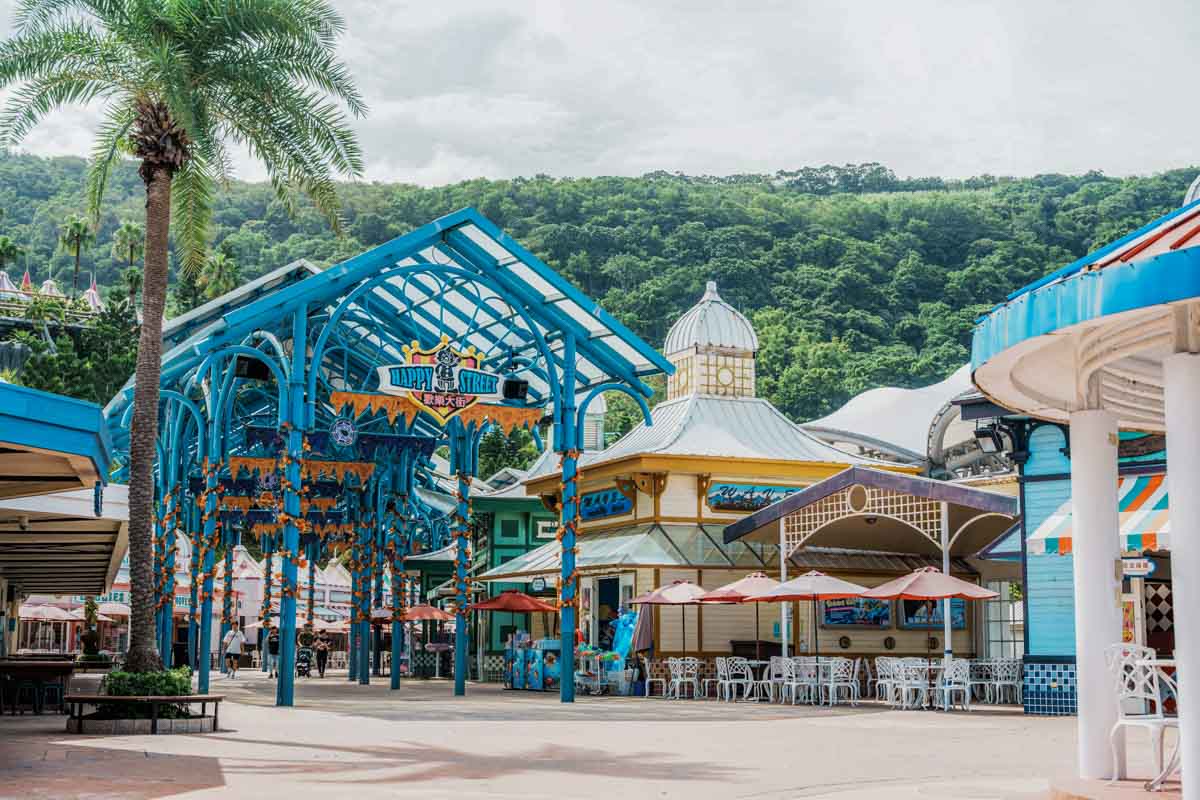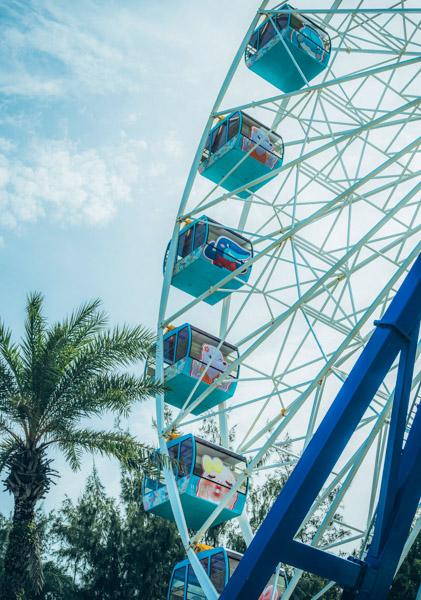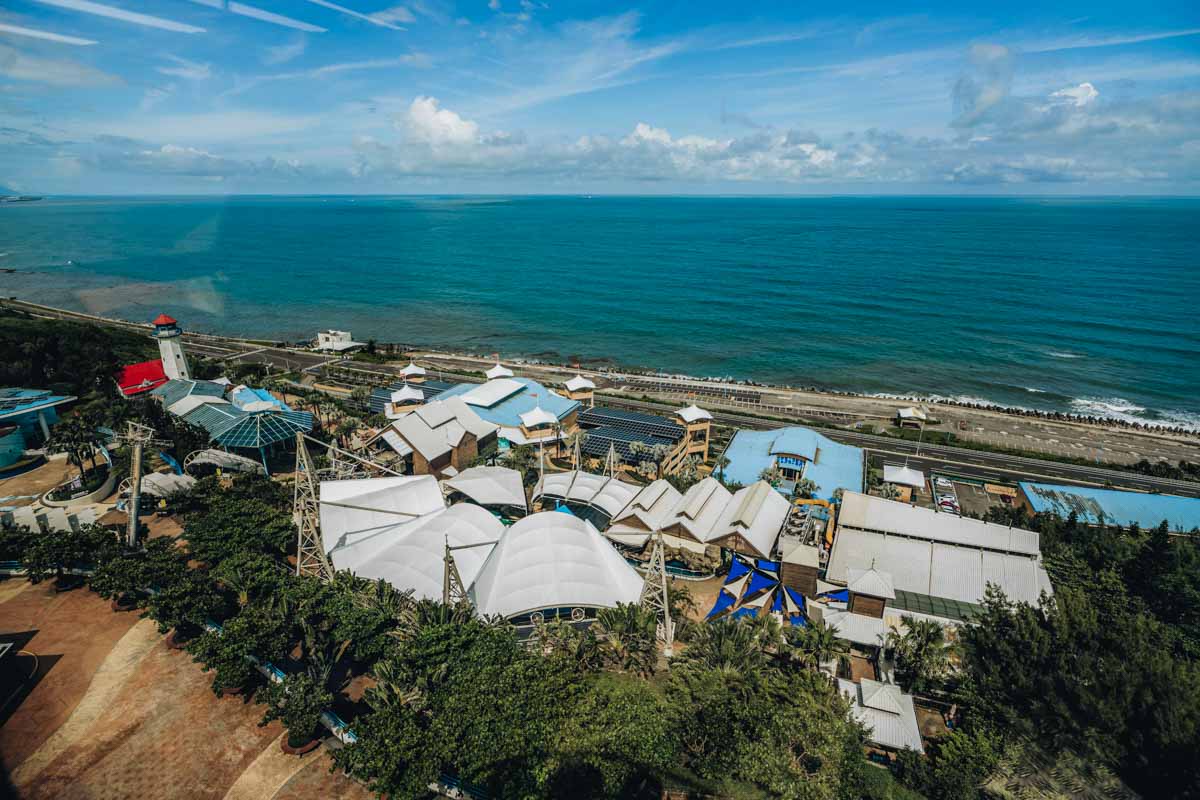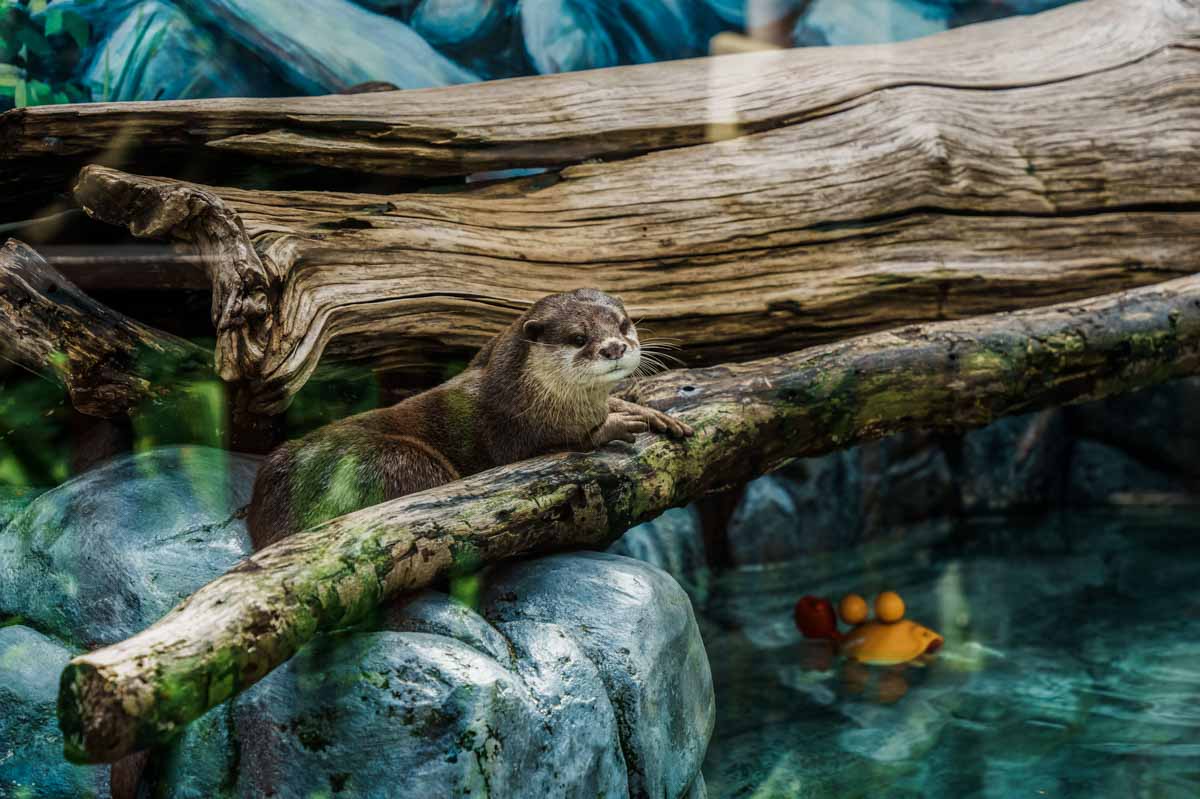 The park has four show venues, the Ocean Theater, Sea Lion Theater, Crystal Castle, and Ecomuseum of Marine Mammals. In the Ocean Theater's The Legend of Leaping Dolphins presentation, an old East Coast "Leaping Dolphins" legend is explored – yes, with live dolphins – stimulating spectators' deeper connection with the ocean and deeper protective eco-consciousness. The Sea Lion School provides an eco-protection lecture with slapstick sea lions as headliners, providing visitors with many eco-protection tips. The stars in the Crystal Castle's Fantastic Sea World show are live humans, in a show with Cirque du Soleil-style pageantry that combines elegant dances with special effects in a mysterious ocean world. In the Ecomuseum's Disney-style Mermaid Animation Live Theater presentation, the 3D motion capture technology used in such Hollywood works as the Marvel series of movies is utilized to create a combo live/virtual character show depicting the undersea world that mermaids inhabit.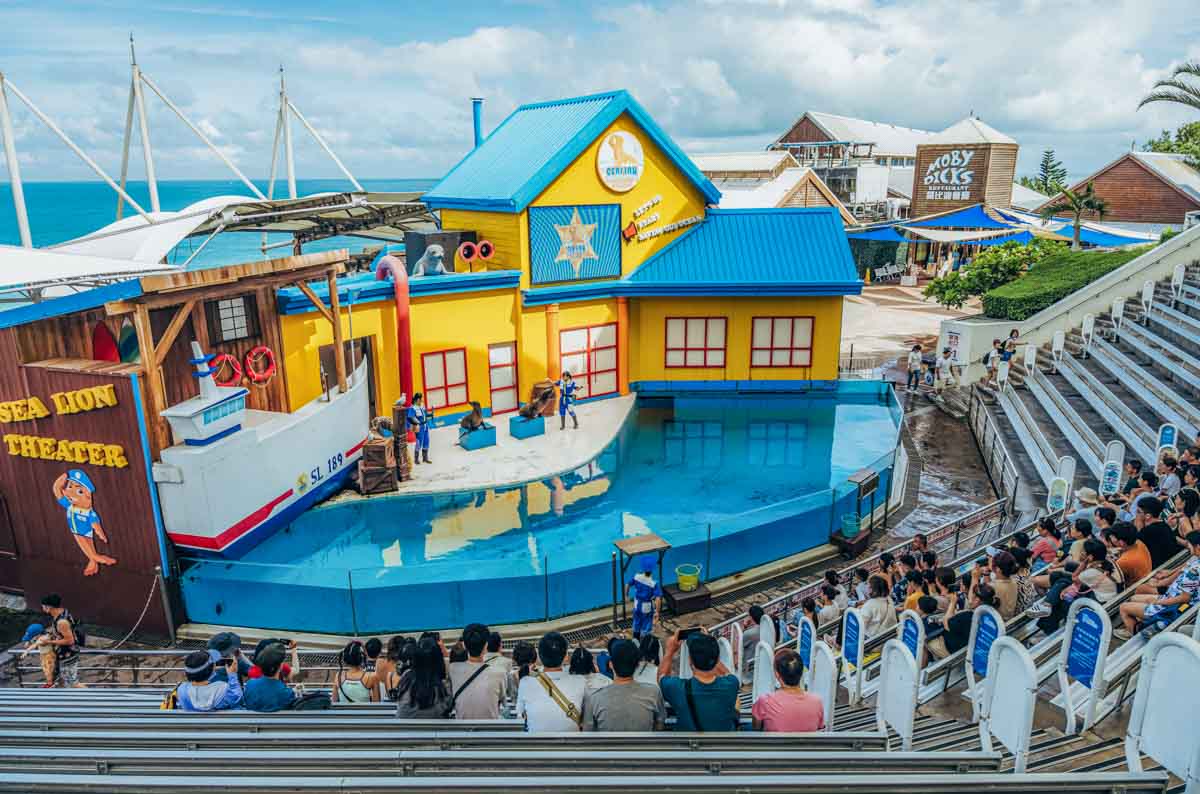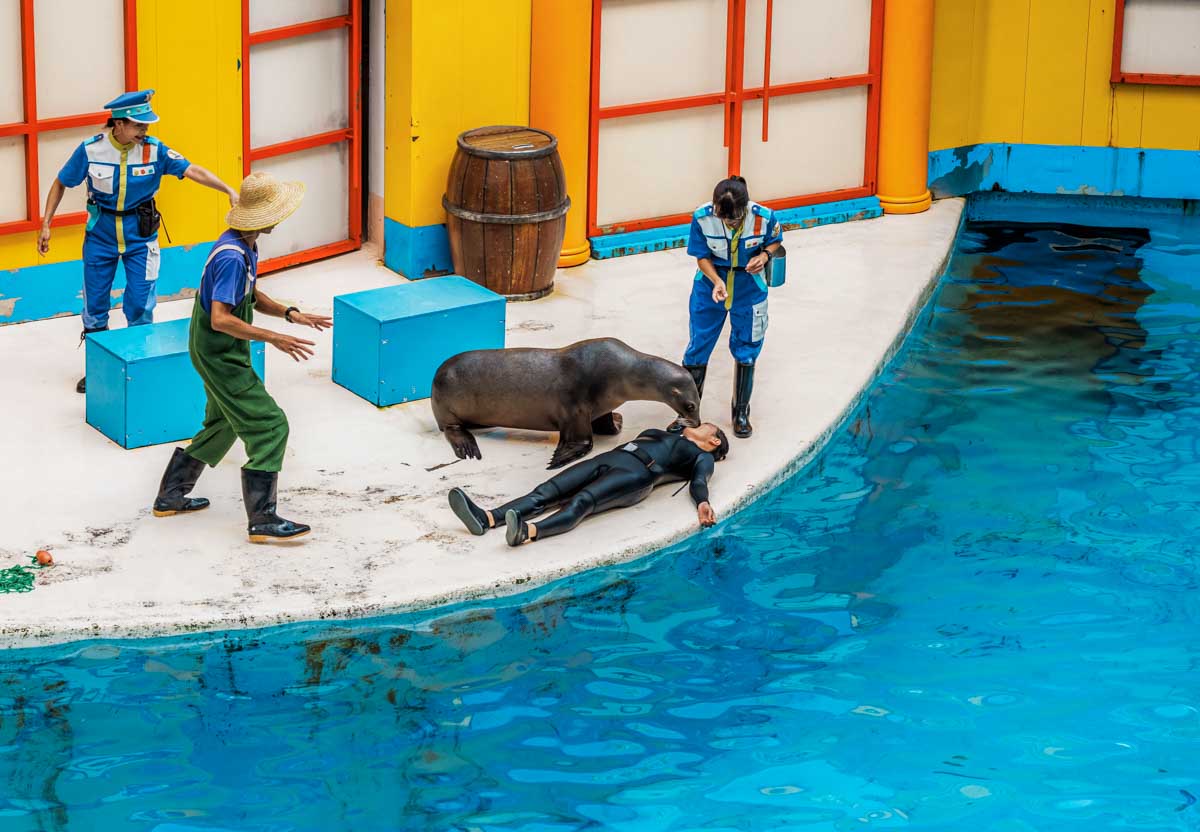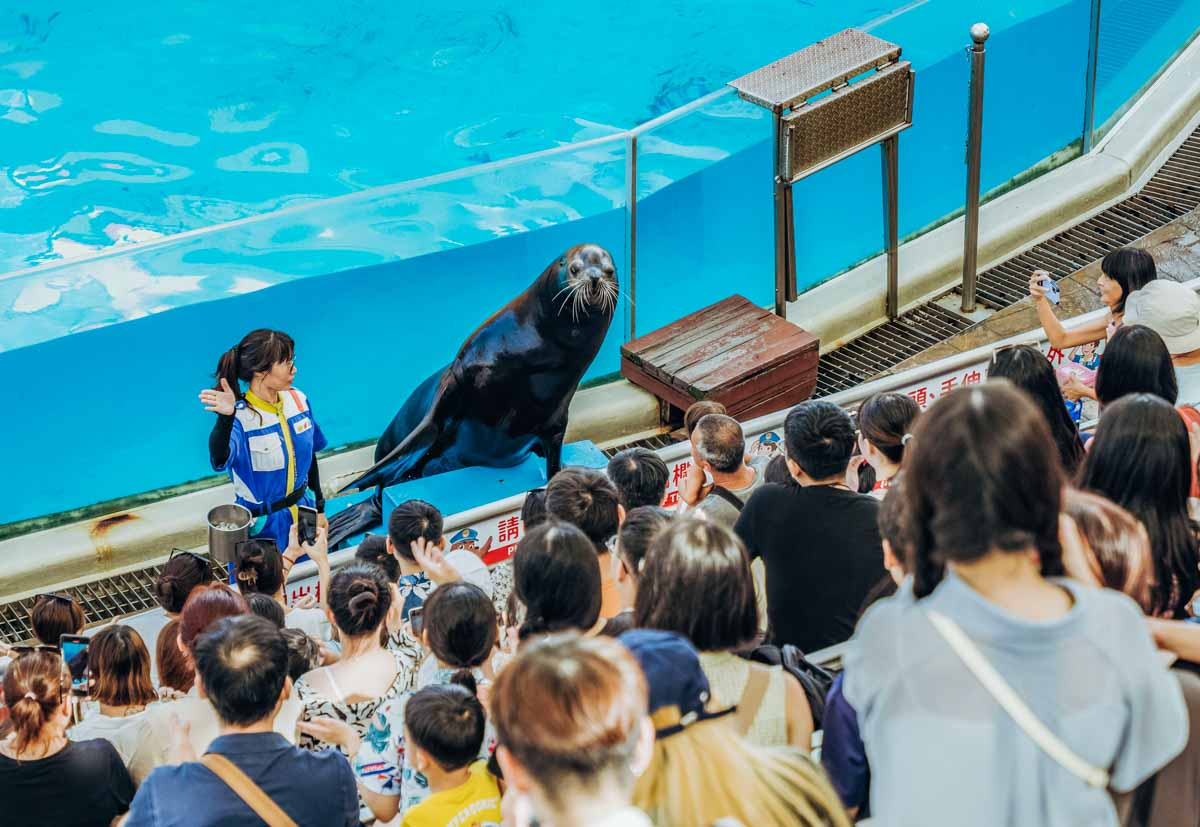 Also immensely popular are the different Ocean Experience Activities, specially designed for families. The Meet with the Dolphins Experience lets you interact with the resident dolphins, learn how to communicate with them, and take photos while learning about their living environment as well as how to distinguish different types and recognize their unique characteristics. The Meet with the Sea Lions Experience is similar, with supervised play and interaction with the animals while learning about their living environment, family habits, and distinctive behaviors. During your Meet with the Aquatic Creatures Experience you don diving goggles and go "diving" – head only! – visiting the home of the ocean creatures in the aquarium, observing them up close. Even more exciting, you also get to feed sharks with a feeding rod. Your instructors specifically help you get to know the eco-environments of both sharks and echinoderms (starfishes, sea urchins, sea cucumbers, sand dollars, etc.).
Perhaps the hottest ticket in the house, however (no, no actual ticket purchase required), are the aquarium feeding sessions in the morning and afternoon, with divers descending into the depths and big-name residents such as sharks, stingrays, and giant groupers slowing down to just above "pause" mode so you can get some good take-home pics.
Farglory Ocean Park
(遠雄海洋公園)
Tel: (03) 812-3199
Add: No. 189, Fude, Yanliao Village, Shoufeng Township, Hualien County
(花蓮縣壽豐鄉鹽寮村福德189號)
Website: www.farglory-oceanpark.com.tw
Xincheng Township
Qixingtan
This is a seaside recreation area of lovely landscape immediately north of Hualien City, the magnificent Qingshui Cliff in clear view to the north, north of the colossal Taroko Gorge's mouth. Most think the name, "Seven Star Lake" in English, refers to the pretty-as-a-picture shallow arcing bay of crystalline blue-green Pacific waters here, beach kilometers long, invariably made even more photogenic by the local fishermen busy on their flat-bottomed craft close inshore. However, the name in fact originally referred to a lake that once existed on the site of today's adjacent airport. In 1936, the Japanese colonial government filled it in to create this facility (ready yourself for the shrieks of fighter jets occasionally blasting off). The lakeshore fishing-family residents were moved to coast-side at the bay's south end, site of today's Qixingtan Scenic Area, replanting the "Qixingtan" place name here.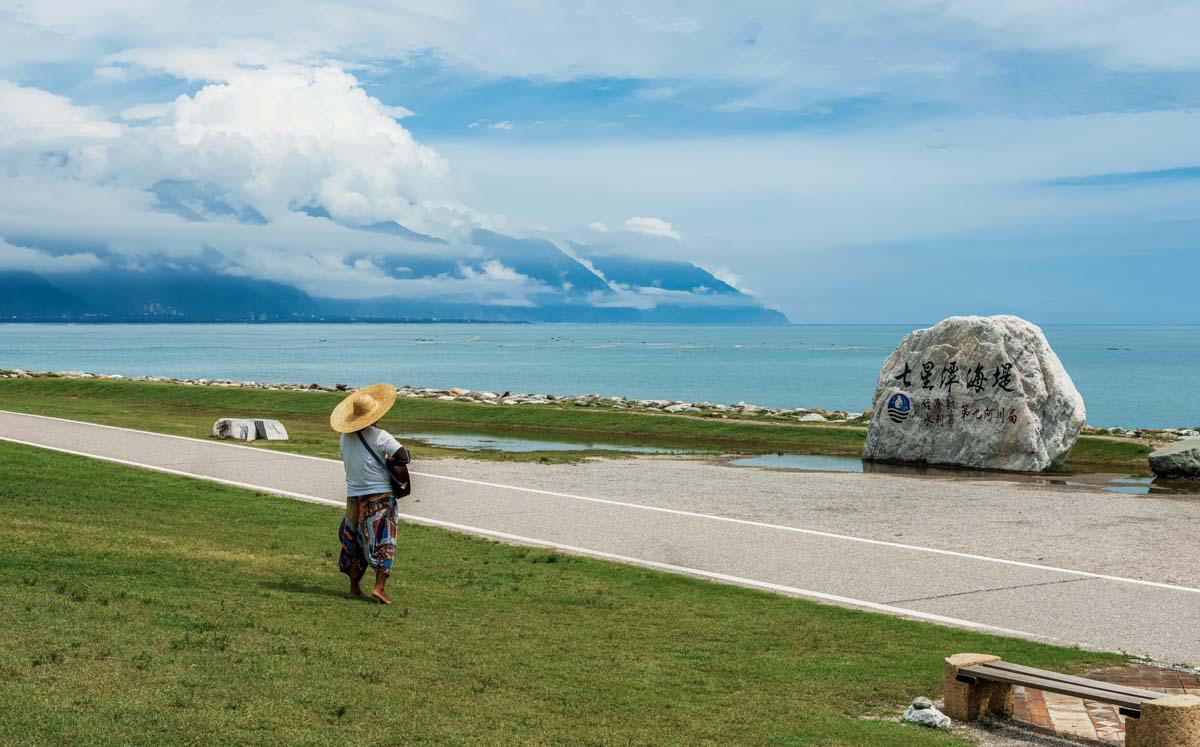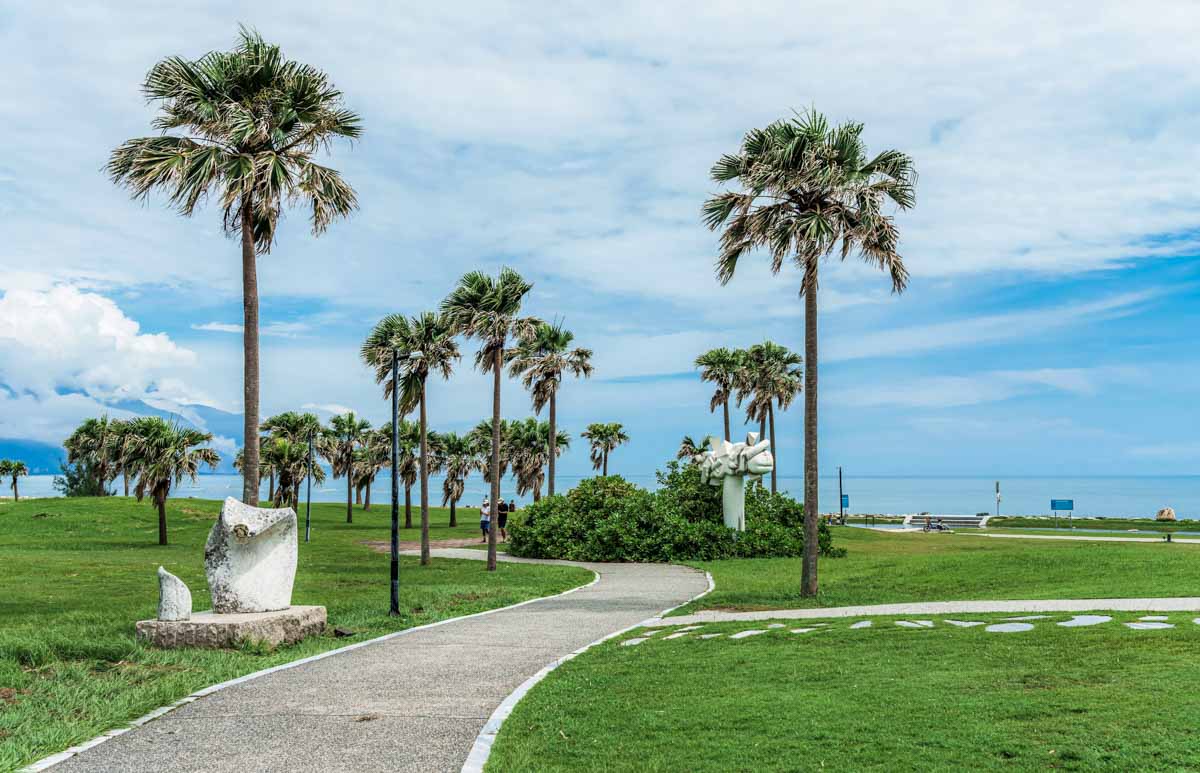 The scenic area's north end is the north terminus of a breezy bikeway stretching south 21km to Hualien City's Nanbin Park. You'll likely see fishing craft pulled up on the gravelly beach here, along with drying nets. Bike-rental stations are available near both the north and south ends, and the bikeway has many signboards explaining the local ecology and geology, many with English.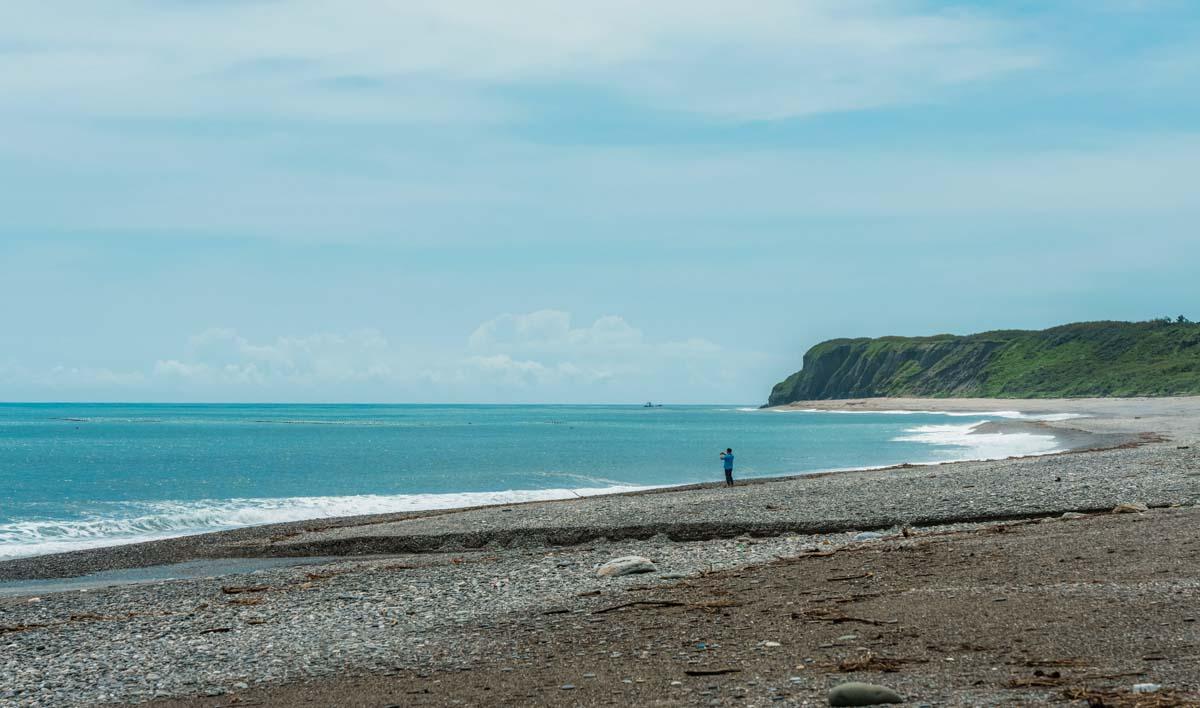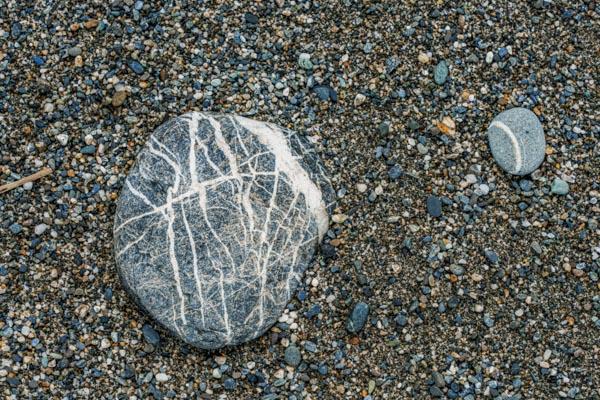 Among the various other facilities are the Stone Sculpture Park, Star Watching Plaza, Sunrise Building (Qixingtan's sunrises are renowned), children's playground, and seaside botanical garden. Save for the north-end bike rentals and mid-area gathering of food stalls, most of the scenic area's tourist-service commercial enterprises are in compact Dahan Village, toward the south end, where the visitor center is located. These include places overlooking the village's bikeway-boardwalk section where you can get ice cream, sit down to a coffee, and even have a light meal.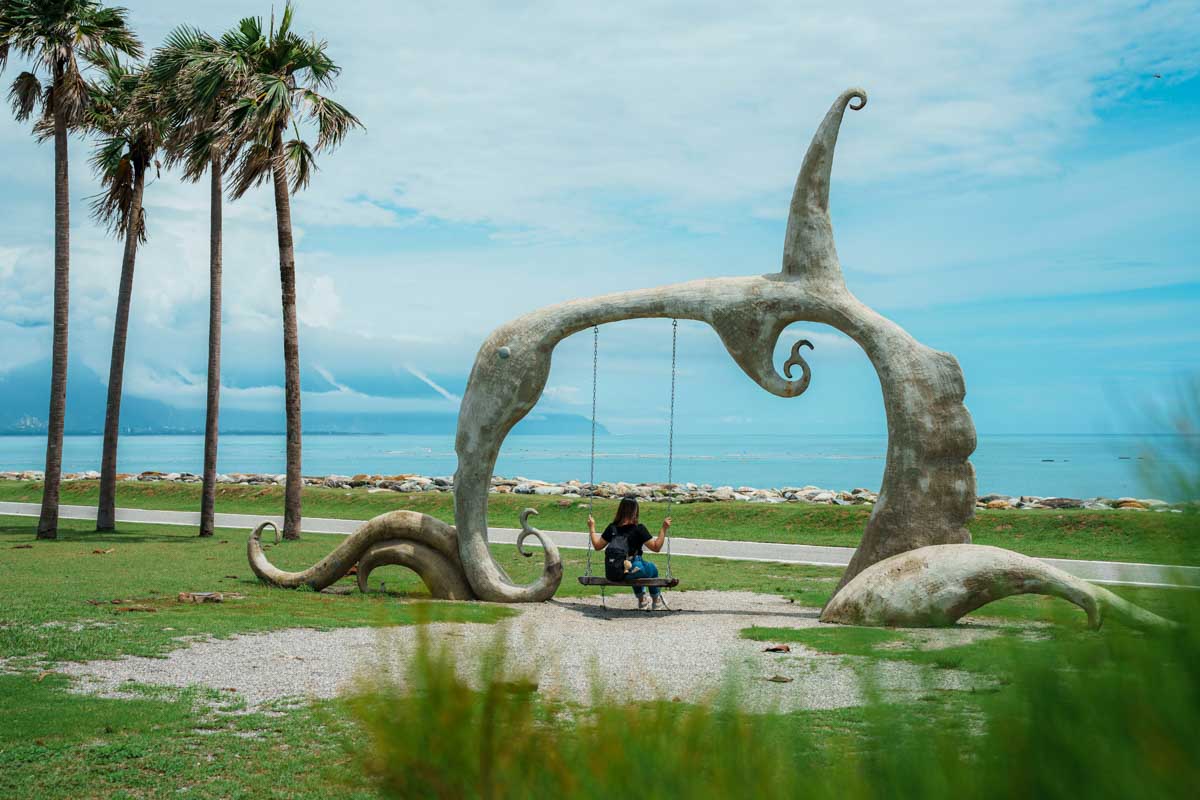 Chihsing Tan Katsuo Museum
Also in Dahan Village is the enjoyably enlightening Chihsing Tan Katsuo Museum, housed in a distinctive low-roofed, wood-built structure purpose-constructed as a fish-processing factory in 1984. The museum explains the history of Taiwan katsuo production since the Japanese era. "Katsuo" refers to bonito that is dried, fermented, smoked using longan wood, and from Qixingtan primarily exported to Japan in the form of bonito flakes. Bonito is caught in quantity in the bay's shallow waters – a giant naturally occurring fish farm.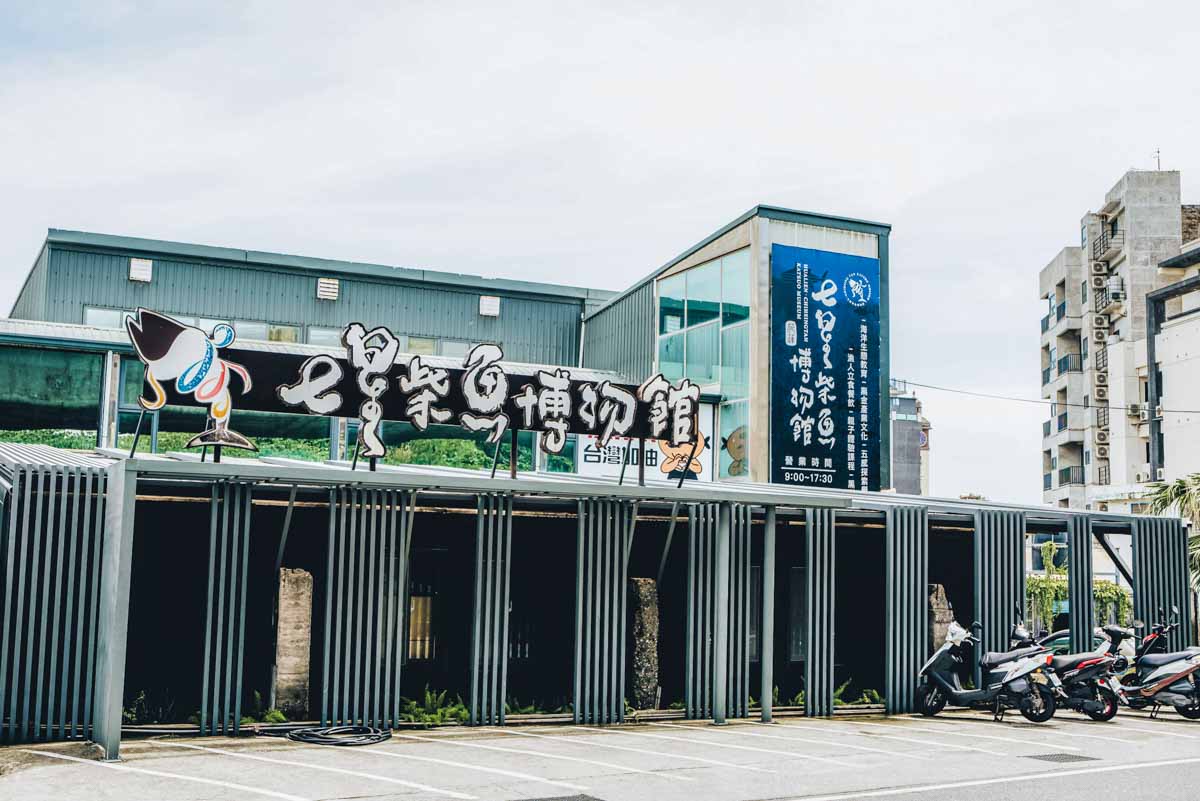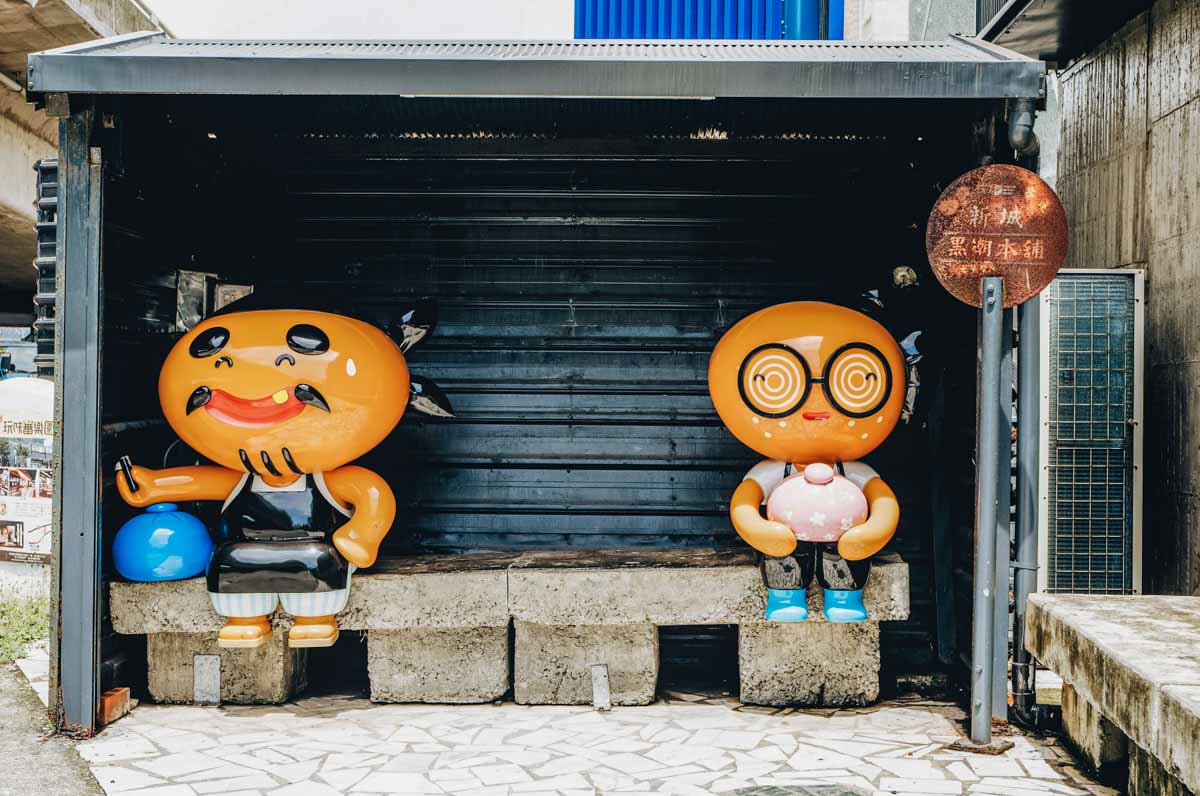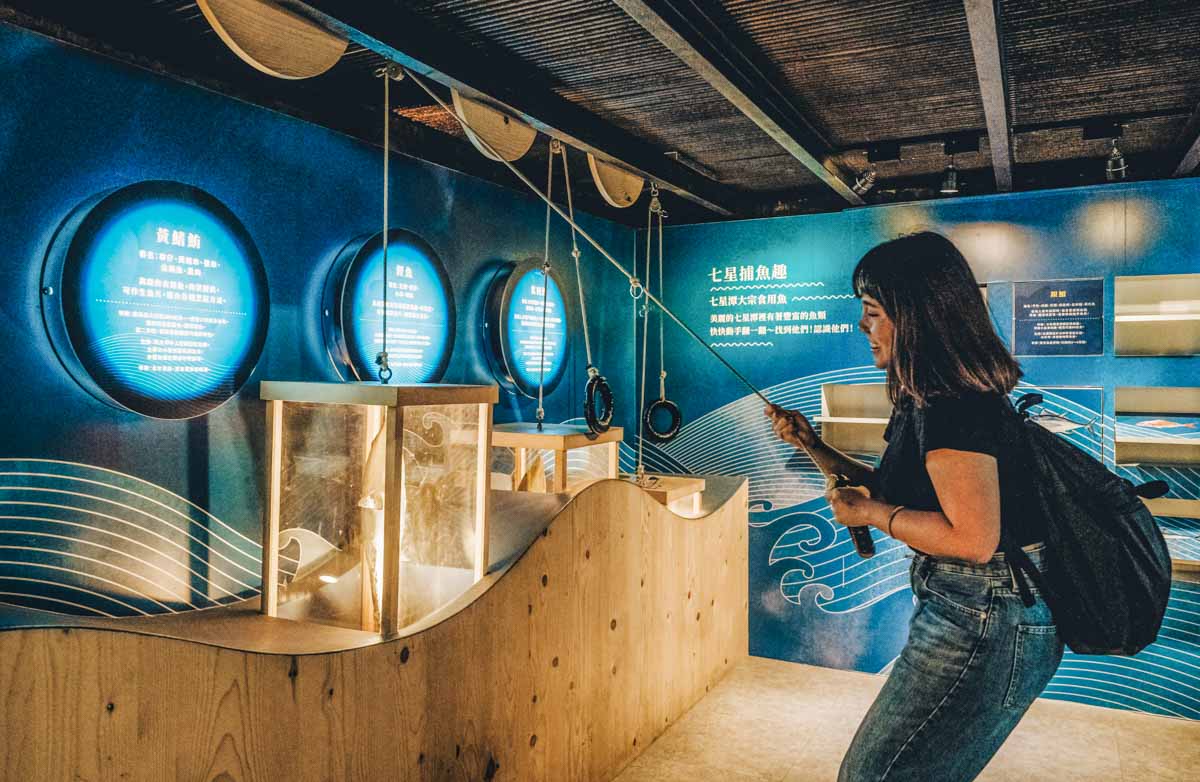 The factory was retired in the early 2000s when the industry slowed, and the museum opened in 2003. Among the most interesting of the manifold displays is a model of the prodigious multi-section net traps still used in the bay, video of the fishermen at work and marine life below, and diorama of the traditional smoking process. English information is available, as are guided tours (in Chinese). A food court and retail shop offer a wide range of fish products – katsuo sachima, anyone?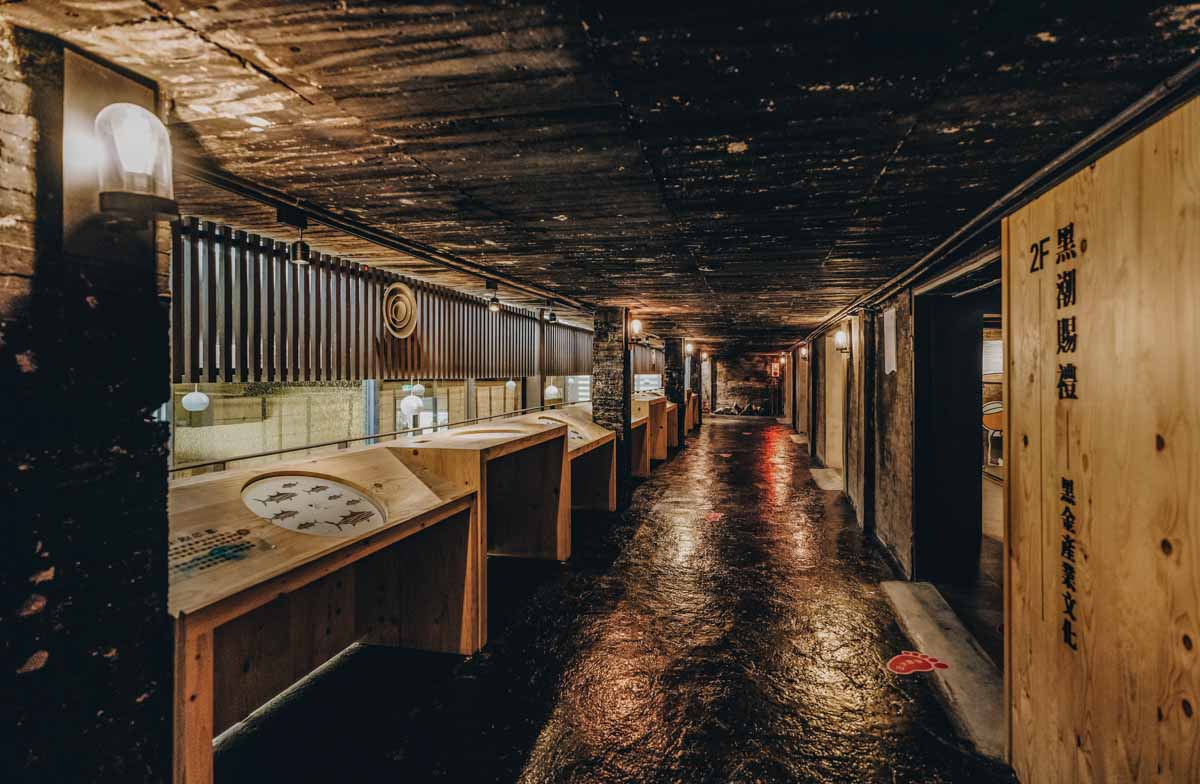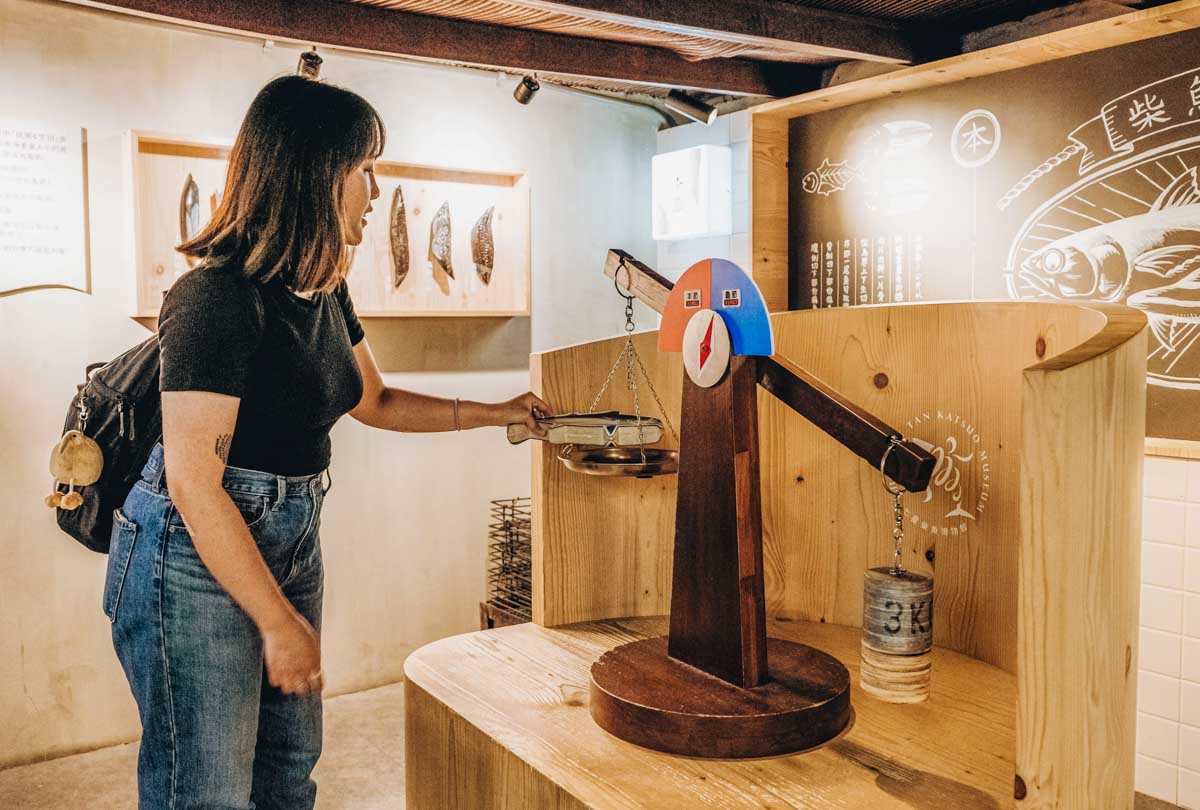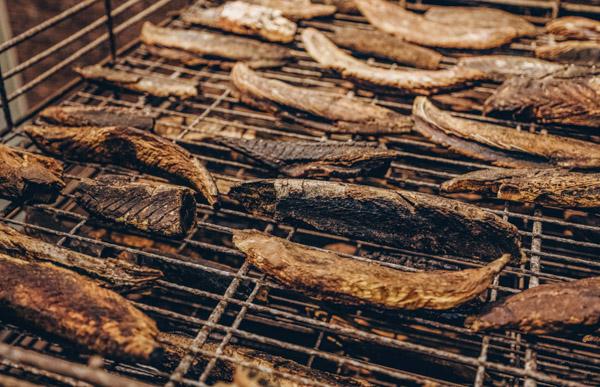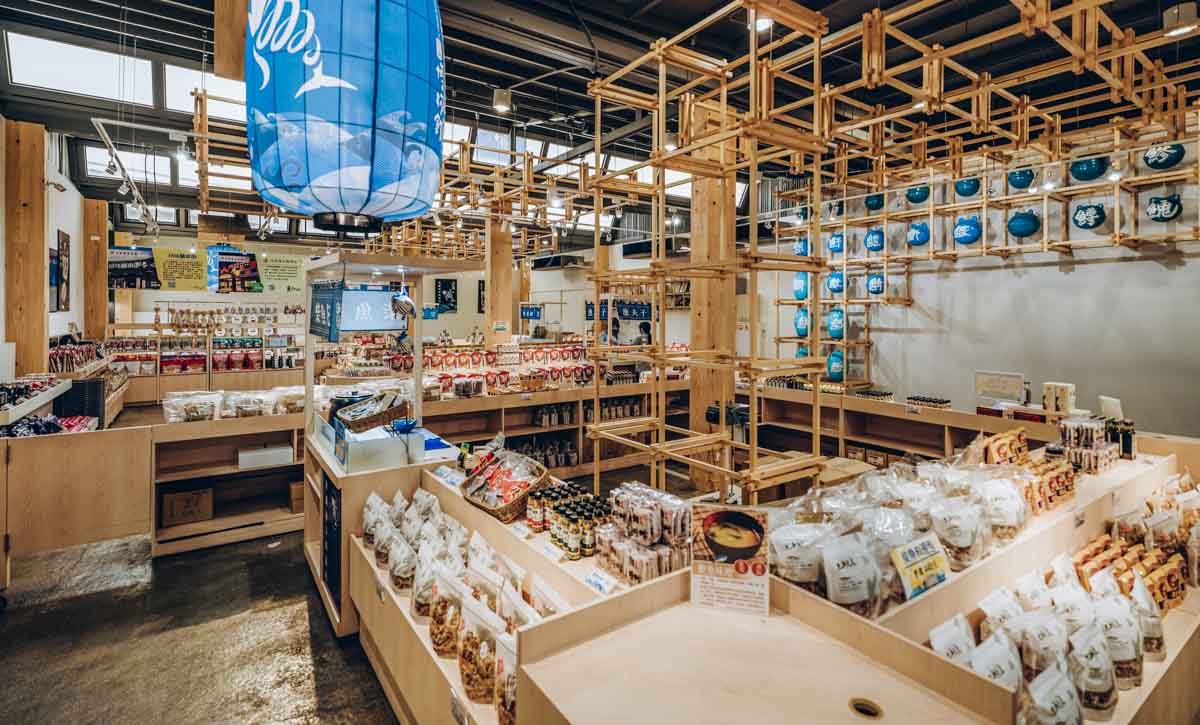 Chihsing Tan Katsuo Museum
(七星柴魚博物館)
Tel: (03) 823-6100
Add: No. 148, Qixing St., Dahan Village, Xincheng Township, Hualien County
(花蓮縣新城鄉大漢村七星街148號)
Website: www.katsuo.com.tw (Chinese)
FB: www.www.facebook.com/katsuomuseum
Fish Bar
Fish Bar, located on one of Dahan Village's narrow lanes in the section right behind the bikeway-side visitor center, was founded in 2016 by a group of ocean-loving Hualien youth dedicated to ocean health and fisheries sustainability. It works with the fisheries industry to encourage sustainable practices, sells sustainably harvested marine products, and offers novel "fish-eating education" talks and experiential activities (fee; in Chinese) teaching the public where their marine foods come from. In "Fishing Fun in Qixingtan," for example, learn about special Qixingtan fishing methods and which fish are caught in each season. In "Bravely Navigating the Great Sea Surface Maze," go on a whale-watching and fisheries industry education boat outing, navigating through the bay's grand maze of spherical buoys. The "Three Hour Customized Tour," for groups of 15-plus, introduces Qixingtan's fishing methods, fisheries operations, seasonal species, and coastal environment, provides fresh fish-snack tasting, and (perhaps) viewing of fresh-catch unloading. There's also five other options, including 1- and 3-day workshops.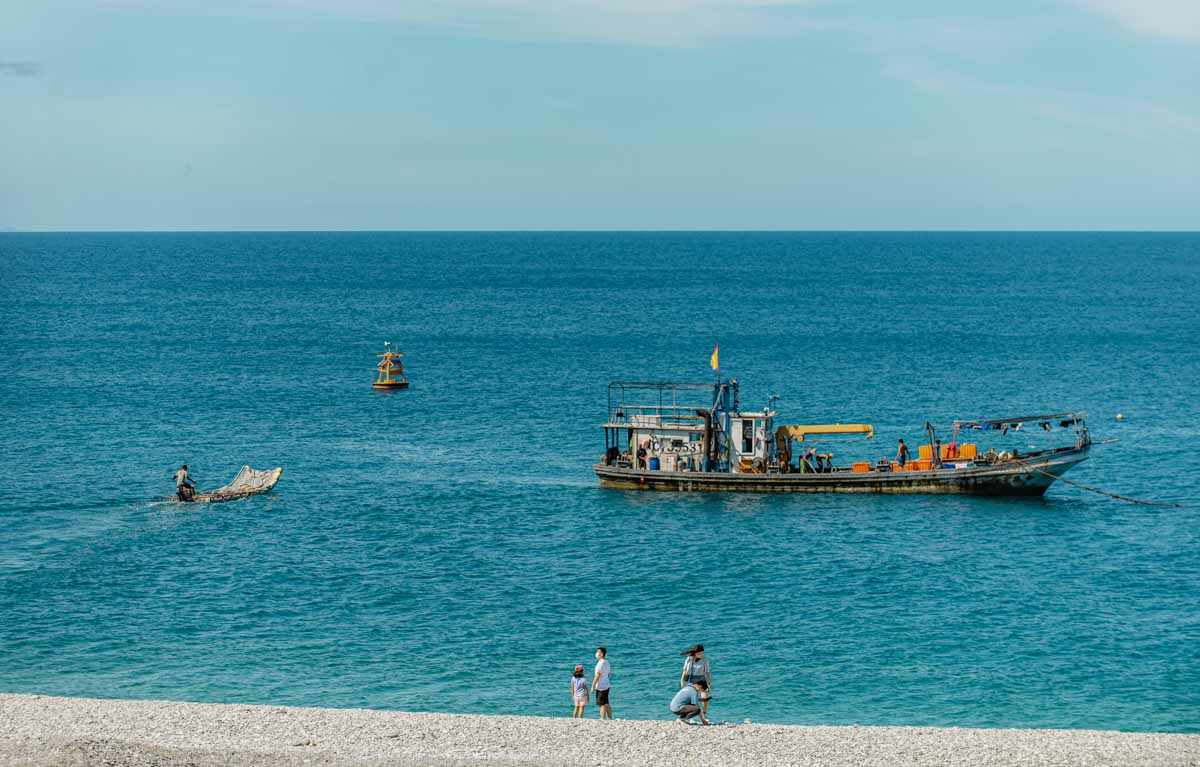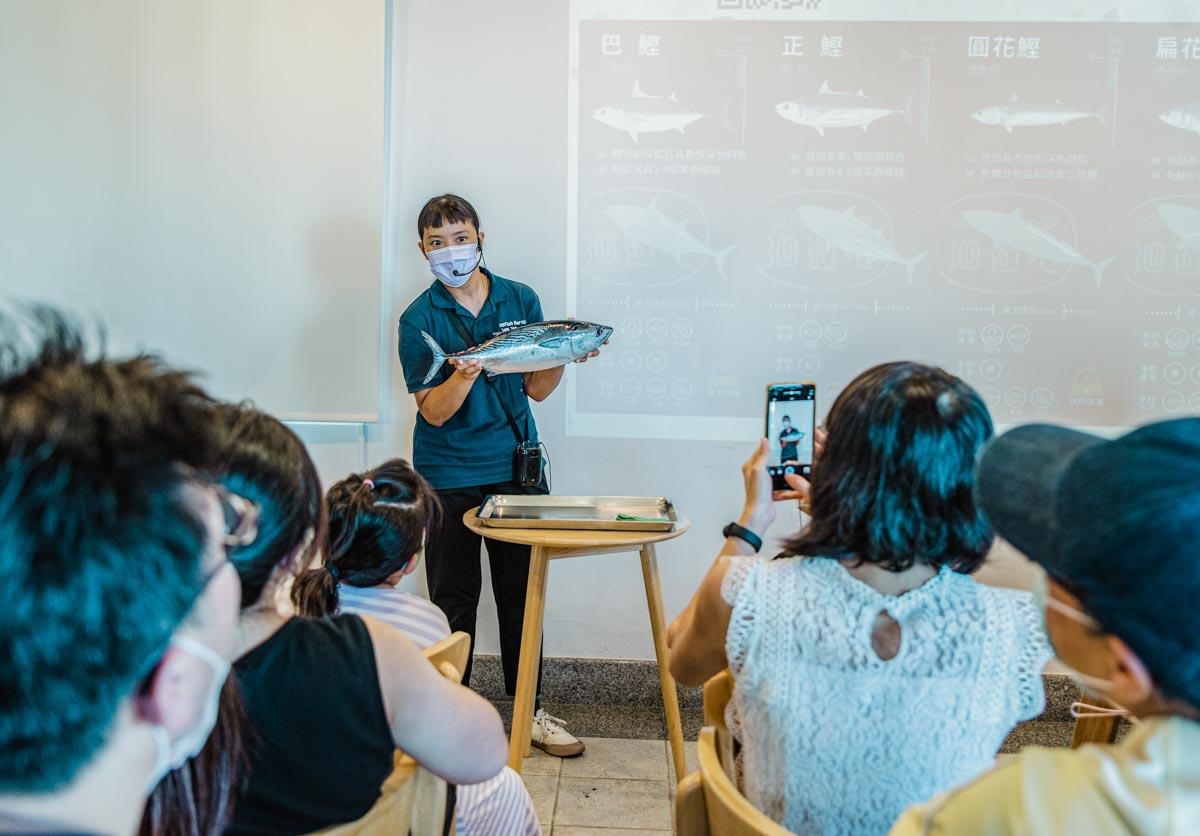 Fish Bar
(洄遊吧)
Tel: 0910-443-888
Add: 2F, No. 32, Qixing St., Xincheng Township, Hualien County
(花蓮縣新城鄉七星街32號)
Website: www.fishbar.com.tw
FB: www.facebook.com/fishbar8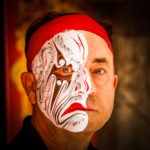 A Canadian, Rick has been resident in Taiwan almost continually since 1988. His book, article, and other writings, on Asian and North American destinations and subjects—encompassing travel, culture, history, business/economics—have been published widely overseas and in Taiwan. He has worked with National Geographic, Michelin, APA Insight Guides, and other Western groups internationally, and with many local publishers and central/city/county government bodies in Taiwan. Rick also handles a wide range of editorial and translation (from Mandarin Chinese) projects.