We really enjoyed our stay at this guesthouse in Ruili Village in the great Alishan area. This warm and inviting homestay is perched up on a mountain slope just east of the village, overlooking a deep valley, forest closing in on three sides. Nearby are two key area attractions, the Youth Ridge Trail below and Green Tunnel above.
The complex is a little bit of Europe in Taiwan's high mountains – at its center is a pitched-roof wood cottage, to one side is a tall chalet-style building, and on the other is a cluster of wood cabin-style rooms and a detached cabin. Before the cabin cluster is a large partially covered deck perfect for stargazing; on the night I stayed Orion rolled slowly by just above eye level, twinkling in full glory. Directly before the cottage is a capacious wood patio, tea-drinking pavilion to one side, A-Han's rustic restaurant on the other.
A hearty, filling Chinese-dish dinner showcasing fresh local ingredients is available for NT$300 per person, and the convivial wife in the owner-couple invites diners to the tea pavilion afterward for locally grown high-mountain Oolong tea. A-Han's provides basic-English service and set tours are offered, introducing either Alishan's north or the main central tourist corridor. This is a peaceful place – you'll be serenaded to sleep by a cricket chorus, and awakened by the cheerful singing of early birds
(Rooms start at NT$2,400; full breakfast included.)
House of Ahan (阿漢的家)
Add: No. 79, Borough 5, Youyelin, Ruili Village, Meishan Township, Chiayi County
(嘉義縣梅山鄉瑞里村幼葉林5鄰79號)
Tel: (05) 250-1011
Website: www.rensheng.com.tw (Chinese)
Book a room (booking.com)
Other hotels in Meishan Township
Alishan activities (Klook)
Discover Alishan Mountain
Chiayi Taiping Suspension Bridge Guided Day Tour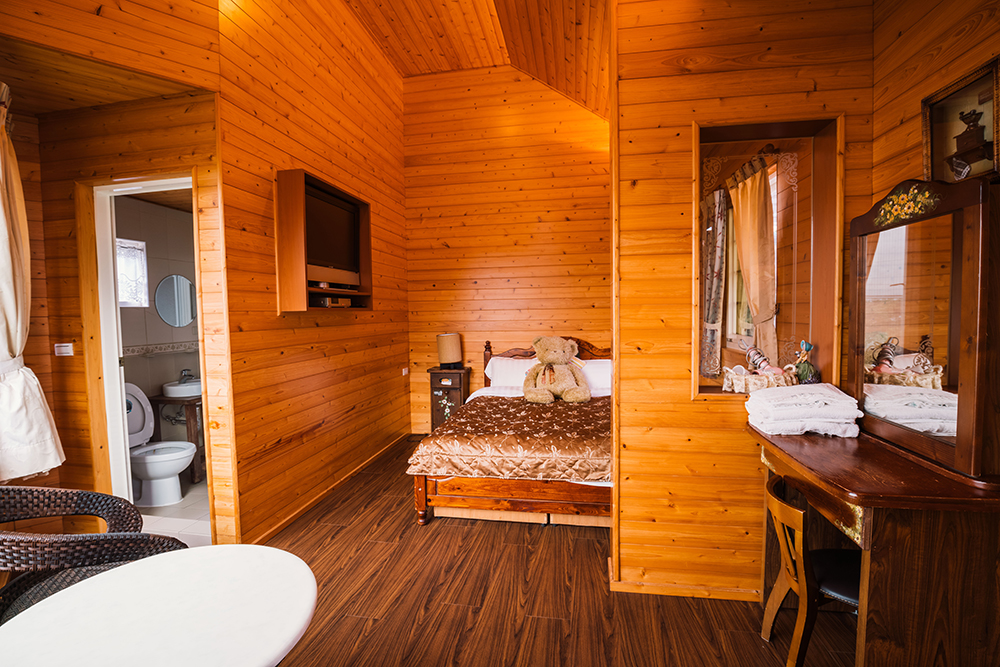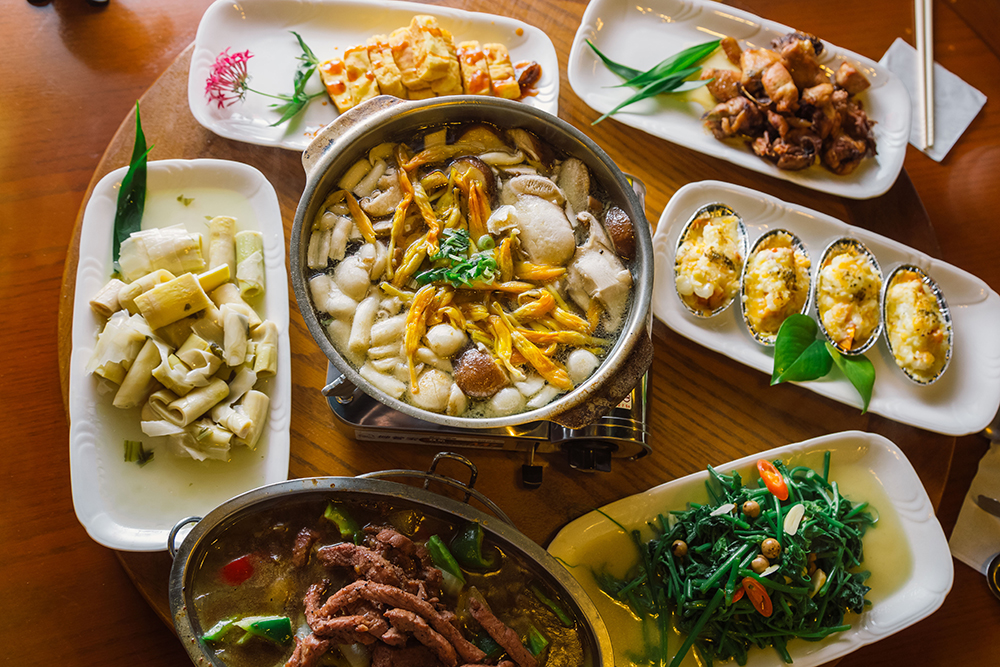 Other homestays in the Alishan area:
SunSweetHouse (十方山水民宿)
Tea Garden Homestay (茶香花園民宿)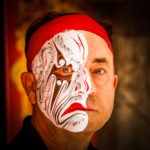 A Canadian, Rick has been resident in Taiwan almost continually since 1988. His book, article, and other writings, on Asian and North American destinations and subjects—encompassing travel, culture, history, business/economics—have been published widely overseas and in Taiwan. He has worked with National Geographic, Michelin, APA Insight Guides, and other Western groups internationally, and with many local publishers and central/city/county government bodies in Taiwan. Rick also handles a wide range of editorial and translation (from Mandarin Chinese) projects.