This hotel is located in central Taitung City, close to the old railway station, Tiehua Music Village, and the Seashore Park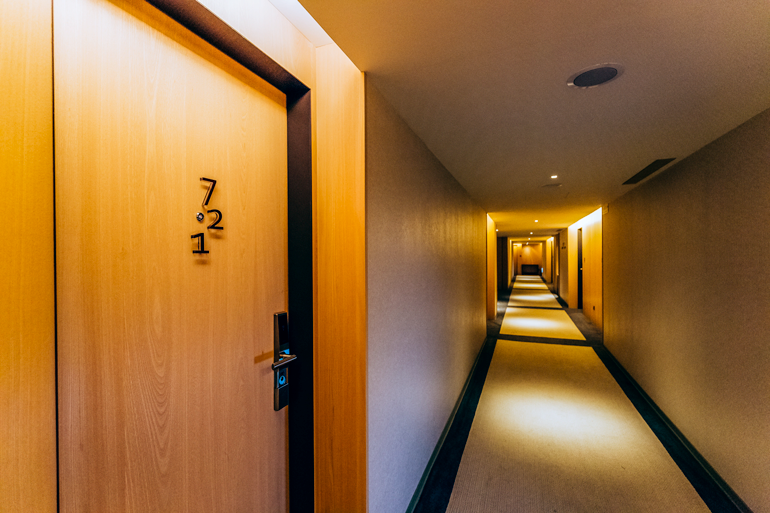 Text: Rick Charette; Photos: Ray Chang
TThis is a handsome young boutique hotel located toward the southern edge of Taitung City's central urban area. The owner is a senior citizen who loves cycling, and he built the hotel because he wanted upscale accommodation right in the city for his extended family when using it as a base. A testament to the facility's quality and attractiveness is the fact that most balloonists from overseas taking part in the annual Taiwan International Balloon Festival stay here.
The hotel towers above the other local architecture. If you stay in a south-facing room you can enjoy an unobstructed view of the ocean to the left, mountains to the right, and a meeting of the two far off in the center. Hotel amenities include Jenny's Bar & Grill (Southeast Asian/American fusion restaurant/bar with live music on weekends), a gym, gift shop/lounge, self-service laundry room, and bike storage.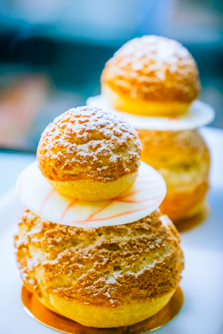 Inn By The Village (南豐鐵花棧)
Add: No. 585, Sec. 1, Zhonghua Rd., Taitung City
(台東市中華路一段585號)
Tel: (089) 328-160
Website: www.nf-taitung.com.tw
We also stayed at the Papago International Resort in Chishang. Read about the hotel here: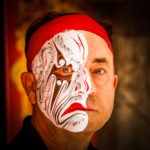 A Canadian, Rick has been resident in Taiwan almost continually since 1988. His book, article, and other writings, on Asian and North American destinations and subjects—encompassing travel, culture, history, business/economics—have been published widely overseas and in Taiwan. He has worked with National Geographic, Michelin, APA Insight Guides, and other Western groups internationally, and with many local publishers and central/city/county government bodies in Taiwan. Rick also handles a wide range of editorial and translation (from Mandarin Chinese) projects.