Chiayi City and Alishan
TEXT & PHOTOS / VISION

Here is an overview of things to do and places to visit in Chiayi County in southwest Taiwan with links to articles we have published in the past. The two main areas of interest are Chiayi City and the Alishan National Recreation Area
MEISHAN Township in CHIAYI County
Meishan Township is the northern gateway to the Alishan National Recreation Area. While most visitors heading to the popular Alishan Forest Recreation Area take Provincial Highway 18, taking the small road through Meishan is equally rewarding. Since public transport is inconvenient here, however, this area is better explored with one's own means of transportation.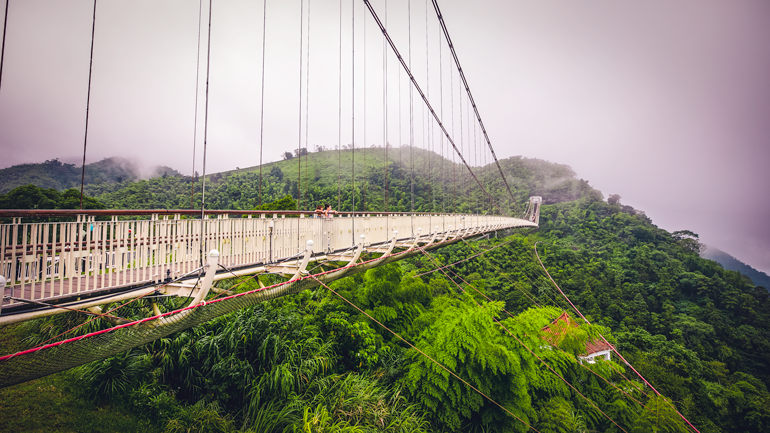 More about the area here.
Old Neighborhoods in CHIAYI CITY: Culture and History
Chiayi is a city rich in culture and when visiting you want to dive in the smaller streets and alley to find small shops and old temples. This is one of the best places in Taiwan to get a feel for the traditional life style on the island.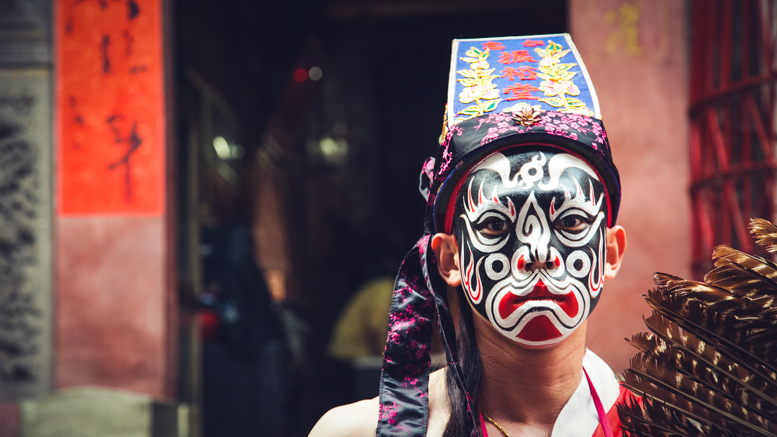 For more about the city of Chiayi, read on here.
ALISHAN — Tea and Coffee
For many outsiders Alishan means the the Alishan Forest Recreation Area, which is part of the much larger Alishan National Scenic Area. While the forest recreation area is a great place to visit, there is so much more in store in the greater Alishan area, including many beautiful tea plantations. Alishan has also become a good place to try locally grown coffee.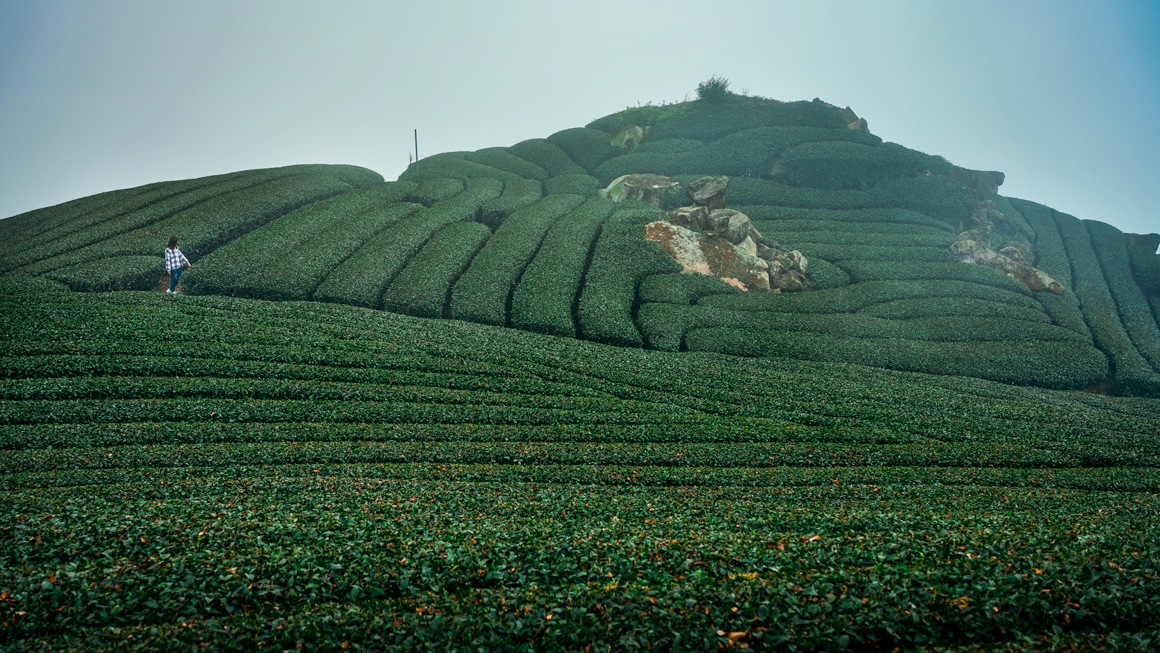 For more about tea and coffee in Alishan read here.
ALISHAN Trip: Cool Forests and Mountains
If you have time for only the Alishan Forest Recreation Area, make sure to take the Alishan Forest Railway to see the sunrise at Zhushan. Also go on relaxed walks through the cool coniferous forest and marvel at some of the impressive tree giants there. If you take the train from Chiayi, your ride will end at the small village of Fenqihu (where you need to transfer to a bus to reach the forest recreation area). Fenqihu is a fun place to explore and there are good forest trails in the area as well.
For more about Alishan and Fenqihu, read here.
Beautiful Scenery in Northern ALISHAN
In the northern part of the Alishan National Scenic Area there are a number of cool trails you can follow to reach waterfalls and interesting cliff faces. There are also tea plantations and bamboo groves, perfect for taking pictures.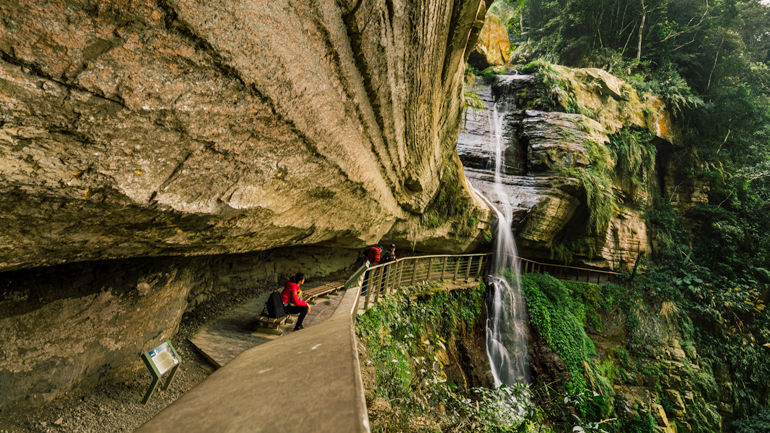 For more about the northern part of Alishan, read on here.
Southern ALISHAN — Shanmei, Xinmei, and Chashan
In the southern part of the Alishan National Scenic Area you can visit three small indigenous villages where you can learn about the local indigenous culture. There is also the Danayigu Scenic Area, sporting two impressive suspension bridges and a mountain stream teeming with fish.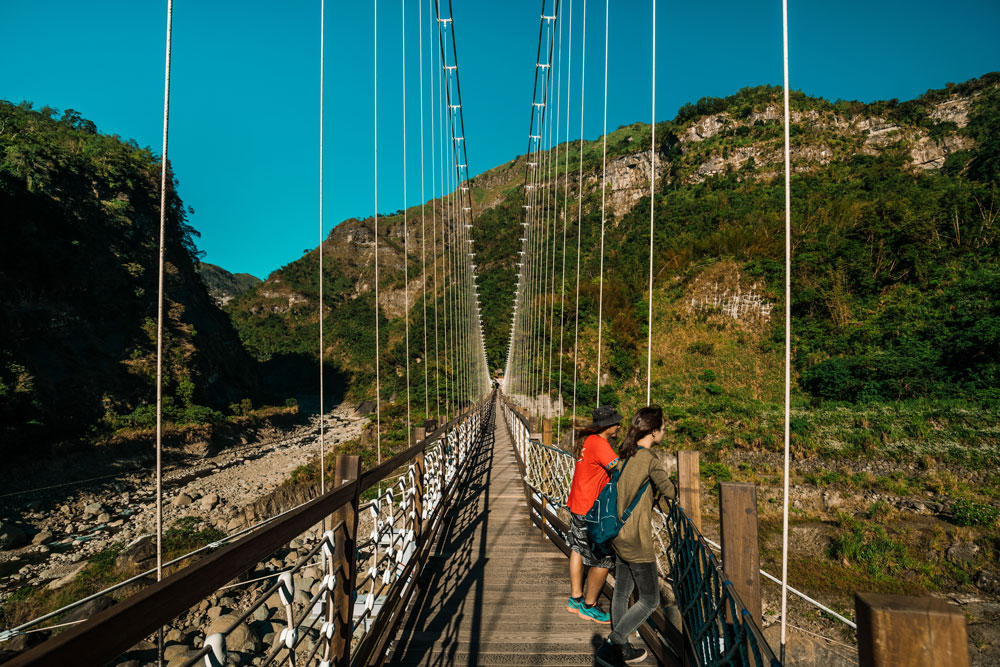 A Day in Scenic SOUTHWEST TAIWAN
Back in Chiayi City, check out the old Chiayi Park, where you'll find Japanese heritage sites and the Sun-Shooting Tower. Also interesting is the Beimen Station, from where the Alishan Forest Railway trains depart for Alishan, and the old Chiayi Prison, which is open to visitors.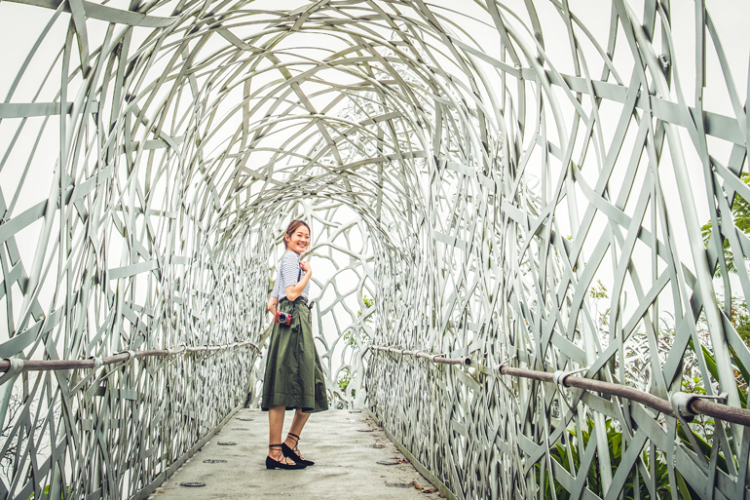 For more about the city, read on here.
DALIN, a Sleepy Town in Southern Taiwan
If you want to know what life is like in a small Chiayi County town, head to Dalin. This is not a major tourist destination, but there are a handful of interesting smaller places, like shops and heritage sites worth exploring.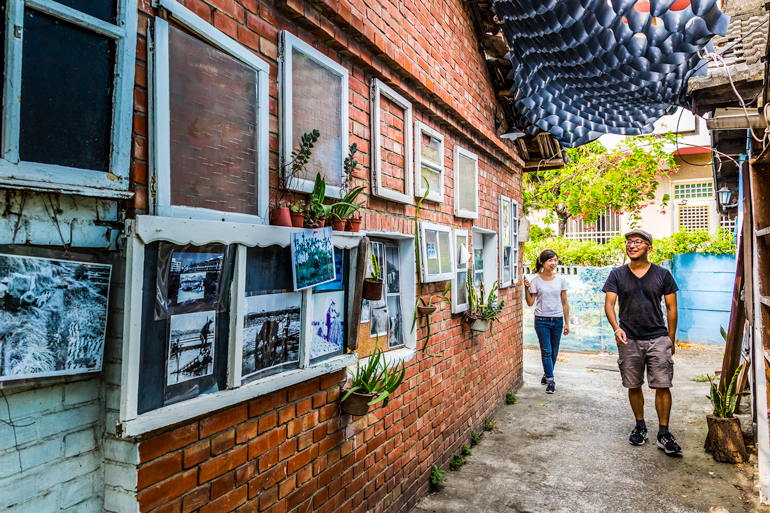 Read more about the Dalin here.